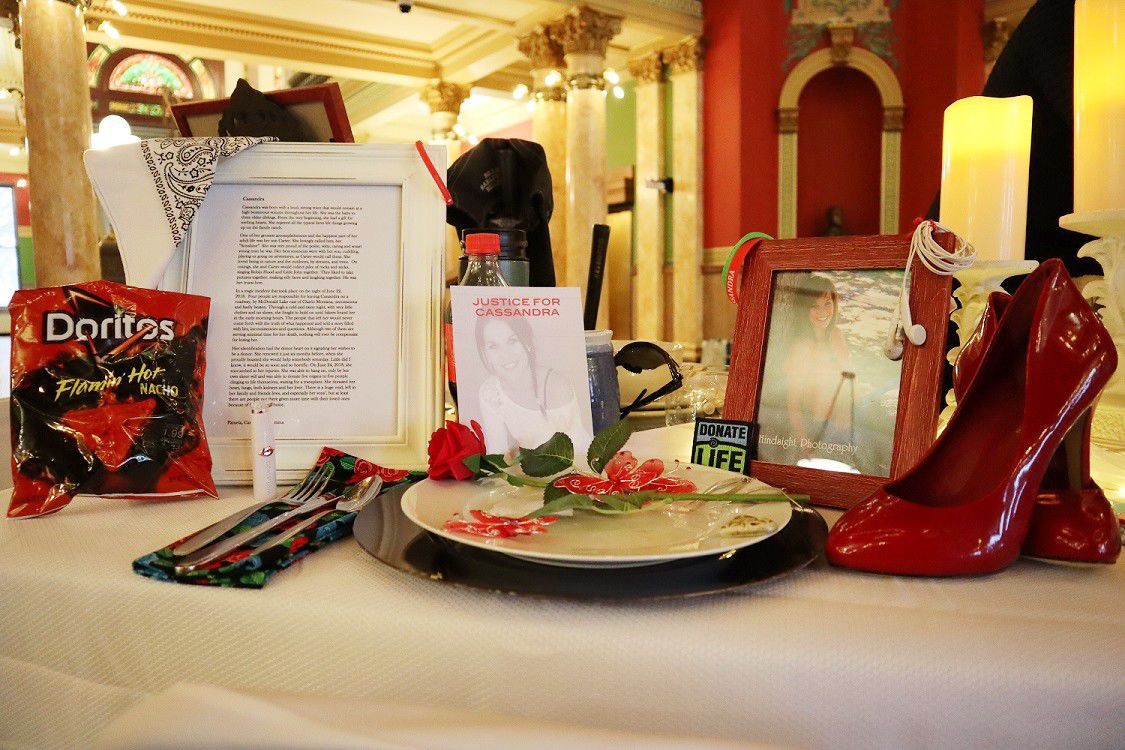 The Montana Department of Corrections is honoring victims/survivors demonstrating the loss associated with crime with an exhibit in the Capitol rotunda.
The exhibit, "Empty Place at the Table," is on display through Wednesday afternoon and is presented by the DOC's Victim Services program. It features place settings provided by victims and survivors of crime representing the loss of loved ones or some part of themselves as a result of a criminal act.
It includes 12 place settings featuring personal items from victims and survivors of homicide, DUI/fatality, robbery, burglary, murdered and missing Indigenous women, childhood sexual assault and rape.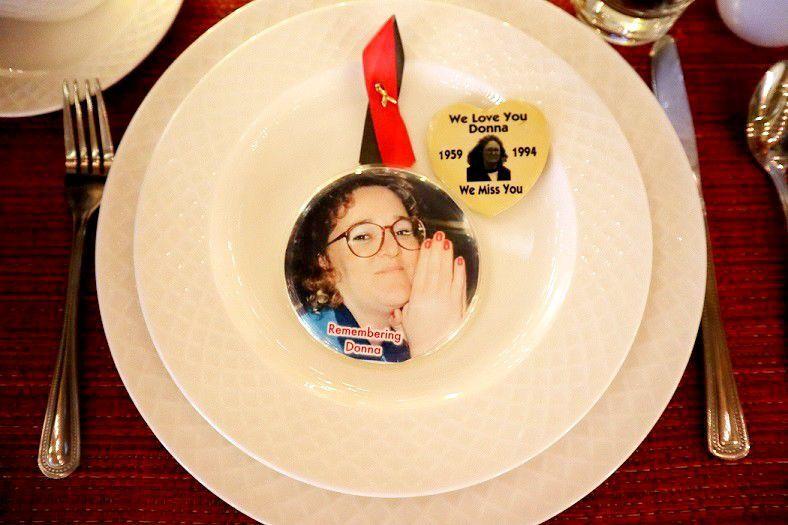 "The Montana Department of Corrections recognizes the trauma of a crime does not end when there is a conviction," Victim Services Program Manager Jamie Rogers said. "For those who experience a loss of life, there will forever be a reminder, an empty place at the table."
Barb Jenkins of Missoula, a survivor of childhood sexual assault and a rape in 2015, provided two of the place settings. Some of the items in her place settings include a poem she wrote, a picture of herself from childhood and a timeline of her journey through the justice system after her rape. She said she hopes people will take the opportunity to take in the display and learn about each story.
"I believe people need to really understand the depth of trauma that people go through because of the crimes that other people have committed against them," she said in a news release. "... Trauma really changes people's lives."  
The DOC's Victim Services program serves victims of crime whose offenders are under the supervision of the DOC. For more information, visit cor.mt.gov and click on "Victim Services."