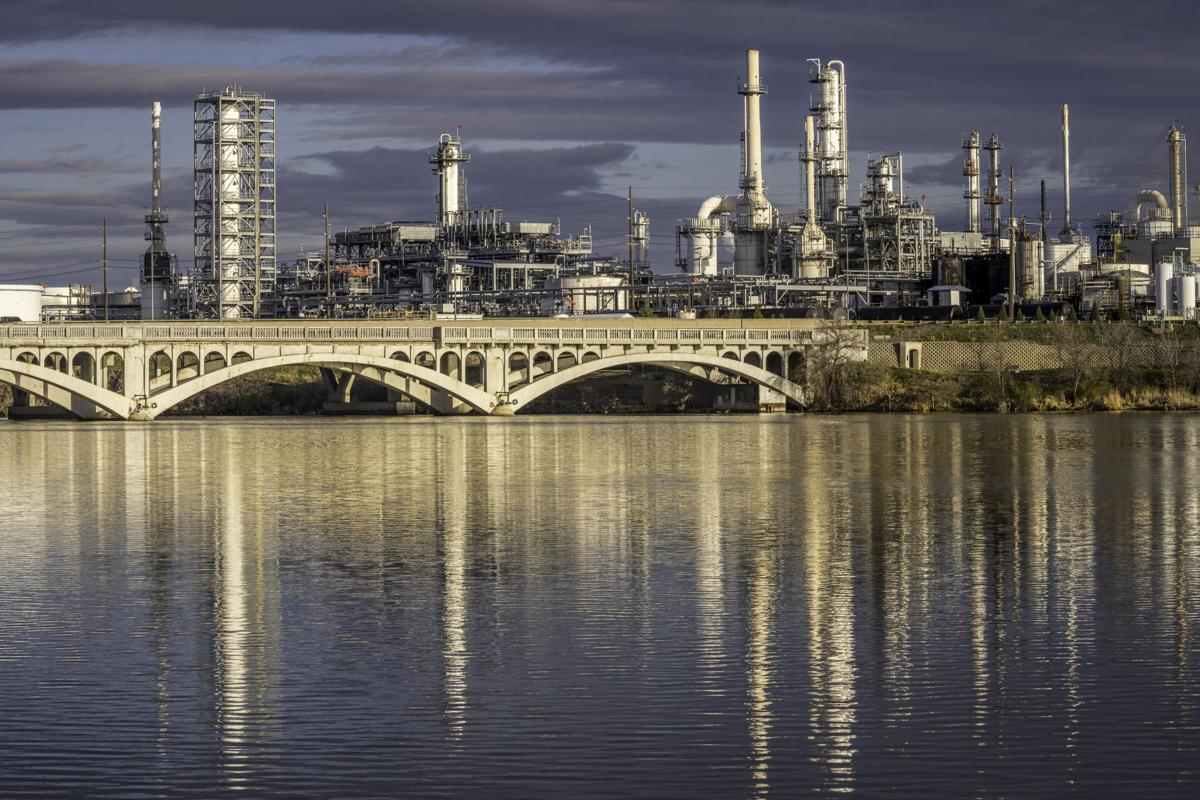 Calumet Montana Refining in Great Falls says it will spend nearly $200 million to convert some of its crude oil output into renewable diesel fuel processing, with plans to integrate local farms and ranches and produce 10,000 barrels of the new feedstock product per day starting in 2022.
A feedstock is renewable, biological material that can be used as a fuel, or converted to another form of fuel or energy product. Experts say that over time it will replace fossil-origin sources, such as oil, gas and coal, as fuel, according to sciencedirect.com.
The company says the renewable processing will begin next year with a soybean oil feedstock. The production will equate to 140 million gallons a year.
"This is an exceptional project that will allow us to lead the Montana energy transition," the company stated. "Our renewable supplies are needed in Canada and the West Coast …"
The company announced in February it would produce renewable diesel by reconfiguring a hydrocracker while retaining the ability to run between 10,000-12,000 barrels a day of Western Canada Select crude.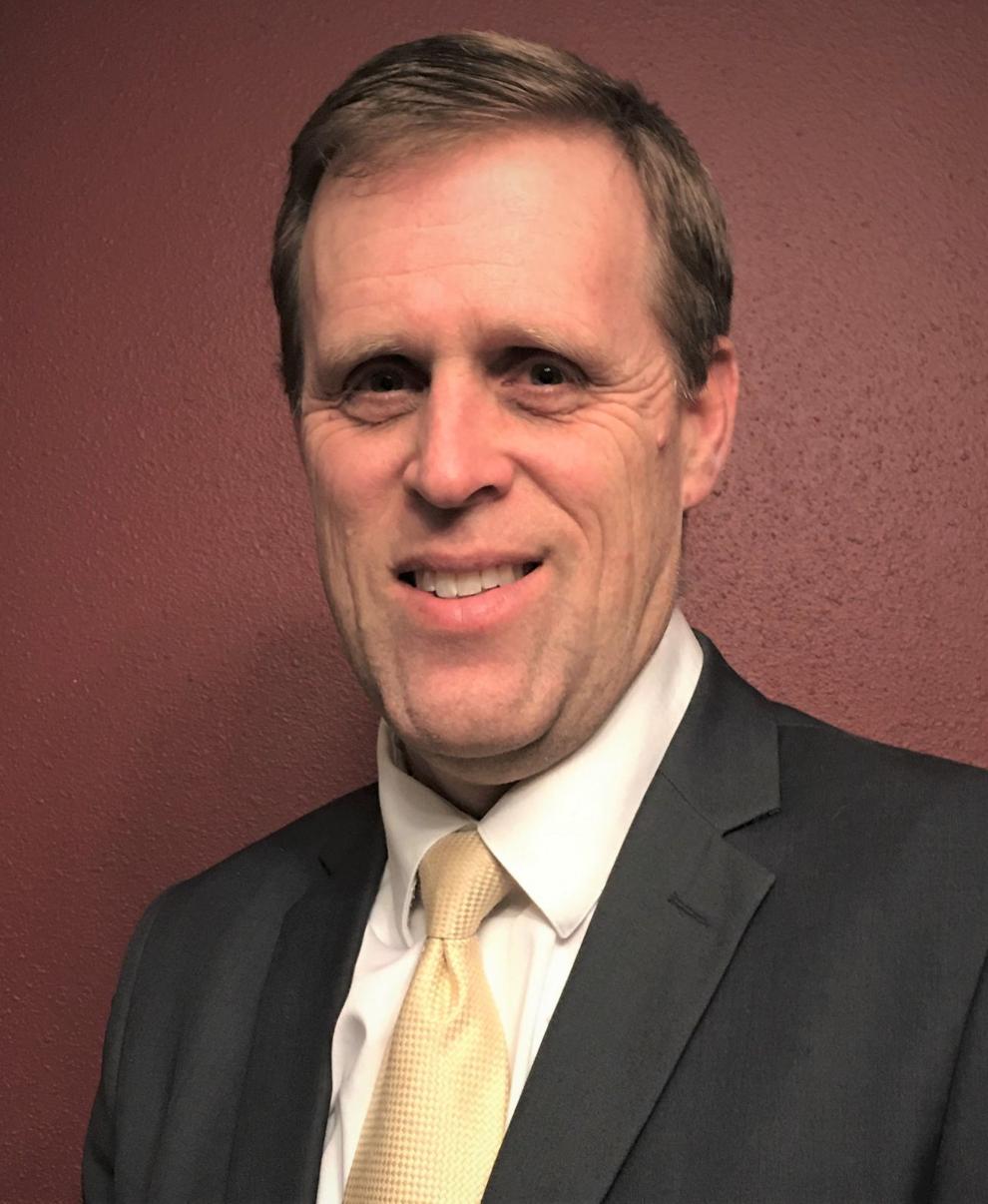 "We believe Great Falls, which connects western agriculture with West Coast and Canadian clean product markets, presents one of the most compelling opportunities for Renewable Diesel production in North America," the company said at the time.
Ron Colwell, general manager for the Montana renewables project for Calumet Great Falls, said the refinery will be down for maintenance in April and will do much of the modifications and the start producing renewable feedstock soon after.
"It's a cultural shift we have been seeing for probably a decade or two toward low-carbon fuels," he said. "We see it as an energy transition we can be part of. It makes sense for Great Falls so we are excited. We are also excited for the potential impact for Montana agriculture. We really want to source our feedstock from local Montana farmers and ranchers, so that excites us as well."
The fuel can be used in any diesel vehicle engine, Colwell said. 
"This is good for the environment as it replaces fossil fuel carbon with renewable fuel carbon which comes from green sources such a vegetable oils and animal tallows and food waste products such as cooking oils," he said.
Great Falls will maintain fossil fuel processing, but will reduce that output with renewable, Colwell said.
"Overall, the facility stays the same size in processing capabilities, it just replaces some of our crude capacity with renewable capacity," he said.
Colwell said the plant would also undergo some rail modifications as the new material will be coming in and out by train.
In 2016, it was reported the company has installed a mild hydrocracker (MHC) to convert gas oil to higher-value distillates. That hydrocracker will be reconfigured to enable production of the renewable diesel fuel.
Calumet has 190 employees directly with the company. He said under renewables, the staff growth would be "modest," with five to 10 new employees.
"We are looking at growing our staffing in order to do this," Colwell said. "We do see some growth by doing renewables, just with all the new regulatory efforts."
The state Environmental Quality Council was in Great Falls on June 28, to hear a presentation on the project. Committee member Sen. Tom Jacobsen, D-Great Falls, sat in on that meeting.
"If this increases the income and viability of agriculture in the state, then I can't think of anything better," he said. Jacobsen added it could also create ancillary businesses and "would be fantastic for Montana."
And Jacobsen also mentioned the advantages of moving to a cleaner-burning fuel.
Colwell said he did not expect a lot of pushback to the plan because the changes are about improving the impact on the environment. He said the company was reaching out to the public to hear local concerns and what can be done to alleviate them.
Assistant editor Phil Drake can be reached at 406-231-9021.