Lincoln's Hi-Country Snack Foods is getting a new owner who is pledging to bring more jobs to the Lincoln area.
The snack foods company received a community development block grant worth $400,000 that will help transfer the company to Travis Byerly, a Bozeman-area meat entrepreneur who plans to distribute Hi-Country even further outside the state line sooner rather than later.
The grant is an offshoot of a federal Housing and Urban Development grant system that vivified states' capabilities to create and award grants of their own accord. The grants are awarded to "cities, towns, and counties to develop and preserve decent affordable housing, to provide services to the most vulnerable in our communities, and to create and retain jobs," according to the state's grant website.
Technically, the grant was awarded to Lewis and Clark County and is tied to a revolving loan fund. Chief administrative officer Roger Baltz explained that the money came to the county in the form of a loan that is administered by the nonprofit Montana Business Assistance Connection.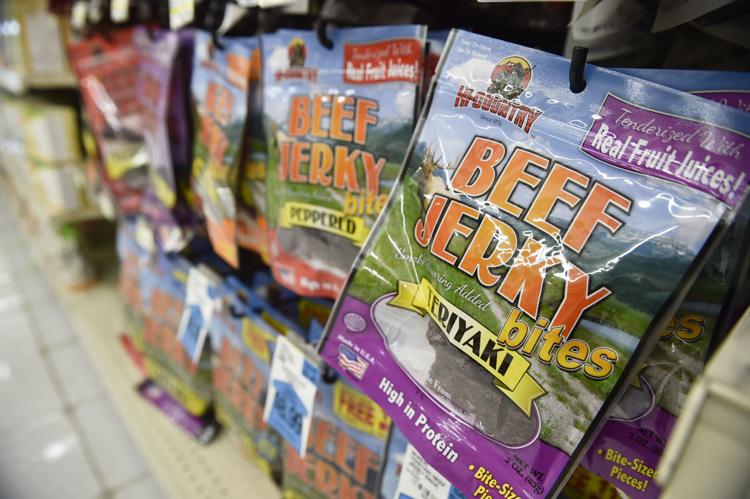 "They expect us to loan this money out," County Finance Director Nancy Everson said of the state's grant. "We use this money to do other loans and encourage economic development through low-interest loans."
Everson said unless the loan goes into default, the grant money would come back over a period of years and then would go back out into the community through loans to other businesses.
Erick Seidensticker, program manager for the Montana Business Assitance Connection, said this specific grant was focused on job retention in Lincoln. "You have to demonstrate a pretty significant need, that without these funds these jobs will be lost" Seidensticker said.
"Hi-Country employs 40 to 50 people, which is a big amount anywhere in Montana, and in Lincoln, that's a lot," Seidensticker said.
The funds will be used as working capital, which means they will buy the inventory already in stock in Hi-Country for Byerly to make a complete purchase from current owner Jim Johnson.
Byerly, the owner of Stay Classy Meats in Bozeman and current director of sales and marketing at Hi-Country, said he saw buying the Lincoln business as a "great opportunity."
"Montana has some of the best beef and bison product in the world," Byerly said. He will keep the Hi-Country name and believes it is the only USDA brand that provides a how-to program on spicing and drying all kinds of meats at home. 
Byerly said he is looking to expand production through local partnerships, including a bison company that he said was looking to get into jerky.
"We want to expand and fill the plant capacity and provide more job opportunities in Lincoln," Byerly said. "It's the largest private employer in the area and an unbelievable marketing story.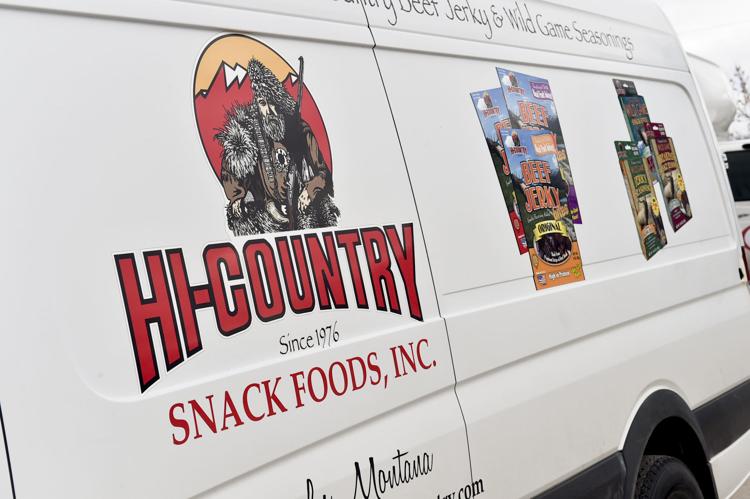 "There are stories you can't get in a city or a large metropolitan area," he said of Hi-Country's location. "We want to build around that. We want to take it to a level where it hasn't been before."
 Byerly plans to stay in Bozeman, where he resides with his three children and family. He gets up to Lincoln about once per week, although with trade shows and travel that's been more difficult. 
Seidensticker said Byerly was committed to growing Hi-Country's role in Lincoln. "Everybody's got a memory of stopping at the Hi-Country Trading Post," Seidensticker said. "Without that funding, it wouldn't allow him to move forward."