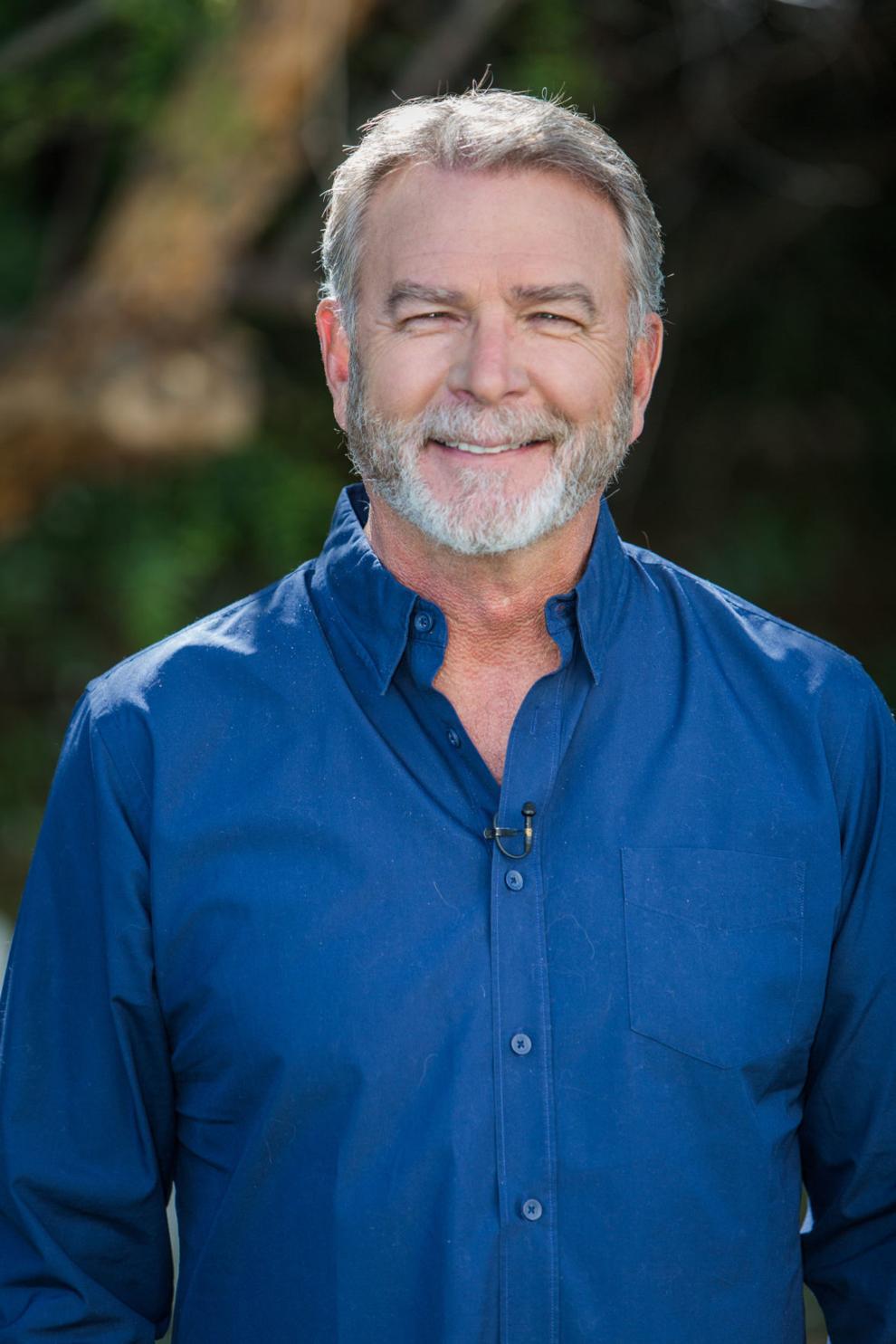 After about a year of down time due to COVID-19, Grammy-nominated comedian and actor Bill Engvall said he looks forward to getting back on stage this weekend at the Helena Civic Center.
"First of all, it's going to be just nice to be able to have people out laughing," he said in a phone call Thursday morning from his winter home in Scottsdale, Arizona.
In what will be one of his first three live shows since February 2020, Engvall said his Helena audience should expect a mix of new and old material.
"I've been doing this for about 40 years now, so I thought I may do a little thing where I just have some of my favorite bits over the years that people have liked along with some newer stuff just coming in," he said. " … I started realizing that there's a whole generation that's gone by that probably hasn't heard any of the early stuff I did, and it was good stuff."
A member of the popular Blue Collar Comedy Tour, Engvall described his material as "clean and relatable."
"It's going to be a fun show," he said. " … Everybody can just kind of come in and sit back and relax and have a good laugh for a while."
Engvall also said he is looking forward to being back in Montana. He performed in Billings in 2017.
"I love any outdoor stuff, and Montana just has that in spades," he said. "And the people are good people. They like to laugh, they like the way I do my show, so it's always been a good mix."
And he was sure to note that he got the COVID-19 vaccine ahead of this weekend's show. 
"Tell the good folks of Helena I'm coming in clean," he said.
Engvall has a recurring role as Reverend Paul on the Fox sitcom "Last Man Standing" starring Tim Allen, although he said the pandemic has affected his ability to work on the show.
"I was hoping to get a few more episodes of 'Last Man Standing,' but because of COVID, they called me and said, 'Look, we're shutting down,'" he said. "It's not worth it because they can't even have the whole cast on the stage at the same time."
In the meantime, Engvall said, he has just been "waiting for the business to get its legs underneath it again."
"It's been interesting because everybody's been like, 'Oh, so you've been sitting around writing all this time with the COVID thing?'" he said. "I'm like, 'No, because it's really not that funny.'"
If the entertainment business doesn't pick up soon, Engvall said his Helena show could be one of his last.
"One thing that COVID has shown me is that my wife and I are going to be OK if I'm not working," he said. "Who knows? We'll see how the dates go. If they're a little slow coming back, it may be time to start looking at retirement. If not, I'll keep on moving."
The show starts at 7:30 p.m. Sunday at the Helena Civic Center. Tickets are $45-$90 and are available at www.helenaciviccenter.com, by phone at 447-8481, or at the Helena Civic Center Box Office, 340 Neill Ave.
Engvall's biography says his first album, "Here's Your Sign," is certified platinum and held the No. 1 position on the Billboard Comedy Chart for 15 straight weeks. His second album, "Dorkfish," also debuted at No. 1 along with his subsequent comedy albums.
He recently wrapped up production on "A New Season" where he reprises his role of Coach Z, from "Catching Faith" in 2015. He also had a role in the thriller "Monster Party" and starred in the films "Wish for Christmas" and "The Neighbor," among others.
Engvall was a contestant on season 17 of ABC's "Dancing With the Stars," as well as numerous game shows including "Hollywood Game Night," "Celebrity Family Feud" and "Funny You Should Ask."
Editor Jesse Chaney can be reached at 406-447-4074, or find him on Twitter: @IR_JesseChaney.