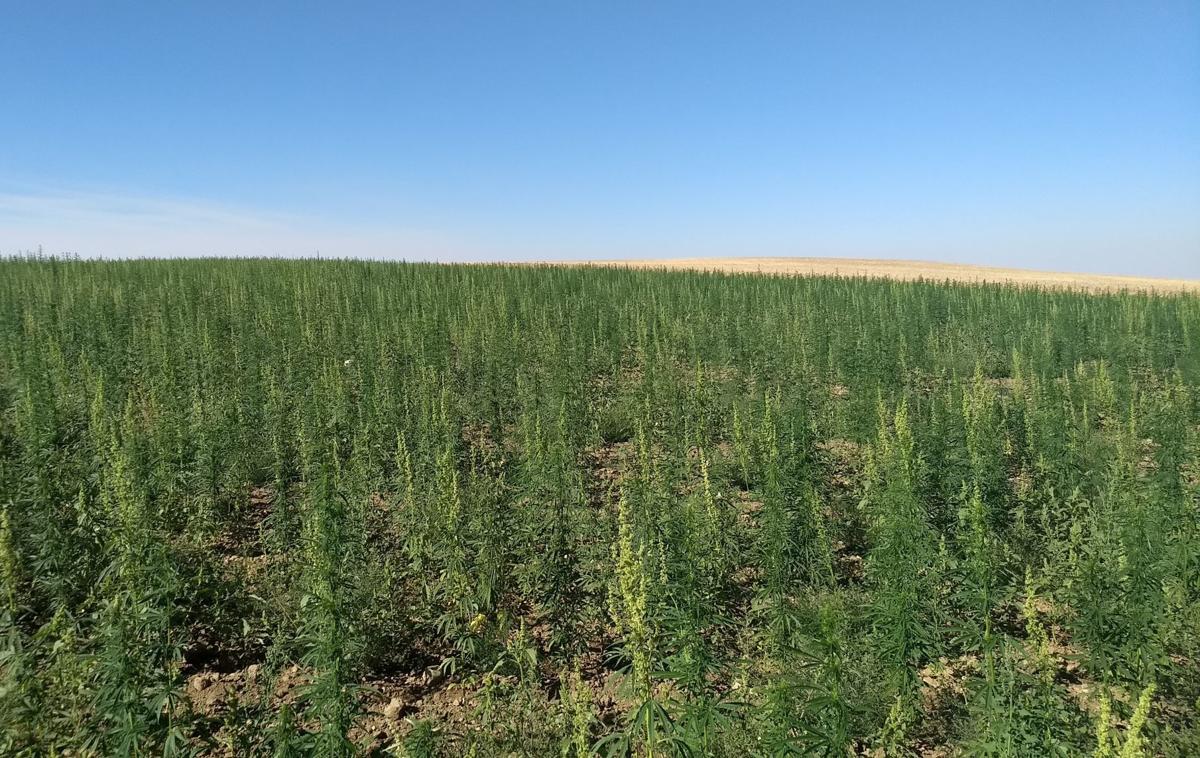 Thursday was a big day for hemp at the Montana Capitol. Sen. Tom Jacobson, D-Great Falls, brought three different hemp-related bills to legislative hearings. 
One of the bills would authorize a tax exemption for hemp processing equipment, one would create a "Montana-certified" program for hemp, and one would remove the fingerprinting requirement for licensed growers and bring Montana's laws in line with the 2018 Farm Bill passed last December.
Senate Bill 178 was presented to the taxation committee and aims to remove taxation from expensive hemp-processing equipment. The bill is similar to House Bill 614, which passed the 2017 legislative session and was signed into law by Gov. Steve Bullock. That bill provided a tax exemption for pulse crop processing equipment. 
Montana leads the nation in pulse crop production and similarly was No. 1 in acres of hemp planted in 2018, according to the state Department of Agriculture. Jacobson sees the bill as "a meager incentive compared to what some states are offering" to attract more processing muscle to Montana.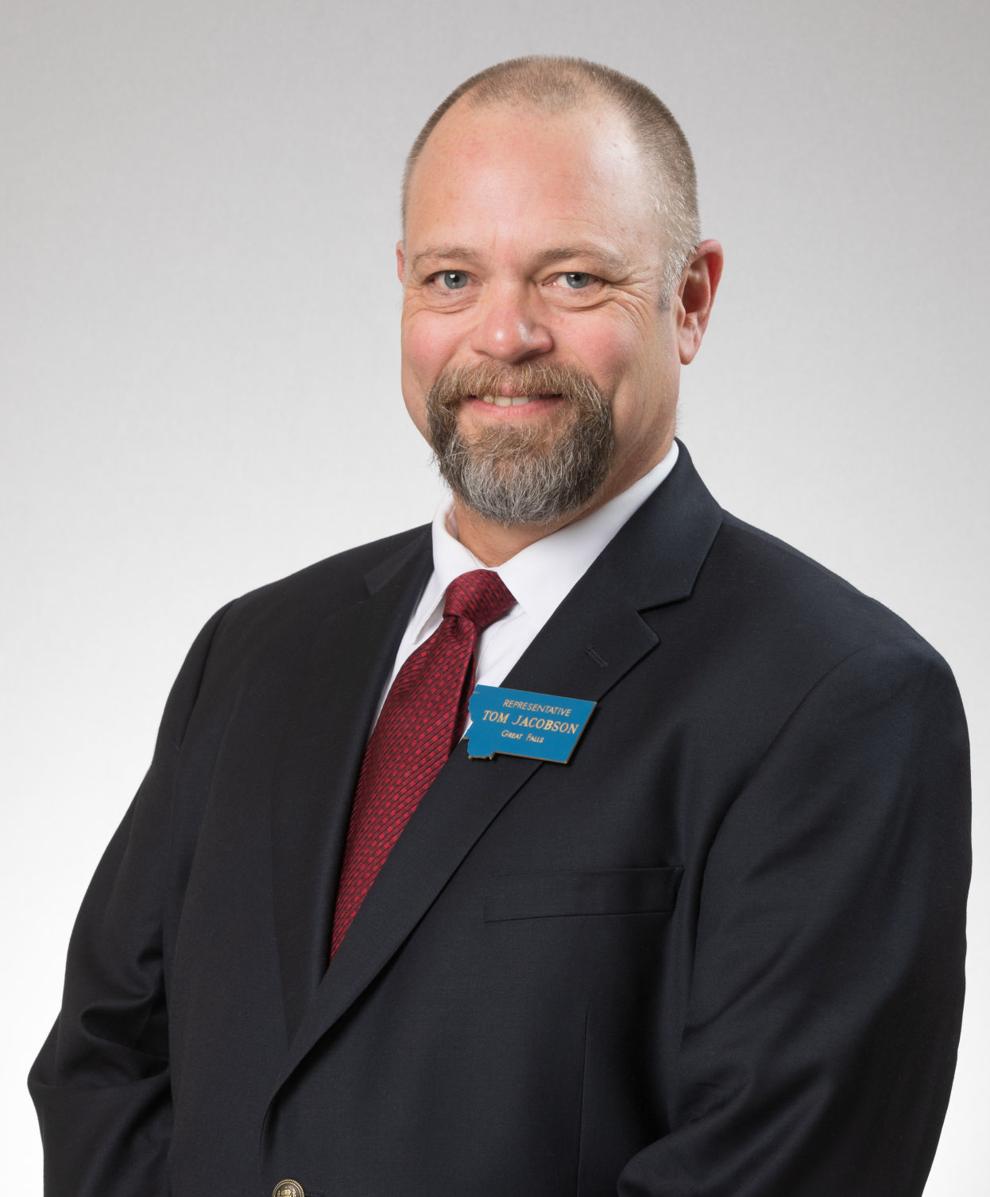 Currently there are a few hemp processing operations in Montana including Eureka, Sun River and Great Falls. Each employs around 30 people. 
Former Sen. Chris Christiaens, representing the Montana Farmers Union, testified in favor of the bill, saying he is aware of other operations looking to open shop in Montana, several willing to invest upwards of $100 million. 
Christiaens said this could be a boon for rural Montana communities. 
"The U.S. has been importing hemp from Canada for years," Christiaens said. "I want to give Montana producers the ability to compete." 
Kirby Hancock, an architect from Bozeman, spoke for the bill, citing his interest in hemp as a building material. He said one thing hindering his ability to source hemp materials is lack of availability. 
Samuel Belanger, of Rockwell-Hindman Holdings and Pure Glacier CBD, also spoke for the bill, noting the main barrier to entry on hemp is the high cost of processing equipment. Many necessary pieces of machinery cost upwards of $1 million. 
The bill saw no opposition at the hearing. However, proponents did answer various questions from committee members.
The other bills, Senate Bill 176 and Senate Bill 177, were presented to the agriculture committee.
SB176 asks lawmakers to grant the Department of Agriculture authority to create a hemp certification program. Jacobson said the bill would give producers access to a "Grown in Montana" label on their products, giving them a marketplace advantage.
Ben Thomas, Department of Agriculture director, called the potential program a great way to use the very distinct brand of "Montana" when marketing these products. 
Cort Jensen, chief attorney at the Department of Agriculture, said the program would allow buyers to know that what they are buying "is hemp and came from hemp." He added that the program would not be mandatory and compared it to the department's certified organic program. 
The bill had proponents from the Montana Farmers Union, Montana Farm Bureau, Northern Plains Resource Council and the Montana Agricultural Business Association. The bill heard no opposition.
SB 177 is what Jacobson referred to as the "clean-up" bill. The bill changes all instances of "industrial hemp" to simply "hemp" in Montana law and removes the need for a criminal background check and fingerprinting when receiving a state license. 
Jensen explained that when hemp was decriminalized, the Drug Enforcement Administration lost all authority over hemp, and the regulatory authority now lies with the United States Department of Agriculture, specifically under the agriculture and marketing division. 
"The Department of Agriculture is not a law enforcement agency," Jensen said, calling this particular regulation "burdensome and unnecessary." 
Like the other bills, SB177 received no opposition during its hearing.
"Quite honestly I'm looking for more economic opportunity for the state," said Jacobson, when asked why he decided to bring the three bills. The senator explained that as he read more about hemp and the 2018 Farm Bill, he began to see the viability of hemp and Montana's advantageous position.
Jacobson said Montana is poised to take advantage of hemp and his goal is to get the state ahead of the curve.
"It's important for the state to take advantage of this opportunity," he said. "It gives farmers more economic opportunity for crop diversification and processing opportunities."