An estimated 10,000 Montanans gathered on the Capitol lawn in January for the Montana Women's March.
The march took place a day after the inauguration of President Donald Trump. While organizers in Helena said it was a nonpartisan rally in favor of human rights for all, sister marches across the country and world were more forthright in their rebuke of the president, who has been accused of sexual assault by 19 women and criticized for making comments about grabbing women by their genitals.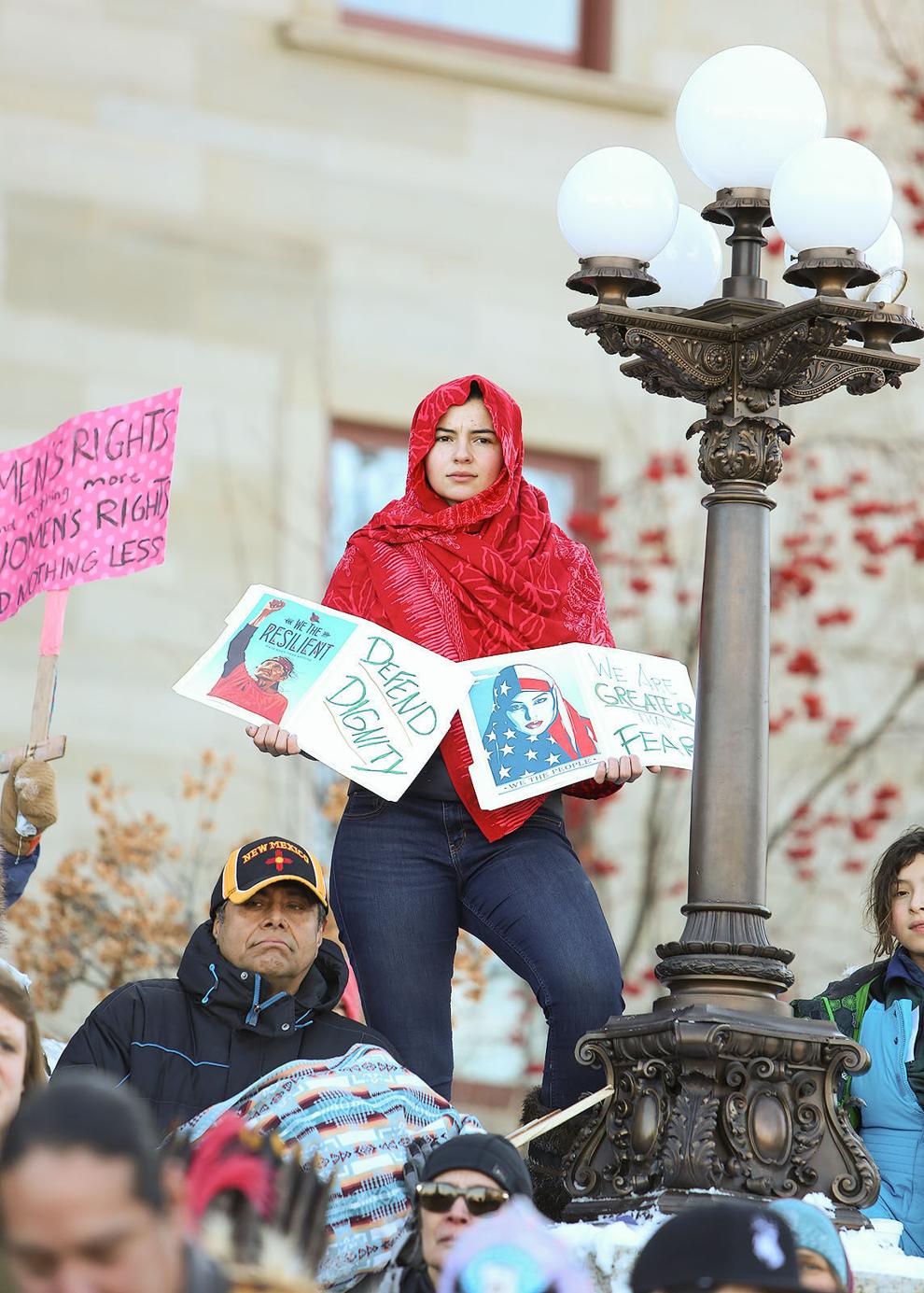 More than 4 million people are estimated to have participated in women's marches across the country and the world on Jan. 21.
Organizers said 23 buses brought marchers to Helena, and traffic stretched nearly to Townsend.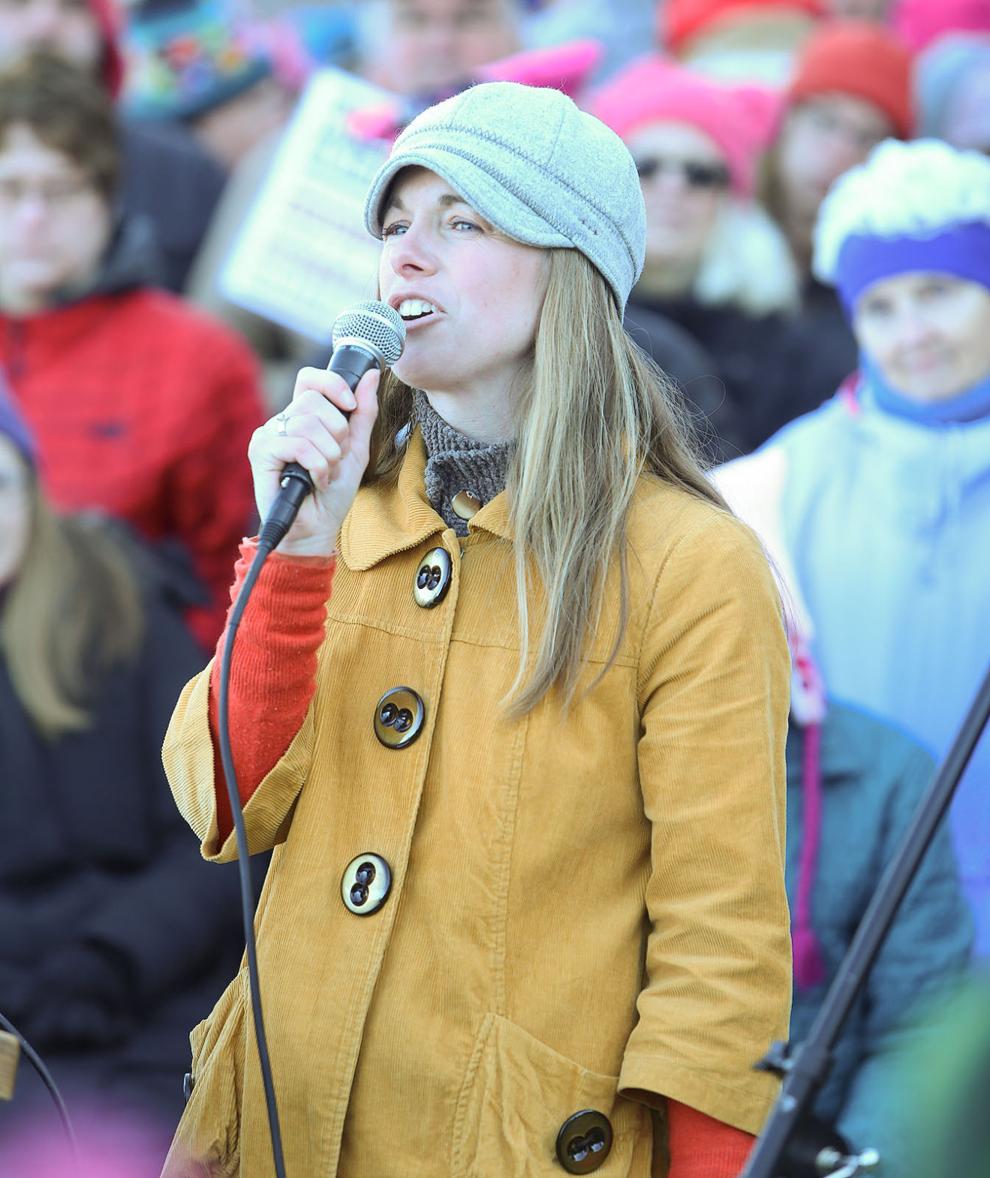 Speakers at the march included First Lady Lisa Bullock, U.S. Sen. Jon Tester via phone, and representatives of the ACLU of Montana, Montana Human Rights Network, Planned Parenthood, Soft Landing Missoula, Montana Racial Equity Project and YWCA Helena. Indigenous women and trans women also spoke on the importance of activism and education.
All of the speakers encouraged women and allies to stay involved, seek education and contact legislators. Organizers said they hoped the march would energize people to continue organizing, putting pressure on government and making change.
Historians said the march is one of the largest political gatherings in Montana history.