State Rep. Art Wittich, R-Bozeman, was found guilty on April 1 of accepting illegal corporate campaign contributions in his 2010 state senate campaign.
Jonathan Motl, commissioner of political practices, also accused Wittich of failing to properly keep records and illegally coordinating his campaign with the National Right to Work Committee.
Wittich was found guilty on all three counts.  
Wittich accused Motl of conceiving a political "witch hunt." He denied taking unreported contributions and said if anything, he overpaid for the group's services.
During trial, a witness for Motl said the National Right to Work group provided $22,000 of services to Wittich, but Wittich paid $7,000. Services included attack mailers against his primary opponent, consulting, opposition research and voter data.
Jurors ultimately decided Wittich failed to report or disclose almost $19,600 from Right to Work groups.
Motl took the stand and answered numerous questions about whether he could remain objective after Wittich opposed Motl's confirmation and the pair were on opposite ends of a prior campaign case heard by the U.S. Supreme Court.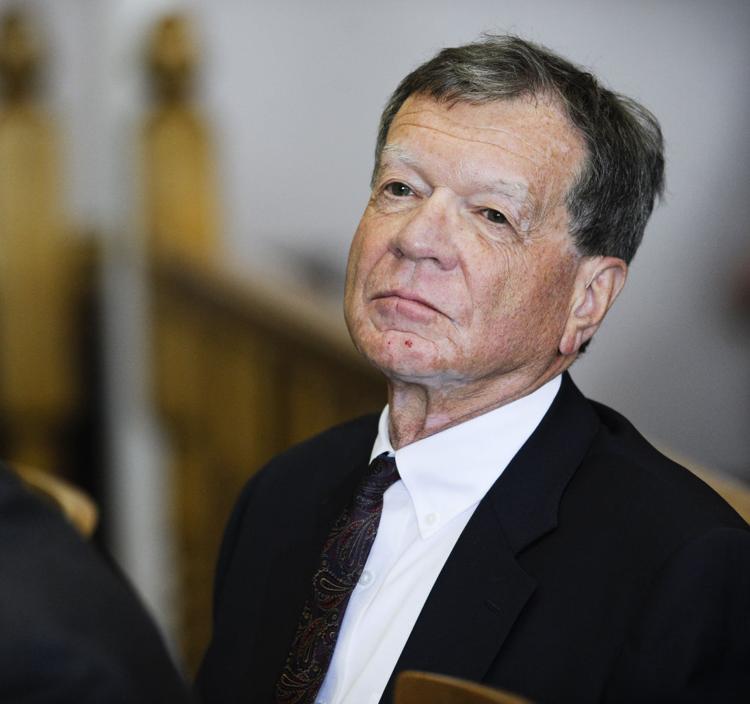 But 10 out of 12 jurors sided with Motl's findings.
Wittich was ordered to pay a $68,000 fine.
Despite Motl calling for Wittich to be removed from office, District Judge Ray Dayton said he could keep his seat in the state Legislature. Wittich served one term as a state senator. He served as Senate majority leader in 2013 and won a state House seat in 2014. Wittich lost his re-election bid for House District 68 in the June primary.
He filed a motion for a new trial in July, saying there was faulty evidence and inaccurate cost estimates given to the jury, but it was rejected in September.
On Nov. 17, The Bozeman Daily Chronicle reported Wittich appealed his $68,000 fine to the Montana Supreme Court, and posted a bond of $105,000 in order to not pay the fine before the appeal is finished.