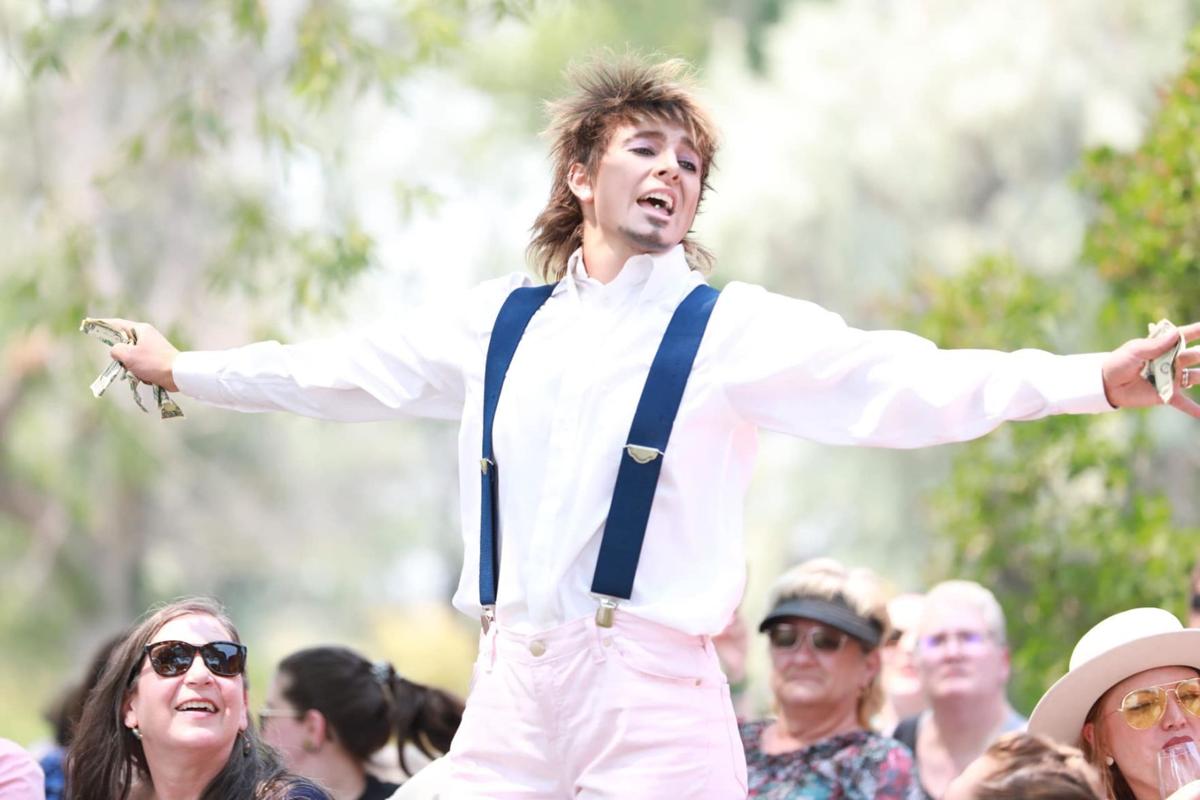 Big Sky Pride Week is back and underway, and organization President Kevin Hamm said there is something for everyone in the long list of events.
Festivities officially kicked off Sunday with the Drag Brunch at Maison and continues all week with everything from a comedy show to a treasure hunt.
Big Sky Pride also secured liability insurance Thursday, allowing for a suspension of open container laws in the downtown area during the Last Chance Gulch parties scheduled for Friday night and the parade set for Saturday at 11 a.m.
The parade will move south from Steamboat Block, near the Last Chance Gulch and Helena Avenue intersection, along the Last Chance Gulch to Anchor Park. It is expected to last about an hour.
Including a "Legislative Debrief" put on by Montana Human Rights Network and Montana Gender Alliance, the events throughout the week vary widely by design, Hamm said.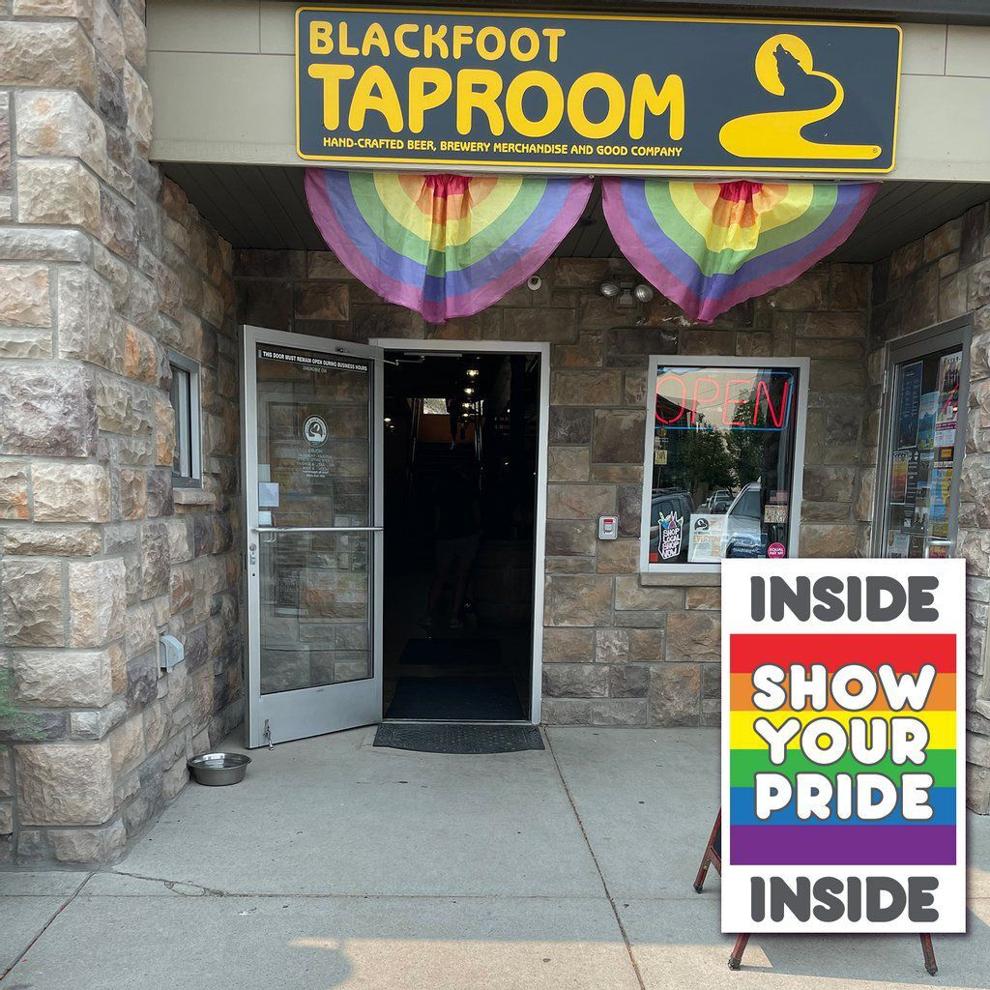 "With all these various events, we wanted to cater to everyone," he said. "There's always something for you."
As with previous iterations, this year's Big Sky Pride is incorporating numerous downtown businesses, whether they be hosting events or openly welcoming attendees.
Hamm said Big Sky Pride printed up about 50 sidewalk decals participating businesses placed in front of their entrances.
"We've always had support from the local businesses," Hamm said. "We're getting a lot of good feedback from the businesses. They want to be involved."
That mutually beneficial relationship is what Big Sky Pride is aiming for, Hamm said.
Mitchel Wheeler, an employee of Firetower Coffee House at 422 N. Last Chance Gulch, said his employers have always been open to everyone and that it is great to see all the other businesses leaning in.
"I think it shows this is a town that's open to growth, open to change," Wheeler said. "We're able to listen to voices of marginalized people."
Following the cancellation of 2020's Pride events due to the COVID-19 pandemic, Wheeler said this year's events will mean that much more to the community.
"We're excited to be celebrating together again," he said.
Organizers have said they're expecting about 3,000 attendees.
One of the last big pieces to fall into place was the insurance coverage. It allowed the organization to secure a permit from the city permitting alcohol consumption on public rights of way.
Hamm said premiums have increased from previous years due to the tragedy that unfolded during a Pride event in the Fort Lauderdale area in June, in which a vehicle in that parade accidentally struck and killed a fellow marcher.
Helena City Manager Rachel Harlow-Schalk said she was glad Big Sky Pride was able to secure the insurance coverage.
"We're happy Pride is able to have their event," Harlow-Schalk said.
Helena Police Chief Steve Hagen said this weekend will be a busy one for his force.
Three large-scale events are planned for the Helena area this weekend: the Pride festivities, Symphony Under the Stars and the Montana Women's Triathlon, all of which have hired Helena Police Department officers to provide security.
Hagen said with temperatures forecast to be in the 90s again this weekend, attendees of all the weekend's events should stay hydrated and limit exposure to the sun.
"As always, if drinking, drink responsibly. Make plans for a safe ride home before you start drinking," Hagen said in an email Monday. "Most of all have a fun and safe weekend."
More information regarding Big Sky Pride and the week's events can be found on the organization's website, bigskypride.com.