Benefis Health System will open its new 4,800-square-foot urgent care center in Helena on July 26 in a building that once housed an IHOP.
And in a playful nod to building's previous tenant, which prided itself for its flapjacks, Benefis will offer a pancake breakfast from 10 a.m. to 1 p.m. on July 24 during a community open house.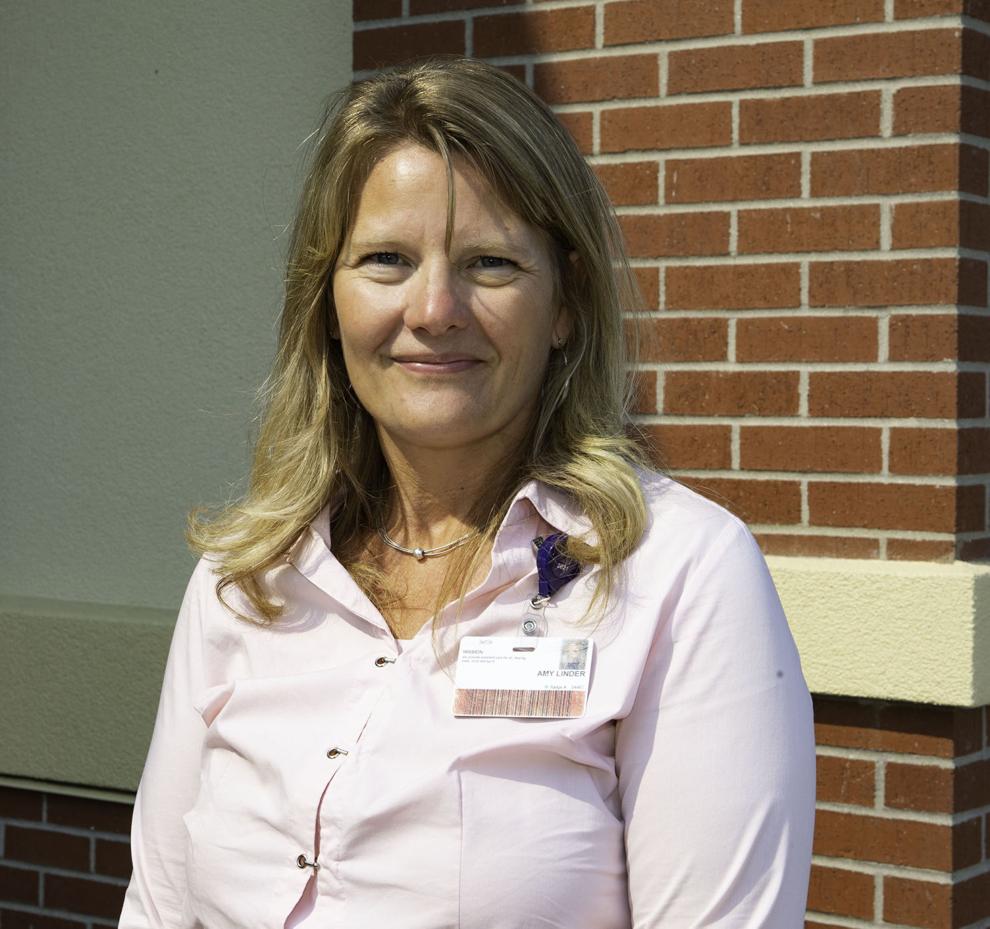 "Yes, it does strike me as ironic," said Amy Linder, division operations director for Benefis Health System.
Great Falls-based Benefis is making a foray into the Helena market that is already served by providers such as St. Peter's Health and PureView.
The new facility at 2960 N. Washington St. is being branded as Benefis Helena Northeast.
Linder said the new center will offer minor care and injury and urgent care services and increase health care options for people in the Helena area.
"We see quite a few folks now from Helena in Great Falls and now we are bringing health care closer to home," she said during an interview in the new office as people worked nearby to get the building ready for the opening.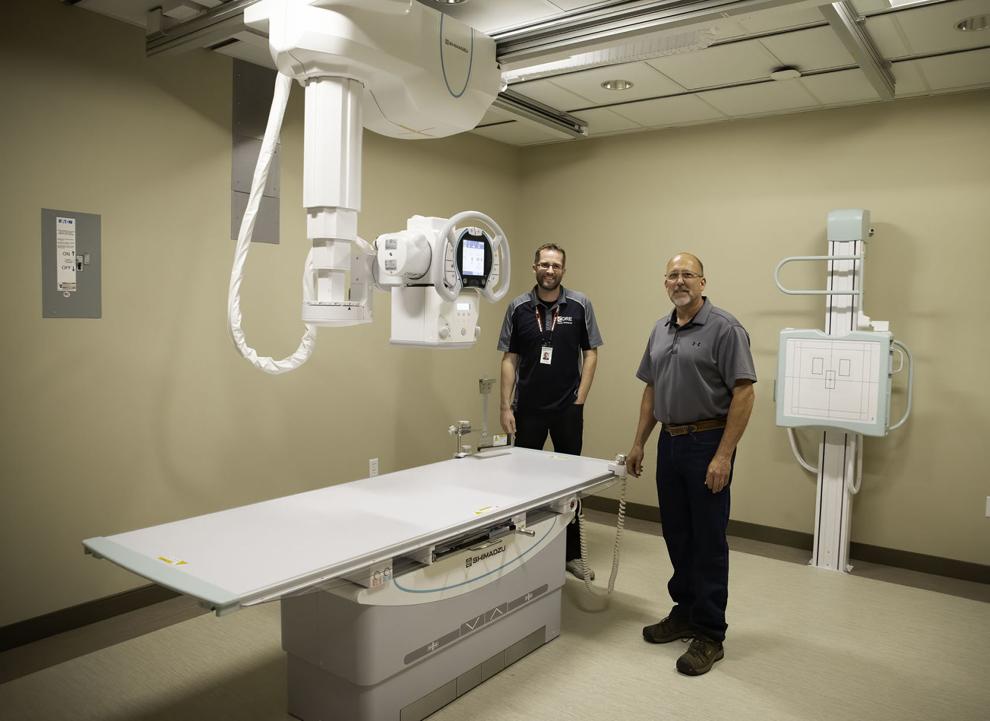 The new building will offer lab and X-ray services seven days a week and have a physician and advanced practice clinician onsite. It will be open 363 days a year, and closed for Christmas and Thanksgiving, Linder said. Hours are 7 a.m. to 7 p.m. Monday through Friday and 9 a.m. to 5 p.m. Saturday and Sunday.
Its website says it will also offer urgent care experts, specialized procedure rooms for circumcisions, sutures, etc., Department of Transportation and sports physicals, treat minor illness and have "spacious exam rooms."
It will start off with a staff of about 10.
"The staff we have put together is a phenomenal staff," Linder said, adding many of them are from the Helena area.
"We want to be part of the Helena community and we just want to do a good job for the people here," she said. "And I want to be part of it."
And she said they will have the support of Benefis, which is the largest health care provider in the region. And she said telehealth will be available. She also said they are considering oncology service outreach in Helena.
A recent study on "The Economic Impact of Montana's Hospitals" by the Bureau of Business and Economic Research at the University of Montana and released by the Montana Hospital Association showed that 65.9% of Benefis patients live in Cascade County and 3.8% live in Lewis and Clark County.
It also showed that 76.1% of St. Peter's patients live in Lewis and Clark County and 1.9% live in Cascade County.
Linder liked that new Helena location, saying it was a very visible in a growing area of the Queen City that was accessible and had great parking.
She was asked about the impact of Benefis on other Helena health care providers.
"I do think there is room for all," she said. "People will continue to get quality care they can trust and whoever can provide that for them, they will stay loyal to that."
St. Peter's offered comment as well.
"We've been serving the greater Helena area for over 130 years, and our urgent care services will continue to be a very important way that we care for our community," it said in an email.
Rich Rasmussen, president and chief executive officer of the Montana Hospital Association, said the expansion shows Montana is growing and its communities are offering new opportunities for health care providers to enter the market. He said growth is taking place in Helena, Missoula, Butte and Bozeman and called Helena the growth center.
"You have competition," he said. "It's an indication that growth in Montana is right here in Helena."
"This is a very attractive area for folks to locate to and with growth will come health care consumption," Rasmussen said.
Lewis and Clark County planners have projected growth in the next 20 years that calls for 10,000 new residents and 4,000 new households.
Rasmussen said all of those people will need health care.
He said there are two hospitals in Great Falls, noting Benefis and Great Falls Clinic. And he said communities have physician-owned surgery centers.
"I think in communities with more than one provider, there is always enough patients to go around," Rasmussen said, adding businesses would not come if there wasn't room for growth.
He said St. Peter's Health was strengthening its relationship with University of Utah and the Huntsman Cancer Institute, a national cancer institute. He said this will bring in a rotation of oncology experts here.
Montana's population is aging, Rasmussen said, and as it ages more health care resources will be consumed.
The urgent care center comes as Benefis is building a clinic on 2.5 acres on the former Capital Hill Mall site along Prospect Avenue. It is set to open in 2023 and will initially offer primary care and specialty care services. The clinic will be staffed with a blend of Helena-based providers and staff and specialists visiting periodically from Great Falls.
Benefis did not disclose a purchase price for the IHOP building in its news release in January. The Lewis and Clark County Clerk and Recorder/Treasurer's office posted on its website that 2960 N. Washington St. has a market value of $1.3 million and would pay $25,407 in taxes in 2020.