Authorities killed and removed a mountain lion that was found outside a NorthWestern Energy building near downtown Helena Wednesday morning. 
NorthWestern employee Nate Linder said he spotted the mountain lion in the bushes near a transformer east of the customer service building at 1315 N. Last Chance Gulch just before 7:30 a.m.
"He kind of jumped out from behind where I parked," Linder said.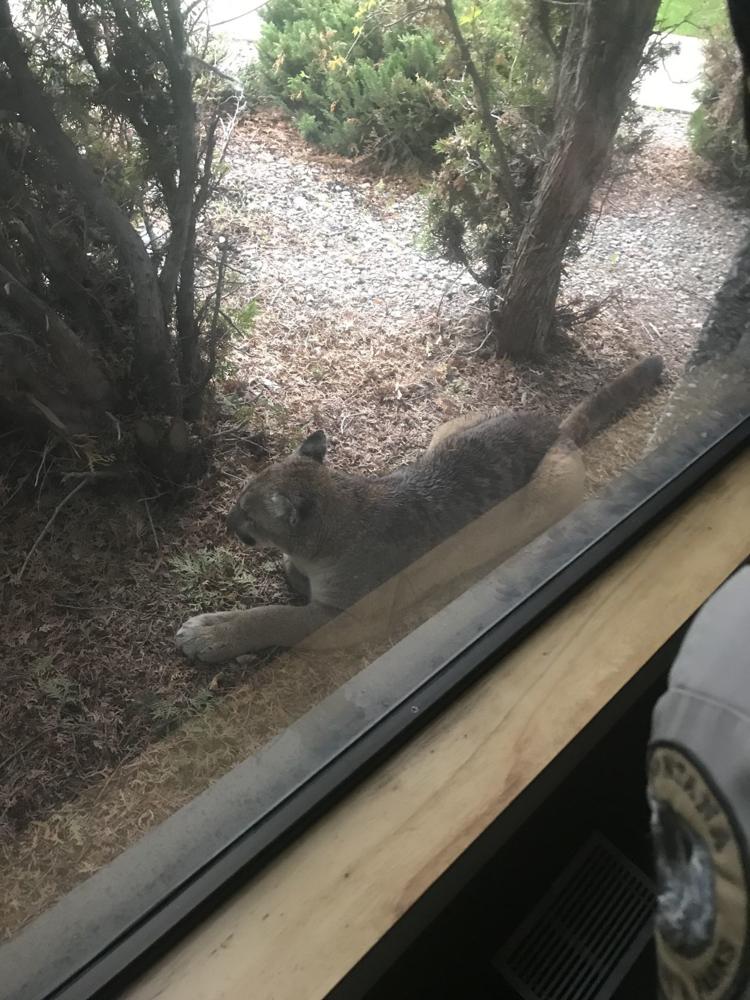 The mountain lion then ran about 20 yards across the grass and hid between the bushes and the back of the customer service building, Linder said. Linder called 911 and blocked the driveway with his truck to prevent others from coming to the building.
Though NorthWestern spokeswoman Jo Dee Black said there were no customers present at the time, Linder said there were three employees in the customer service building and about a dozen in the other building on the same property. Several people were also walking along the nearby trail between Centennial and Memorial parks, he said.
"There were a few pedestrians," he said.
The mountain lion was still outside the customer service building when officials with the Helena Police Department and then Montana Fish, Wildlife & Parks arrived a short time later, Linder said.
He said the animal was not acting aggressively.
"He wanted nothing to do with me or anyone else," he said. "He was trying to get away from us."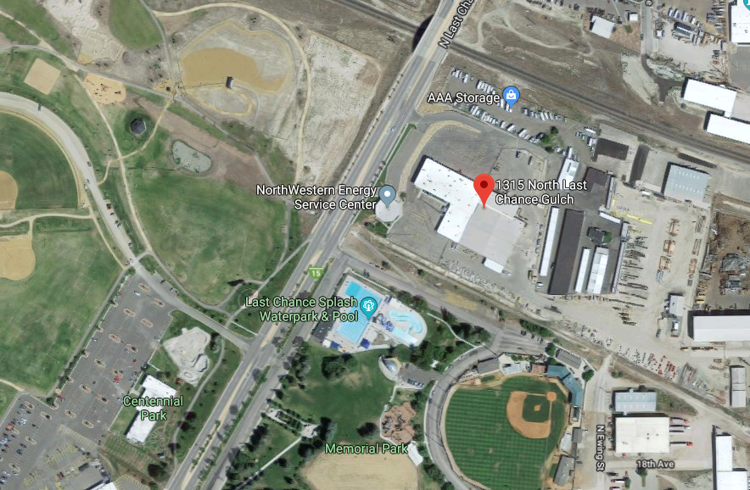 You have free articles remaining.
FWP officials killed and removed the animal because of where it was found within the city.
"Concerns for public safety were paramount in this case and the only option was lethal removal," Game Warden Sgt. Justin Hawkaluk said. "It was right next to two parks and a daycare and once they're here, it's usually because they have nowhere else to go."
Authorities in Montana do not typically tranquilize and move mountain lions like they do with black bears. With large home ranges, relocating to another cat's home range will likely be unsuccessful, according to FWP.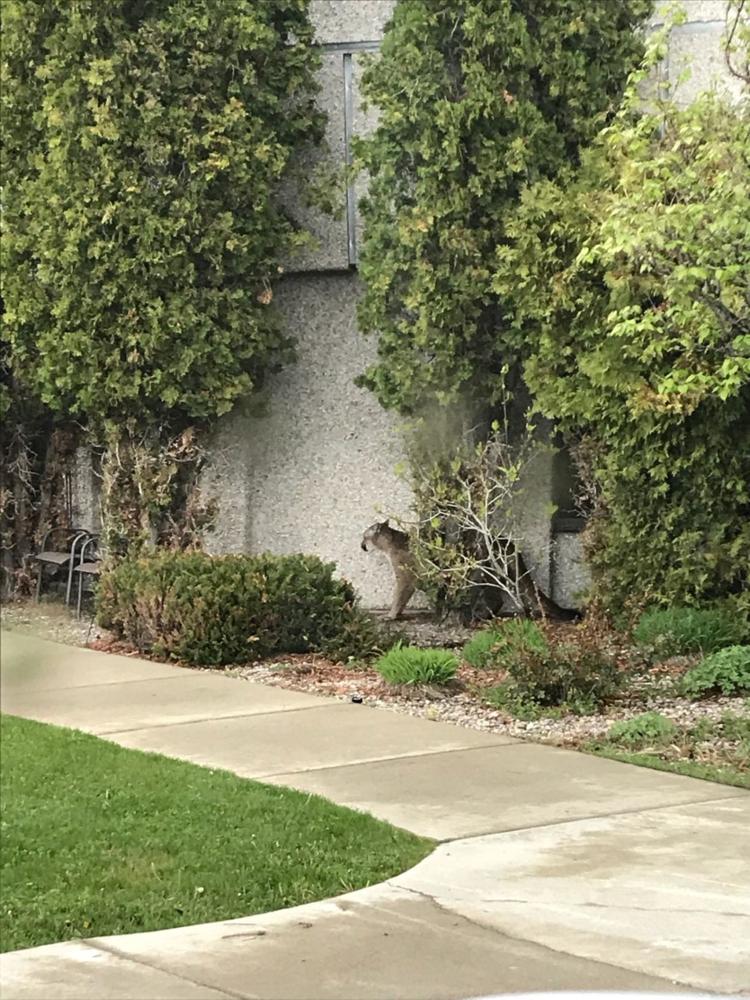 In this case, Hawkaluk said tranquilizers were also not an option because of the amount of time it takes for them to work and the animal's proximity to areas frequented by people.
The lion was a young male of average size and seemed to be in good health. Game wardens had received one other recent report of someone possibly hearing a lion but no other sightings, Hawkaluk said. Authorities did not have any reports that the animal had caused any issues, such as predations on domestic animals, he added.
Montana Fish, Wildlife & Parks will gather biological data from the lion. It will be used for education if needed, otherwise the carcass will be destroyed, he said.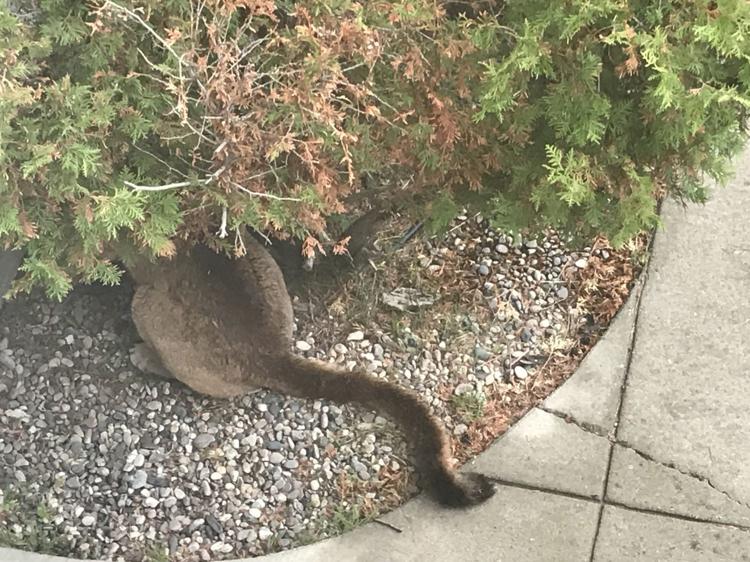 8 THINGS TO DO IF YOU ENCOUNTER A MOUNTAIN LION