Fall celebration
Septemberfest Soap Box Derby
Downtown Helena holds its First Annual Septemberfest Soap Box Derby 3 to 8 p.m. Saturday, Sept. 25, on Last Chance Gulch with music by Goldie Vox.
Events kick off at 3 p.m. when racing heats start. The course will start on Cruse Ave next to the Chamber of Commerce, then proceed down 6th Ave to end at Last Chance Gulch.
At 4 p.m. the Beer Garden opens in Constitution Park, at the corner of Sixth Avenue and the Walking Mall.
At 5:30 p.m. indie pop band Goldy Vox Band will play music into the evening. An award ceremony is at 6:30 p.m.
Septemberfest is just the start of the Downtown fall season. Kids' Fall Festival is scheduled for Saturday, Oct. 16, and the Fall Art Walk will be on Friday, Nov. 12.
Music
Dammit Lauren plays tonight at The Myrna Loy
For the next Myrna Loy Soundstage, Big Sky indie rock group Dammit Lauren plays "alternative soul shred," 7:30 p.m. Thursday, Sept. 23.
The band's known for its intriguing, original sound and the captivating voice of its lead singer and bass player Lauren Jackson.
The Myrna Soundstage Presented by AARP Montana is a monthly performance series spotlighting Montana performers, featuring original live music concerts before an audience and off-stage interviews with host and musician John Dendy. The concert and interviews are later available for streaming.
Tickets for the live concert are $15, and are available at The Myrna Loy, 15 N. Ewing, themyrnaloy.com, or 443-0287.
The Myrna Loy has a recirculating air purification system, and asks for everyone to mask up except when seated.
There is no charge for streaming, but donations are welcome.
Carroll College
Math Debate: Greatest Mathematical Model
Grab a blanket and head to Guad Hill on the Carroll College campus under the setting sun as Carroll continues its series of ongoing math debates 7 p.m. Thursday, Sept. 23.
Carroll professors Kelly Cline and Eric Sullivan will face off as they tackle the question: What is the greatest mathematical model of all time?
Carroll will have a sound and projection system for the event.
Free and open to the Helena community.
Books
Richard Buswell speaks about his latest book
Richard Buswell speaks about his new book "Richard S. Buswell: Fifty Years of Photography," at the Montana Club's next Library Collection Dinner, Wednesday, Sept. 29.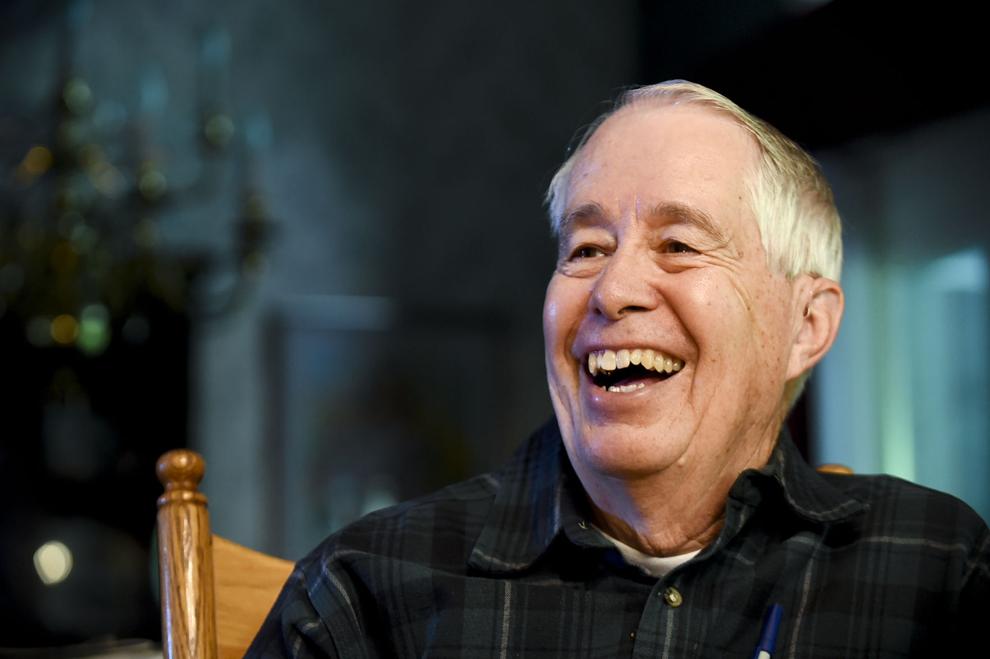 Buswell's photographs are in more than 200 museum collections and have been published in five previous books, including "What They Left Behind: Photographs" and "Close to Home: Photographs." Buswell has been photographing Montana's ghost towns and homesteads for five decades.
The Montana Club is located at 24 W. Sixth Ave.
David Sedaris returns to Helena Civic Center
Author David Sedaris will perform Monday, Nov. 15, at the Helena Civic Center.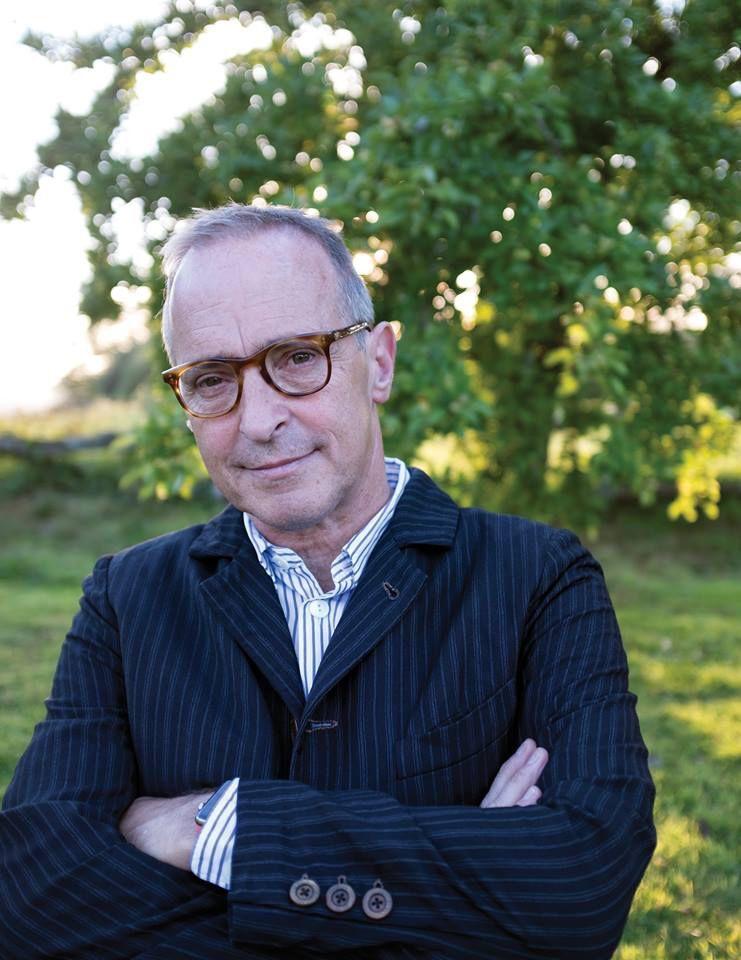 With sardonic wit and incisive social critiques, Sedaris has become one of America's preeminent humor writers. He is the master of satire and one of today's most observant writers addressing the human condition.
"Calypso," his latest collection of essays, is a New York Times best-seller, and a Washington Post Best Book of the Year.
The audiobook of "Calypso" was nominated for a 2019 Grammy in the Best Spoken Word Album category.
Described as beach reading for people who detest beaches, required reading for those who loathe small talk and love a good tumor joke, "Calypso" is simultaneously Sedaris's darkest and warmest book yet.
Sedaris is the author of "Barrel Fever," "Holidays on Ice," "Naked," "Me Talk Pretty One Day" and many more.
Sedaris's original audio pieces can often be heard on the public radio show "This American Life." He has been nominated for three Grammy Awards for Best Spoken Word and Best Comedy Album.
Theater
'Bards of the Big Sky' continues
The Montana Playwrights Network's "Bards of the Big Sky," offers an evening of entertainment as the gala Helena Avenue Theatre grand opening continues at 1319 Helena Ave.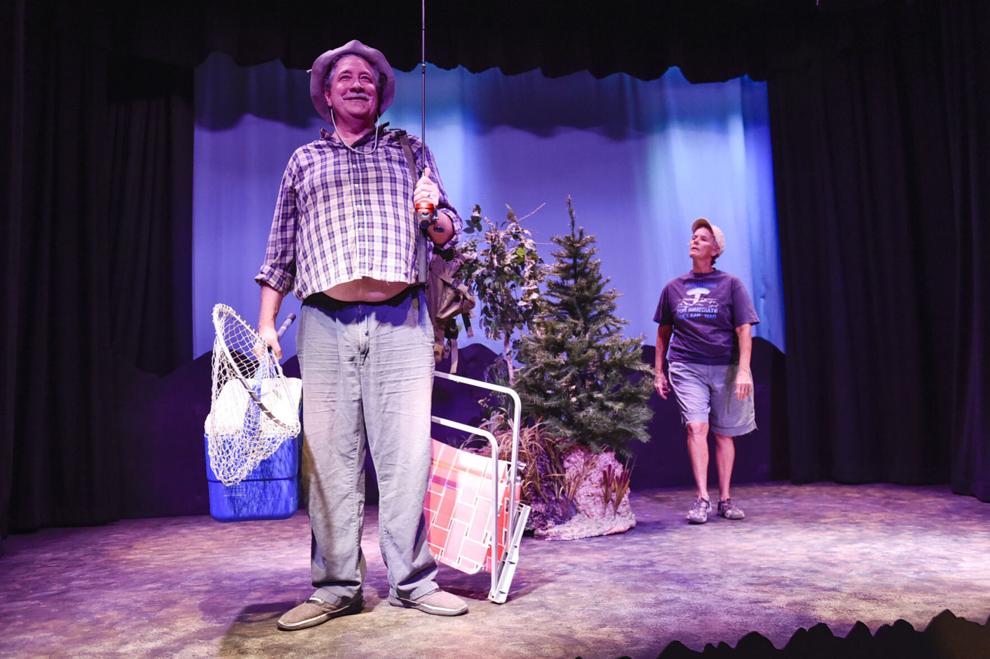 The event features original plays by Montana playwrights Jay Kettering, Pamela Jamruszka Mencher and Cynthia Webb with original music composed and performed by John Hosking.
Performances are Sept. 23, 24, 25 at 7:30 p.m., with a matinee on Sept. 26 at 2 p.m.
Tickets are $20 each and can be purchased online at www.montanaplaywrights.org; or call or text 406-235-0353 to make reservations.
Native American culture
Free MHS admission Friday
In recognition of American Indian Heritage Day, the Montana Historical Society, 225 N. Roberts, is offering free admission on Friday, Sept. 24.
In 1997, the Montana Legislature designated the fourth Friday in September as
American Indian Heritage Day to encourage Montanans to reflect on and celebrate American Indian culture and heritage.
"As part of this celebration, we invite everyone to visit the museum, tour our exhibits and learn about the unique cultures and histories of Montana Indians," Outreach Historian Martha Kohl said.
Exhibits include Neither Empty Nor Unknown: Montana at the Time of Lewis and Clark, which interprets the Native nations living in the region in 1805 and "End of the Last Ice Age," featuring evidence of the earliest North American human habitation, dating to 13,000 years ago.
MHS hours are 9 a.m. to 5 p.m., Mondays through Saturdays.
Last Chance Pow Wow
The 22nd annual Last Chance Community Pow Wow kicks off with a spectacular display of Native drumming, dancing, food, crafts and fun on Friday, Oct. 1, at the Exhibit Hall, Lewis and Clark County Fairgrounds.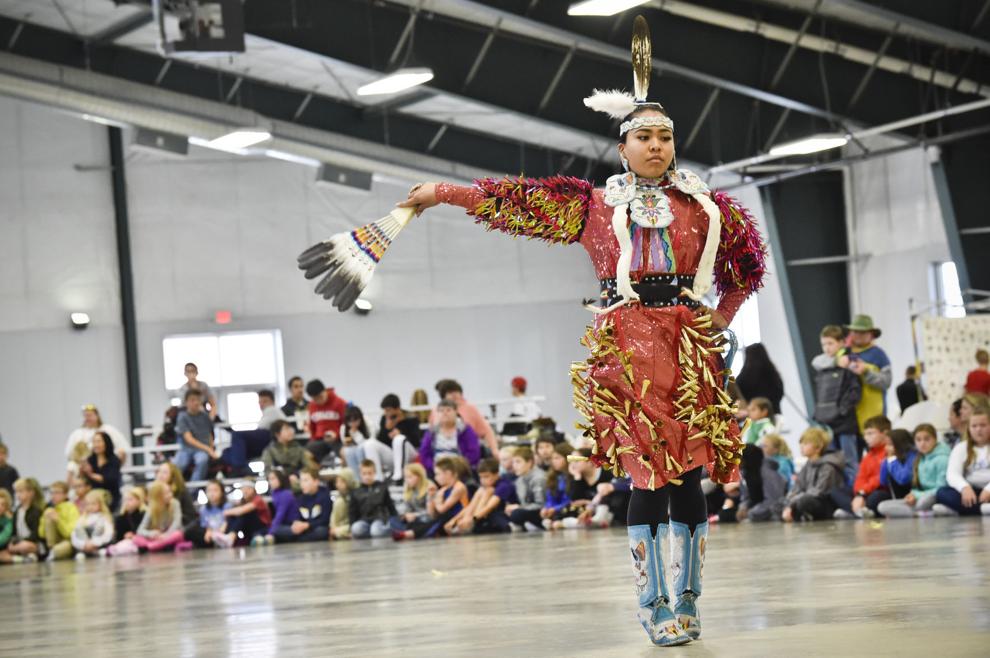 Grand Entry of the Last Chance Community Pow Wow starts at 6 p.m. Friday and continues through Sunday.
The theme of the three-day Pow Wow is "Honor the Children" and will feature and honor the children who are the light and future of the Native culture.
The Last Chance Community Pow Wow invites and welcomes everyone to this free community event.
There are many round dances and intertribals that are open for all to dance in the circle. For more information, call 406-439-5631, e-mail lccpw@hotmail.com, or visit its website lastchancepowwow.com or Facebook page.
The Pow Wow also offers its annual Demonstration Day for teachers and students, 10 a.m. to noon, Friday, at the Exhibit Hall.
There will be Native American dancing, drumming, and singing.
Students will have the opportunity to drum, dance, and ask questions. Information available at contact listed above.
Helena movie listings
Cinemark
● Dear Evan Hansen, PG-13
● Shang-Chi and the Legend of the Ten Rings, PG-13
The Myrna Loy
● The Eyes of Tammy Faye, PG-13