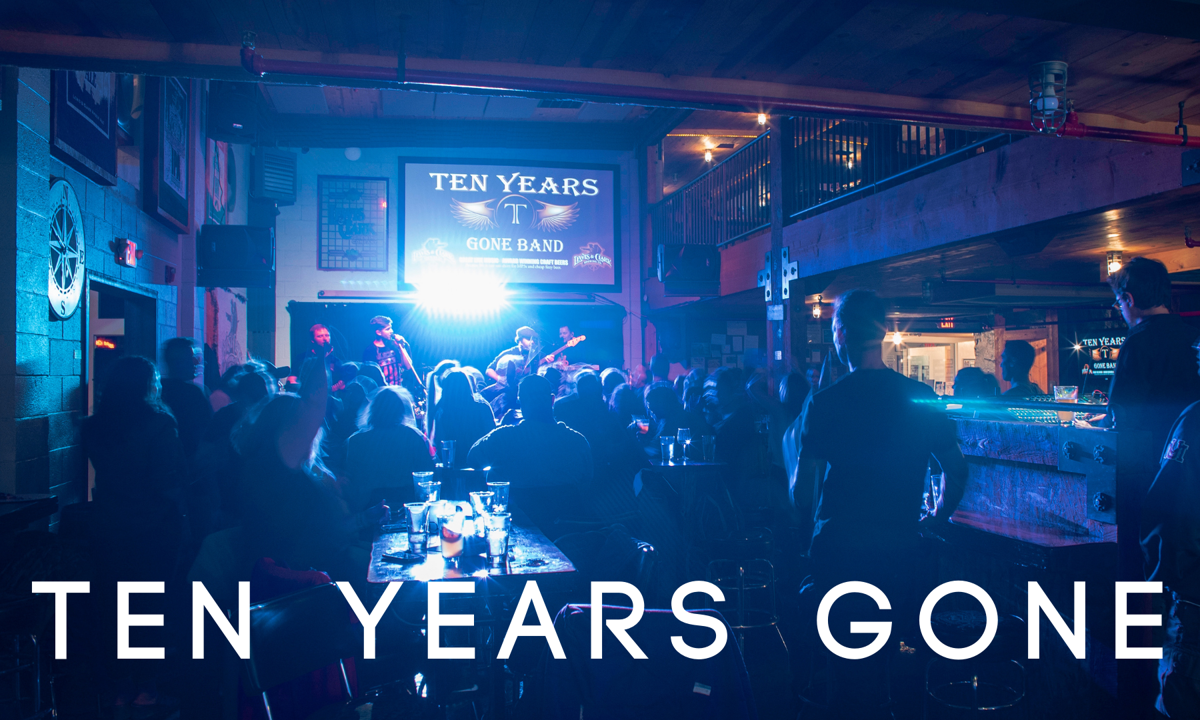 Kids and families
Exuberant audiences love Kid Flicks
Fun, high quality short films for kids 5 and up hit the big screen at The Myrna Loy for two days, Friday, Oct. 15, and Saturday, Oct. 16.
The New York International Children's Film Festival offers Kid Flicks 1 for the younger crowd of 5 and up, and Kid Flicks 2 for ages 8 and up.
For the littlest kids, take "Cat Lake City," a hilarious tale of a lovable feline's hard-won vacation.
Or perhaps, a short documentary, "The Magic of Chess," grabs your fancy.
And, then there's the beautifully hand-animated tale "Boriya" about a hard worker who gets lost dawdling in the country.
NYICFF Kid Flicks Two offers the beautiful stop motion animation film, "The Coin" as well as the tale of a space traveler's funky space van conking out on an unknown planet in "Home Away 3000."
The NYICFF Kid Flicks were very popular when they played at The Myrna Loy in 2019, but two follow-up shows had to be canceled due to COVID, says education coordinator Retta Leaphart.
"What I love about Kid Flicks is it brings together animation and documentaries and all sorts of different aesthetics from all over the world. It really feels like a high level of artistry in the genre to present for kids and their families."
Kid Flicks One shows 5:30 p.m. Friday, Oct. 15, and 12:30 p.m. Saturday, Oct. 16, at The Myrna Loy, 15 N. Ewing.
Kid Flicks Two shows at 7:15 p.m. Friday, Oct. 15; and 5:30 p.m. Saturday, Oct. 16.
Tickets are $6 kids, $8 adults.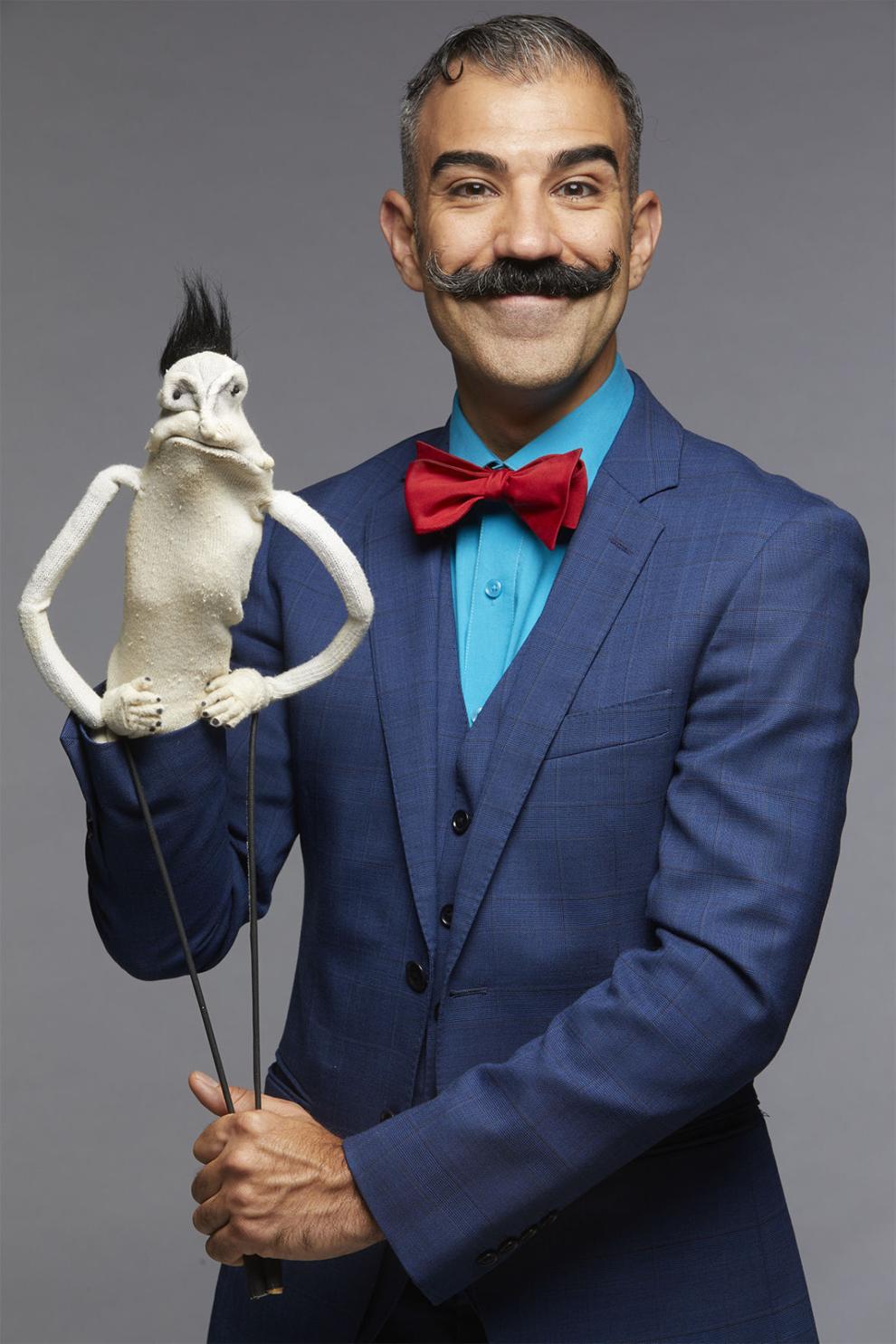 'Modern day Mr. Rogers' at The Myrna Loy
Award-winning puppeteer, Joshua Holden brings The Joshua Show to The Myrna Loy stage at 7 p.m. Thursday, Oct. 7.
The Boston Globe has called him "a modern day Mr. Rogers with hipster appeal."
And The New York Times writes an unabashed "ambassador of joy, Mr. Holden has dedicated his shows to lightening the mood of all in the theater, puppets and humans alike. Accompanied by the musician Jeb Colwell, he does this through physical comedy, oddball props, wry commentary and tapdancing."
"No matter who we are or where we are, joy unites us," says Holden. "That's what we do best in this show. We encourage people to go out and find ways to make the world a better place through joy."
Tickets are $12 (adult), $8 (child:14 and under) and are available at The Myrna Loy, 15 N. Ewing, themyrnaloy.com, or 443-0287. Recommended for ages 8 and up.
Film and discussion
No Ordinary Time
Local high school students explore the 1918 Spanish Flu in Montana to come to terms with their own experience of the current pandemic in this film, "No Ordinary Time," showing at The Myrna Loy at 7 p.m. and 8 p.m. Tuesday, Oct. 12, for free, followed by a short Q&A.
"No Ordinary Time" focuses on the overlooked impact of the Spanish Flu pandemic on Montana, one of the hardest hit states with the country's third-highest mortality rate. The Spanish Flu claimed 1% of Montana's population (5,000 lives) in 1918-1919. What can we learn from this earlier virus and our successes and missteps in responding to it?
Working with local historians, filmmakers, professors, and health officials, students produced this film in a 2-week immersive summer-bridge program offered through Helena College.
Similar programs will run for the next two summers, where high school students and recent graduates can learn about local history, filmmaking, and the value of the humanities, while earning college credit.
Library
Library receives 15th NEA Big Read grant
The Lewis & Clark Library has been awarded a $20,000 National Endowment of the Arts Big Read grant, which is the 15th NEA Big Read grant that the library has received in 13 years.
This year's book is "An American Sunrise," a collection of poetry by Joy Harjo.
Harjo is the current U.S. Poet Laureate and a member of the Muskogee (Creek) Nation. "An American Sunrise" revisits the homeland from which Harjo's ancestors were uprooted in 1830 as a result of the Indian Removal Act.
Free books will be available at all branches of the Lewis & Clark Library beginning Tuesday, Oct. 12.
The 2021 Big Read will take place during November and will feature workshops, book discussions and lectures including a virtual keynote address with author Joy Harjo; a poetry workshop with Montana Poet Laureate Melissa Kwasny; an opening reception with poet Jennifer Elise Foerster and Montana poets Heather Cahoon and Mandy Smoker Broaddus, one of Montana's two Poet Laureates; and much more.
All events will be virtual.
The NEA Big Read is a program of the National Endowment for the Arts in partnership with Arts Midwest.
Music
Classic rock and heavy metal on tap at the Tap Room
Helena's popular Ten Years Gone plays classic rock, alternative, and pop dance music 7 to 10 p.m., Friday, Oct. 8, as Lewis & Clark Brewing celebrates the Tap Room's new stage and removal of a wall, making for an amazing view of the band. Admission is $5.
Lewis & Clark Tap Room is located at 1535 Dodge Ave. Visit https://lctaproom.com/ or call 442-5960 for more information.
Rehmann and Nelson play jazz at Benny's
Wilbur Rehmann on saxophone and Ken Nelson on piano play jazz at Benny's Bistro, 108 E. Sixth Ave., on Friday, Oct. 8.
Music starts at 6 p.m. and goes to 8. These two musicians are a well-seasoned mix, having played together for many years and will play their version of ballads, blues, be-bop and bossa novas.
Carroll College
Carroll celebrates Homecoming weekend
Carroll College celebrates Homecoming and Family Weekend, Oct. 8-10, on the Carroll College campus.
Join Carroll College for a return to Homecoming & Family Weekend with events including volleyball and football games, Athletic Hall of Fame Breakfast and a tailgate celebration before the Fighting Saints take on MSU-Northern.
Talk
Plymouth Church: "Let's Talk About It: Creation Care"
Eric Meyer, associate professor of theology and the Roeben-Raunig Professor of Social Justice and the Human-Animal Relationship at Carroll College, will speak at Plymouth Church, 400 S. Oakes, 7 p.m. Thursday Oct. 7. on theology of the land, a faith-based perspective on how to steward Earth.
Meyer is the author of "Inner Animalities" and teaches ecological theology, early Christian history and theological ethics.
"Let's Talk About It," a three-part series focusing on creation care, continues the first Thursday evening in November and December, and features Matt Elsaesser, 406 Recycling; and Jeff Van Tine, landscape photographer.
Call Plymouth at 442-9883 to reserve a seat.
Dance
Allegro performs at Memorial Park
Allegro School of Dance will offer the community a free outdoor performance at the Memorial Park Bandshell at 2 p.m. Saturday, Oct. 9.
Allegro dancers from second grade through high school will present this family-friendly performance of upbeat music and innovative choreography.
The afternoon will be a memorable opportunity for the community to be reunited with the arts.
Donations are welcome. There will be sanitation stations.
All audience members are encouraged to bring low chairs, blankets and a picnic. An area will be set aside for taller chairs, as well.
In the event of rain, check out the Allegro School of Dance Facebook page for updates.
Helena movie listings
Cinemark
● Dear Evan Hansen, PG-13
● Shang-Chi and the Legend of the Ten Rings, PG-13
● Many Saints of Newark, R
The Myrna Loy