Music
ZINNIA launches return of live concerts at The Myrna
Hometown girl Rachael Cardiello, now Toronto-based, drops into Helena for a special concert to mark The Myrna Loy's return to live concerts 7:30 p.m. Thursday, June 17.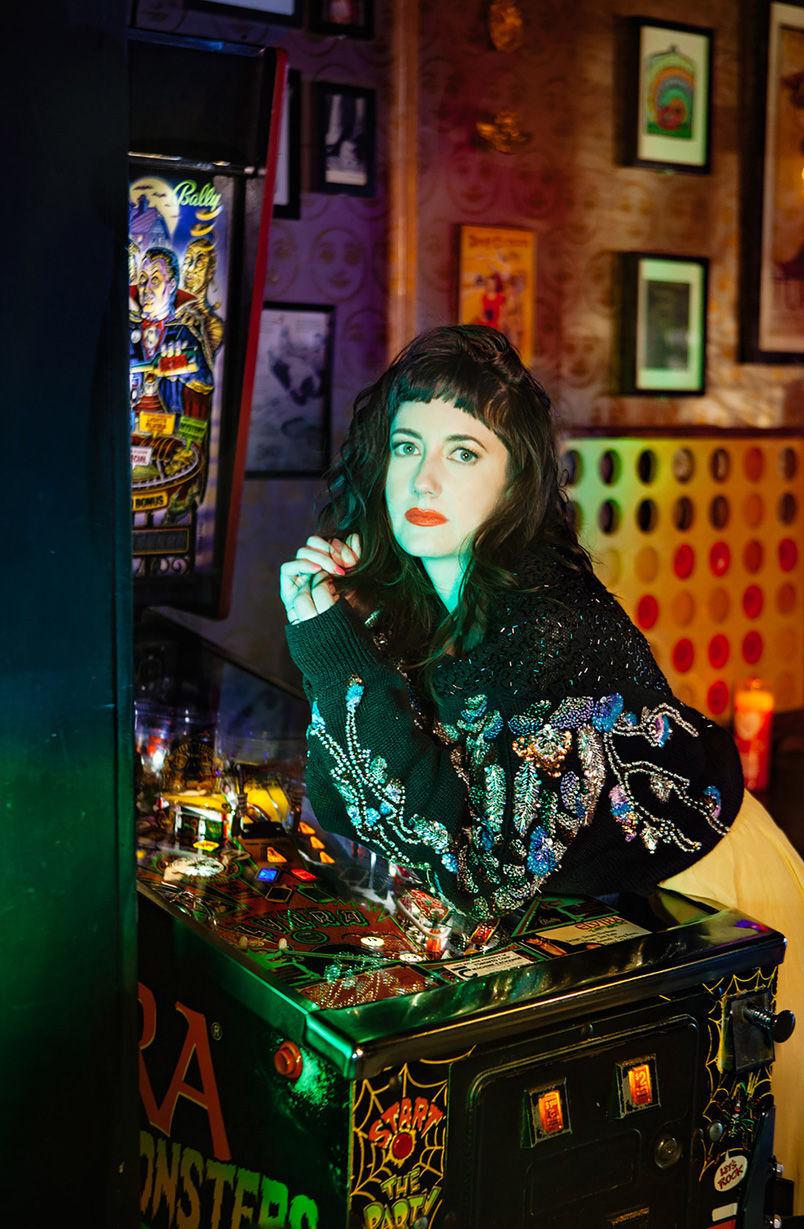 She will be playing songs from the album she launched at The Myrna Loy in February 2020, "Sensations in Two Dot," as well as new music.
The Canadian Broadcasting Corporation honored Cardiello for composing the "Best Lyrics of 2019," and the pandemic has inspired her to write new works.
Backing her will be her Montana ZINNIA band that includes Missoula musicians Jon Cardiello, Sandy Smith, Trebor Riddle and Brody Montgomery, several of whom also have Helena roots.
This concert will be filmed for the Myrna's popular Soundstage series (so expect cameras), and will also stream online as its July episode.
The concert will be the first time a larger audience, 130, will be attending an event in The Myrna Loy since the pandemic arrived.
"I think this will be a real celebration!" she said.
Myrna Loy Soundstage streams Rotgut Whines and Joseph Running Crane
Helena band Rotgut Whines, known for their signature Fingerpickin' Soul and Roll, will stream on-demand beginning 7:30 p.m. Thursday, June 17, on The Myrna Soundstage Presented by AARP Montana.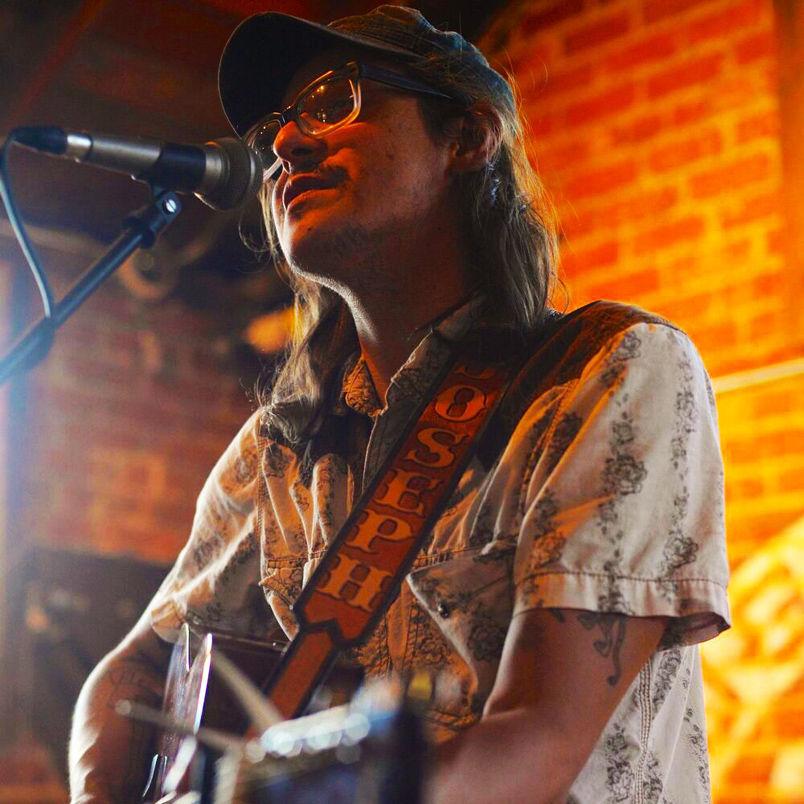 The YouTube concert also features Joseph Running Crane of Missoula, who's shifted from his early hard rock sound to a punk-influenced Americana style.
"Rotgut Whines is a duo on guitar and drums and they co-play a synthesizer," says Helena musician John Dendy, who hosts Soundstage. "The guitar player (Evan Manuel) plays the foot pedals that make bass notes. They make a lot of noise for two guys."
In their case, very talented "noise," and one The Myrna Loy is excited to present.
Lead singer and guitarist Manuel is known for his electric guitar finger picking, a skill made famous by Mark Knopfler of Dire Straits, says Dendy. Manuel is joined by drummer and backup vocalist Andrew Murphy.
Joseph Running Crane plays Blackfeet-inspired country Americana on an acoustic guitar.
Performing solo strips away theatricality and it just comes down to substance -- words and a melody, he says. "I put an exhaustive focus on lyricality and storytelling, which has yielded pleasantly surprising results."
Running Crane, who earned a fellowship from First Peoples Fund in 2019, will perform songs from his 2019 recording, "Dog Winter."
The Myrna Soundstage, Presented by AARP Montana, is a series of fresh performances filmed on The Myrna Loy stage, along with artist interviews.
This pre-recorded concert goes live on YouTube Thursday, and the link will be available at www.themyrnaloy.com. It's free to stream anytime, but donations to support the program are welcome.
The Myrna Loy has shifted to inviting audiences to Soundstage live performances, and will no longer be hosting watch parties for Soundstage episodes.
The Steel Woods bring 'roaring... Southern rock' to Helena
Lewis & Clark Brewery is bringing The Steel Woods to Helena Friday, June 18.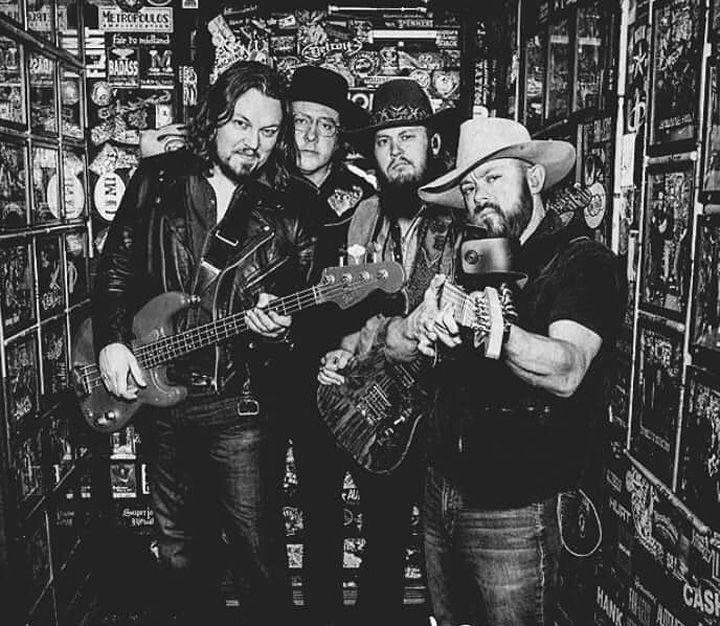 The Nashville-based band is a musical force both in the studio and live.
Part hard-edged Southern rock, part Americana roots country folk, the band also blends in bluegrass, R&B, blues, gospel, soul and heavy metal.
The Steel Woods have toured with fellow Southern rockers Cody Johnson, Cody Jinks, Whiskey Myers and many others.
Rolling Stone said The Steel Woods repurposed their cover of Tom Petty and the Heartbreakers' "Southern Accent" into a "roaring... Southern rock power ballad." Helena native Matt Strachan has been a part of music scenes around the country for the last 15 years and is known in Helena for his high-energy country-rock performances.
His current project, Matt Strachan and the Hoot Owls, will open the concert.
This concert, originally scheduled at the Helena Civic Center, has been moved outside to Lewis & Clark's Railroad Stage at 1535 Dodge Ave. If you already had tickets for the Helena Civic Center venue, they will automatically be transferred to the Lewis & Clark Tap Room. If you have any questions or concerns, email heidi@lewisandclarkbrewing.com.
You Knew Me When plays at Broadwater 
Just prior to our nation's massive shutdown the Ouray, Colorado, based folk-rock duo You Knew Me When finished their fourth studio album. They are excited to share their new album, "Songs of the San Juans."
You Knew Me When will be performing at Broadwater Hot Springs (4920 US 12) 6 p.m. Tuesday, June 22. No cover.
Dan Henry at Out to Lunch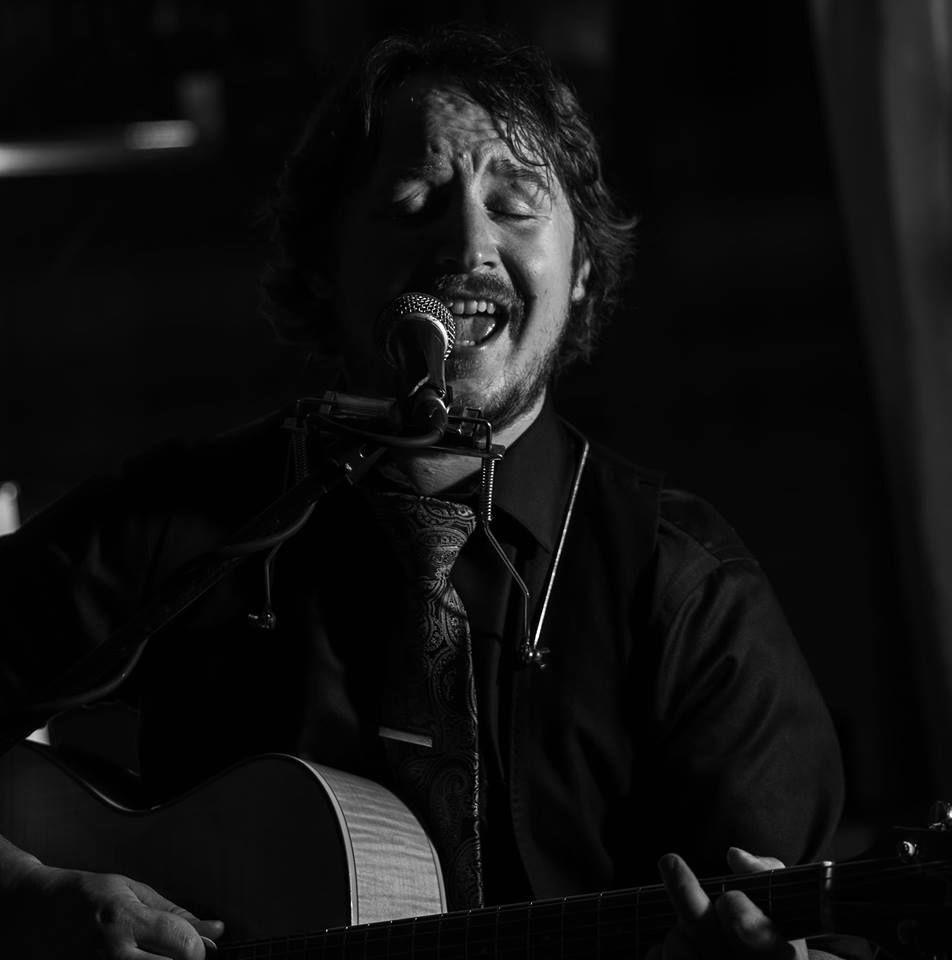 Dan Henry performs 11:30 a.m. Thursday, June 17, as part of the free Out to Lunch concert series in the Great Northern Town Center Amphitheatre.
Benefit
'A Night in Hollywood' at Montana Ting
"A Night in Hollywood" will capture the human experience through the music of films, at the Helena Symphony's annual benefit concert at Montana Ting, beginning at 5:30 p.m. Saturday, June 26.
From the whimsical "Mary Poppins" to the heart wrenching "Schindler's List," "A Night in Hollywood," presents an unforgettable evening of music at the private estate of European actors Nick Wilder and Christine Mayn.
Guests will be greeted with exquisite catered food, a cash bar, and an incredible sunset that overlooks Helena from above Hauser Lake.
To cap off this unforgettable evening, a private concert captures the fantasy and escape of "A Night in Hollywood" and features some of the greatest sounds from movie soundtracks performed by the Helena Symphony Orchestra and Chorale.
Tickets for this special limited-seating event are $150 each and are available at the Symphony Box Office, 21 N. Last Chance Gulch, Suite 100, or by calling 442-1860 or online at helenasymphony.org.
History
Summer historic walking tours resume
The Lewis and Clark County Historical Society and the Helena/Lewis and Clark County Heritage Tourism program are sponsoring historic walking tours 4 p.m. Sundays. $5/person; children are free.
Wear comfortable walking shoes and bring water. Tour guides are vaccinated and masks are optional.
This summer's tour schedule:
June Sundays: "Old South-Central Neighborhood"
Visit Helena's oldest neighborhood with the earliest homes and structures in the city. Meet at the corner of South Rodney and State streets.
July Sundays: "Helena's Historic Last Chance Gulch – Old Main Street"
Examine the Queen City of the Rockies' existing historic architecture, as well as those now gone, and see the site of gold's discovery. Meet at 58 N. Last Chance Gulch in front of the Big Dipper Ice Cream on the Downtown Walking Mall.
August Sundays: "Mansions and Millionaires"
Features Montana's largest concentration of architecturally significant historic residences. Meet at the corner of Madison and Stuart streets on Helena's Upper West Side.
Tours can be scheduled at other times for groups of five; please call 447.8357 or email pattardo@lccountmt.gov.
Art
'Body in Motion' workshop at the Holter
Dancer Julynn Wildman, who is creating a dance film and installation "The Body in Motion" at the Holter Museum of Art as part of an Intrepid Fellowship, has held a series of public workshops in recent months.
Her project explores human anatomy and evolution, and her film follows a young girl on a surreal journey through the animal kingdom as she encounters creatures whose movements and stories teach her about her own movement and body.
The workshop has an optional performance filming opportunity. Register at 'Body in Motion' Workshop Sign-up (google.com)
In-person space is limited and online options are available.
Tuesday, June 22, and Thursday, June 24, 5:45-7:15 p.m.
Filming on June 26, time TBA
The Imp is the human phenotype, that is that specimen which is the epitome of the species homo sapiens. Throughout her dance, the Imp un-develops in a movement retrograde of features that make the quintessential human. Explore what differentiates humans from apes, apes from other primates, primates from other mammals, mammals from reptiles, etc.
The Holter is located at 12 E. Lawrence, Helena, holtermuseum.org, 442-6400, 12 E. Lawrence St.
Helena movie listings
Cinemark
● Conjuring: The Devil Made Me Do It, R
● Those Who Wish Me Dead, R
● The Hitman's Wife Bodyguard, R
● A Quiet Place-Part II, PG-13
The Myrna Loy