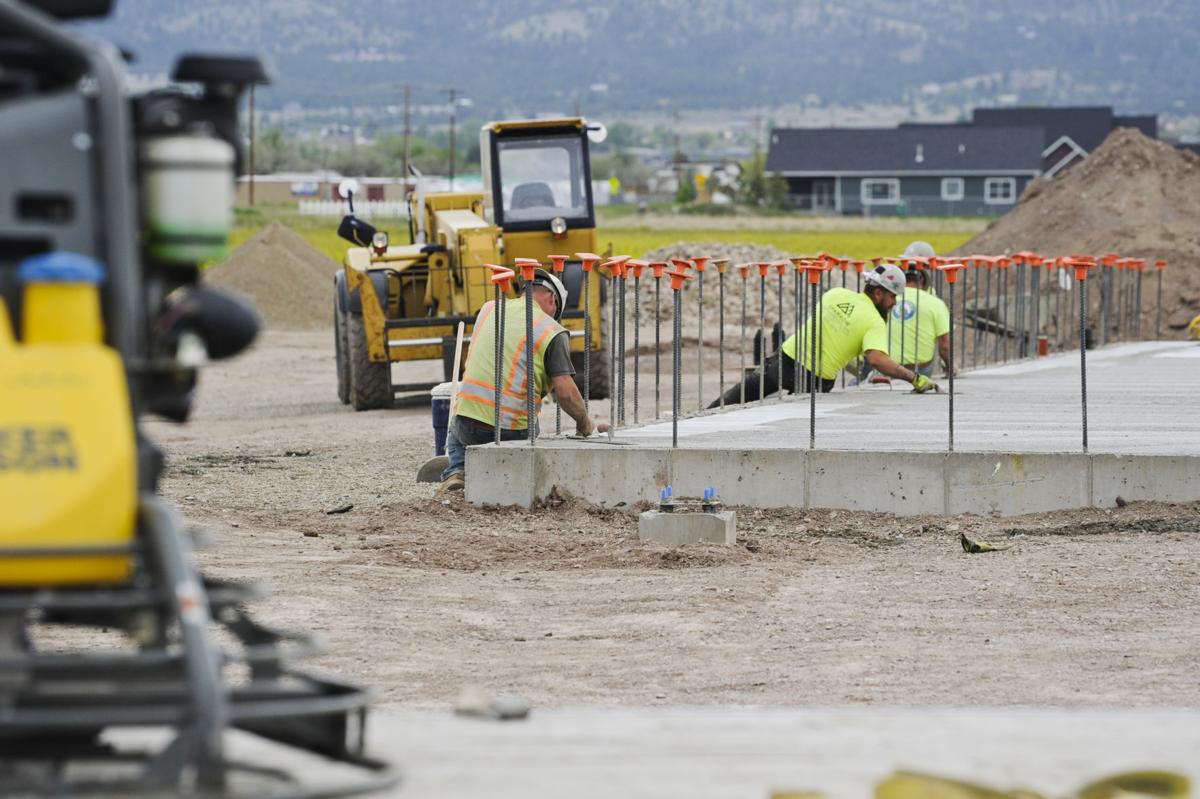 A new hardware store going up in the north Helena Valley is the latest expansion at Bob's Valley Market, and one owners hope will help customers find what they need and save a trip to town.
Construction workers have been hard at work laying the foundation for the new Valley Ace Hardware. The store is expected to open around February with a grand opening next spring.
"Everything Ace drives home about customer service is everything my mom has taught me since I was little about taking care of customers, having the products they need, customers always come first – that's what Ace does, it's about customer service," said Steve Bartmess, whose family owns Bob's Valley Market and the new hardware store.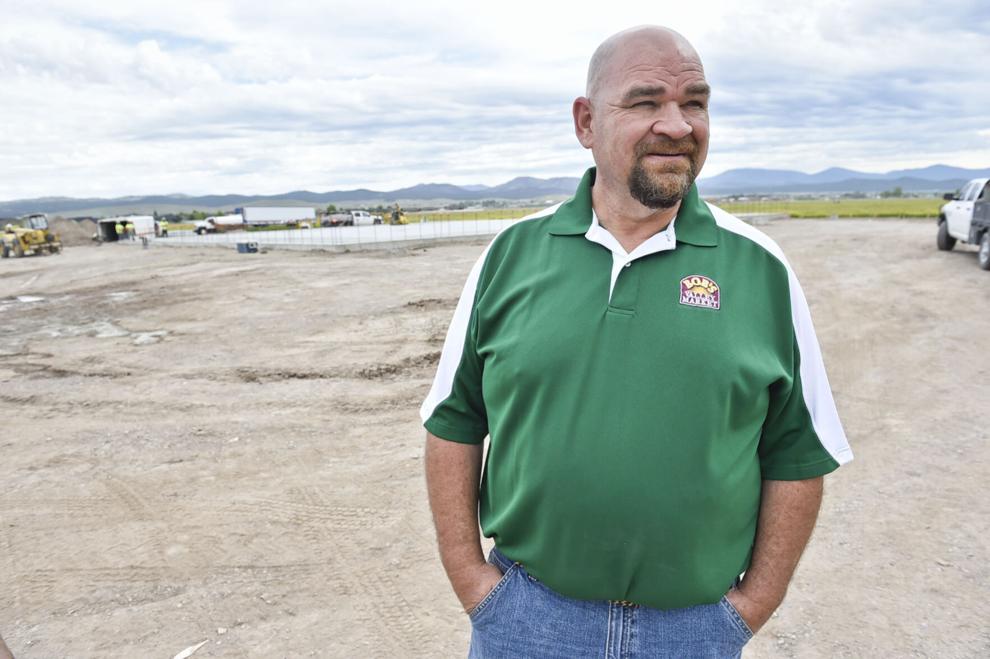 Steve's parents, Pat and the late Bob Bartmess, bought the store in 1974. Pat, 83, still comes to work at the store at 5 a.m., Steve said.
At the time it was simply a small house and the earliest photos they have dates back to 1926. The family went to work gradually expanding along with the growing population of the Helena Valley.
"When we first bought the store we started tearing out walls, making it bigger by adding 30-foot additions all the time," Steve said.
In the late '90s Bob's made a major expansion into a full service grocery store. The family purchased more property, moving the gas pumps to the east in 2012 along with adding a drive-thru coffee stand.
"It's growing and you've got to try to keep people happy," Steve said. "I always say that every five years you've got to try to do something new and try to keep people's interest."
As word spread in the community about the new Ace Hardware, the feedback has been positive. The hardware store will employ about 15 people in addition to the 45 employees already working at Bob's.
"People are excited about it," Steve said. "A lot of people don't want to have 20 miles round-trip to get a bolt or things like that."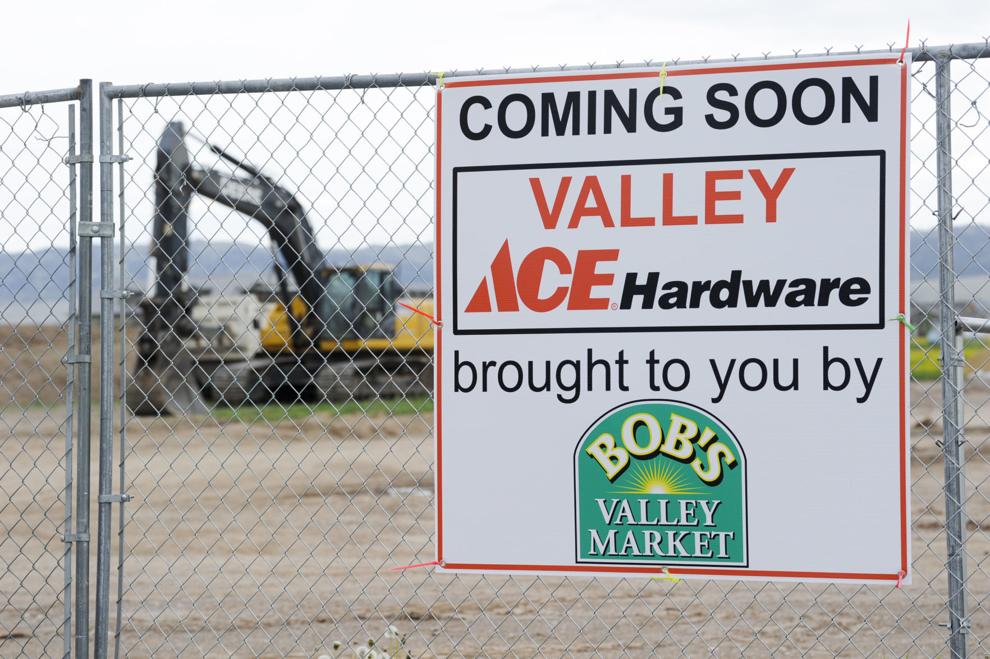 The project also includes another access point farther north on North Montana Avenue, which should play an important role once a new roundabout is completed at the intersection with Lincoln Road.
Expansion plans will not stop with the hardware store. In the future, the owners hope to build a new 20,000- to 30,000-foot grocery store with expanded parking to the north of the present building. 
Bob's offers most services provided by larger chain stores, but Steve says that even with the expansion he does not want to lose the niche the store is known for.
"Ultimately I like where I'm at right now because I'm a cross between a convenience (store) and a grocery store is what I call it," he said. "I don't want to compete with Walmart or those guys. I think that's a parallel I saw with Ace Hardware. You look at Ace and they're a convenience hardware store."
Reporter Tom Kuglin can be reached at 447-4076 @IR_TomKuglin