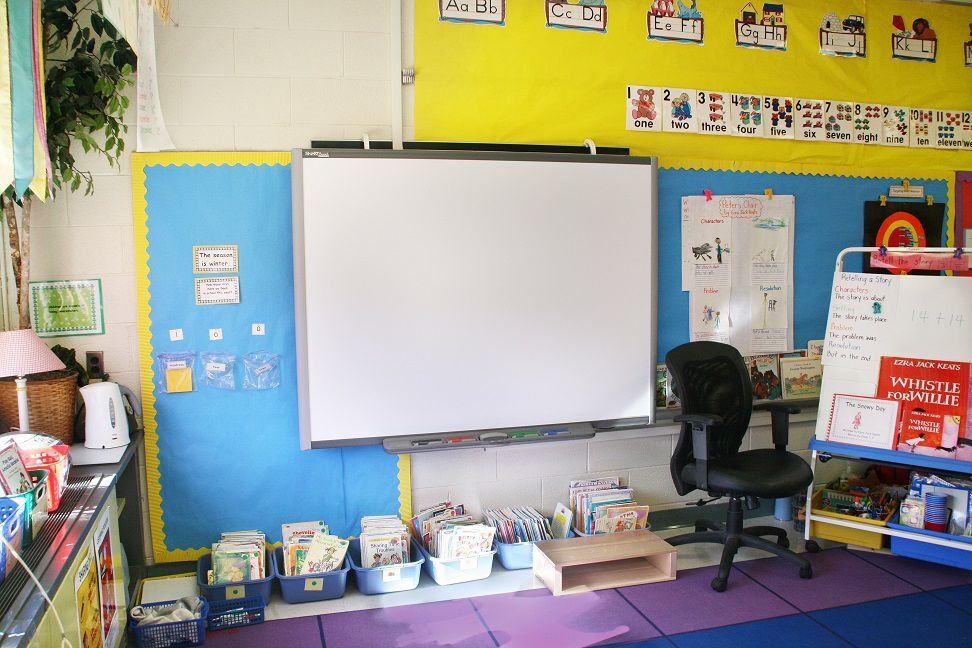 Approximately 1,800 students registered for the Helena school district's Digital Learning Initiative this fall, according to Superintendent Tyler Ream.
This represents about 22% of the district's more than 8,000 students and is significantly higher than the 15% of respondents who reported being interested in a digital option in a July parent/family survey, he said. 
The deadline to register for DLI was Friday, Aug. 14. Most of the students signed up during the last few days before the deadline, as only 600 were enrolled three days earlier. 
Given the short amount of time between the deadline and now, Ream said the district is still figuring out some aspects of DLI. Much of what remains to be decided depended on the final enrollment. 
"I hope it's understandable that we are working round the clock to match everyone's needs," Ream said.
Many of the challenges are related to staffing and funding. 
"In a perfect world, employees that cannot work in an in-person environment for any reason would match with our DLI students," Ream said. "However, we knew that this perfect match would not be possible for every situation."
Ream said the district has been and will continue to hire for positions as needed. But even with the additional state-provided funds, the district cannot afford to hire two of every position.  
"In some situations, the numbers work well and we'll have both in-person and DLI teachers working together," Ream said. "In other situations, teachers may have an online section within their day (for middle and high school)."
It's a scenario that doesn't have any perfect answer, Ream said, but he and his team are working on it in real time.
"This is a challenging logistical scenario, and not one that we would engage in during an average year," Ream said. "That said, we need to do everything possible this year to match our model to student, family and employee needs."
Ream said it will take the combined efforts of district administrators, school administrators and teachers to make the DLI work as intended.
He said decisions about student placement and schedules will be handled by administrators within and across schools, but instructional decisions are best made by professional educators. 
Grading decisions will be made on an individual level. Ream said the district will be working closely with all teachers and educators to ensure consistency when it comes to academic standards.