It had all the makings of a great year on the horizon -- early on.
And then it all went down the toilet.
The new year showed promise in early 2020 and came with some built-in hype. The words "2020" had a nice ring to them and sported some catch phrases, such as "2020 vision" and "2020 hindsight" already in the holster.
And things went swimmingly for a while, except for the nagging reports of a virus out of Wuhan, China, that was causing some concern.
And then the coronavirus arrived in the United States and the nation hit a bump in the road. Not so much of a bump as much as it was like careening off the interstate, smashing through a couple of playground fences and going full "Thelma and Louise" into the canyon.
Not only was there the coronavirus, the year also had racial and economic strife, families forced to stay home and a very divisive election that put nerves on edge. People are also on edge over wearing and not wearing a mask, and emotions are frayed from those who have led lives shut off from much of the world since March.
As the Comic Book Guy on "The Simpsons" would likely say, "Worst year – ever."
Time magazine shared that sentiment on a recent cover. 
And there was some frustration locally, as the sign on the Breakfast Club on Prospect Avenue in Helena now flashes: "Good riddance 2020!"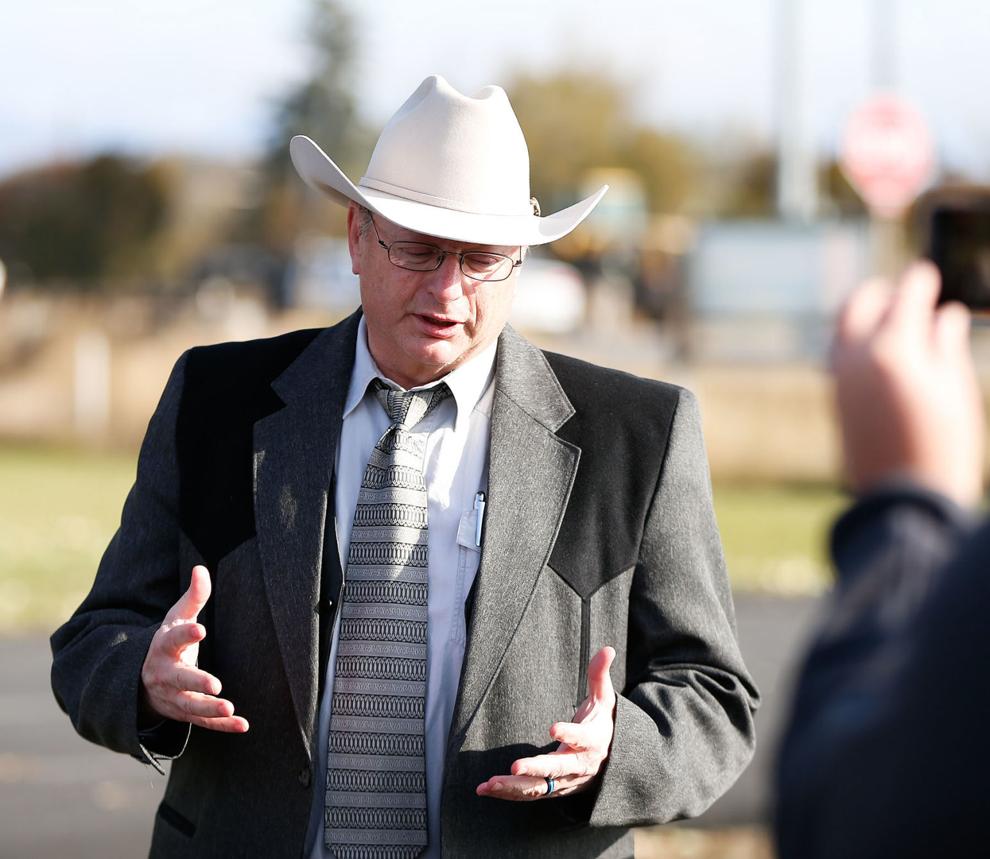 "I feel like happiness will be having 2020 in the rear-view mirror," Lewis and Clark County Sheriff Leo Dutton said.
"Never did I ever think it would be OK to walk into a bank with a mask on. Now it is expected," he said. "Suspect descriptions have narrowed down quite a bit."
Matt Kuntz, executive director of NAMI (National Alliance on Mental Illness) Montana, said 2020 was a difficult year on many levels.
"I am happy to see it in the rear-view mirror," he said.
"There was so much tumult in people's lives and the culmination of having a broad existential threat combined with ways to protect ourselves from the existential threat, cutting ourselves from school, has been rough on everybody's system," he said.
"On the bright side there has been a lot of resilience shown and adaptability has been remarkable," he said. "I have seen a really weird mix of basic challenges in every different direction."
Kuntz said he has seen "people rise up and do amazing things to help others."
But he personally said it has been hard to balance regular family needs with trying to serve work. He said he receives phone calls from people in horrible situations trying to care for their kids during the day.
John Cech, president of Carroll College, said the coronavirus has taken its toll, with deaths in United States in excess of 300,000.
"My heart goes out to everyone," he said.
"I think people are realistic and people know we have all been dealt some challenging cards this year," he said, but he added that people on the Carroll College campus have said 'we are doing to deal with it and make the best of a bad situation.'"
He said he is looking forward to 2021.
"I think there are some very wonderful things in the future," he said. "I am hopeful and optimistic about the vaccines coming our way."
"I am hopeful we can begin the 2021 fall semester with a new sense of normalcy," Cech said, adding there may still be safety protocols, but at a different level.
He said there is a pent-up demand for places of higher education such as Carroll College, which offers residential campus life.
Cech said he talked with one student who did not want to have an online college experience or to finish college on a computer in their parents' basement.
"We're glad to have a relatively normal and safe college experience at Carroll College," he said.
Helena Mayor Wilmot Collins called 2020 "an interesting but difficult year."
"I believe we were caught off guard when it comes to managing COVID-19, because of our government's inability to manage the pandemic, COVID-19 became a political issue rather than a medical/scientific issue," he said in an email.
"The political atmosphere/dysfunction in the country hasn't helped but rather has created the largest division, I believe in this country's history," Collins said. "When Americans see other Americans as their enemies, I see us heading down a path of destruction from within."
But it hasn't been all bad.
Laura Fix, co-owner of Island Liquor and Wine, said it has been a "banner year" for her business.
When people were staying home during the lockdown in March, she said, they were spending a lot more on home cooking and liquor. People were not just buying beer and wine, but all of it.
Fix said December is typically the store's busiest month. That 2019 benchmark was cleared in May.
She said while that has been good for her business, she has friends in the bar and restaurant industries who had to close at times during the pandemic.
"I am just saddened how it has been on other industries that have been shut down," Fix said.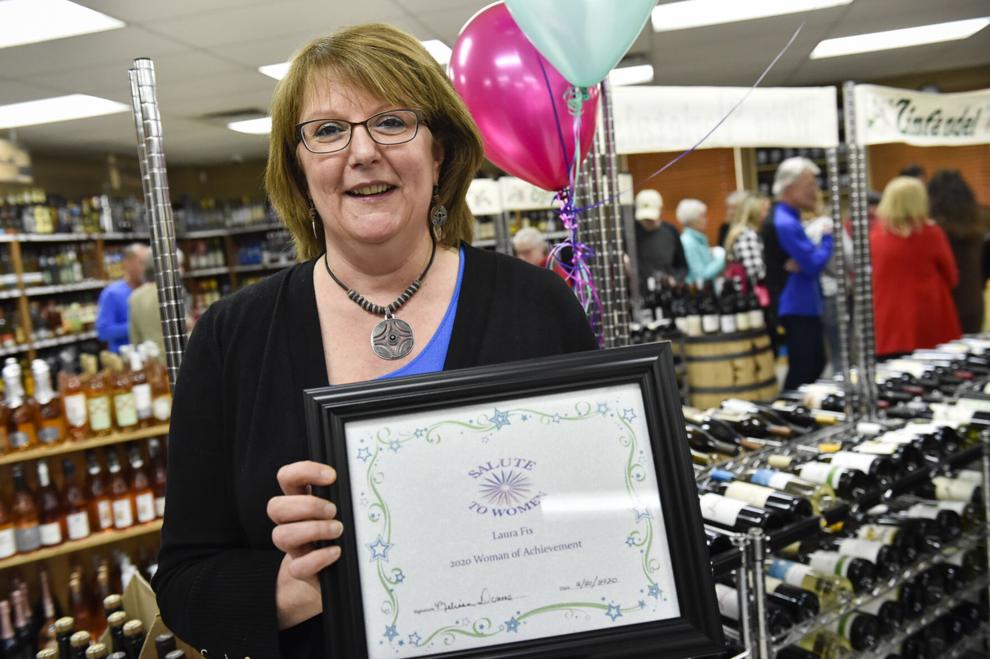 So when that clock hits midnight on New Year's Eve and we slide into 2021, Fix said she will celebrate with the "real deal," some champagne from France.
She said she did not have strong feelings about getting out of 2020 and into 2021.
"It's just been a really weird year," Fix said. "I am a grateful person, thankful for every day of life."
Kirby Lambert, outreach and interpretation program manager for the Montana Historical Society, agrees it has been a bad year, but said the United States has had worse.
He points at events such as the Spanish flu of 1918 and World Wars I and II. He also notes that homesteaders in the 1920s and 1930s suffered great hardships and points to Native American populations devastated from smallpox introduced by settlers.
"I think people, generally speaking, have short memories," Lambert said.  "If you look at the big picture it was not a good year, but it certainly was not the worst either."
He said epidemics were a part of life up until 100 years ago.
"Disease was much more devastating," he said. "Modern medicine took care of many things."
Lambert said it is sometimes easy for people enduring the coronavirus to not remember the worst of times.
"One of the valuable things about history is that you can look at it and say, 'Yeah, compared to these things, sitting at home and watching television is not such a bad thing to do,'" he said. "It is easy to forget and feel sorry for ourselves."