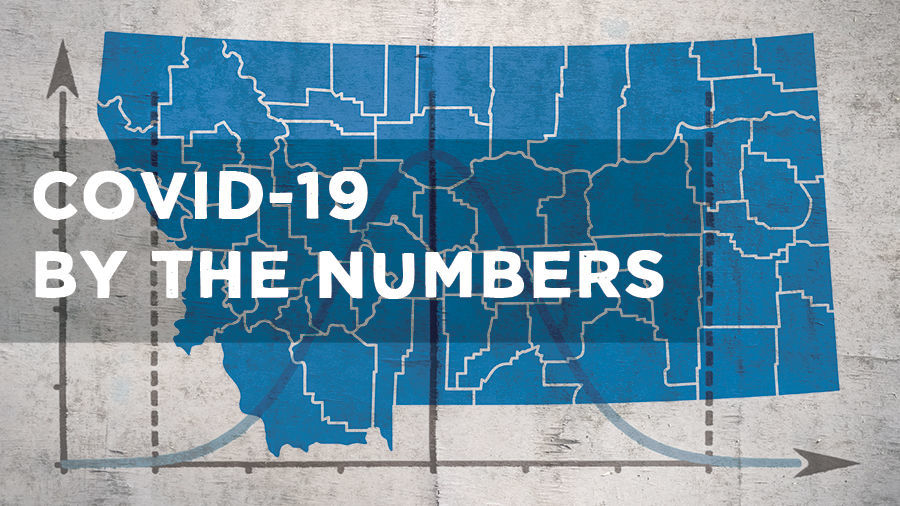 Gallatin County on Monday announced its first death from the virus, bringing the statewide total to 15.
Gov. Steve Bullock released a statement following the death.
"Each loss of life in Montana serves as a reminder of just how serious this disease is, particularly for those most vulnerable," Bullock said. "As our hearts go out to the family and friends of this Montanan, we must reaffirm our continued vigilance in keeping our fellow Montanans healthy and safe."
The person who died was a man over the age of 60 who had been hospitalized, according to a press release from the county.
The new case added Monday was in Yellowstone County, bringing the cumulative cases there to 79.
An additional 90 members of the Montana National Guard were activated Monday, bringing the total to 200.
Of that, 33 will head to Billings to help begin temporary construction of a 90-bed medical facility to treat non-COVID-19 patients at the MetraPark Expo Center. The group includes carpenters, electricians, plumbers and general laborers.
Maj. Gen. Matthew Quinn, who is also the leader of the state's coronavirus task force, said the facility is a "proactive measure."
The other 57 soldiers activated Monday will be part of regional response support in Helena, Billings and Kalispell.
The teams will be used as needed and are trained to do temperature checks at airports and train stations, and can also assist in the distribution of both medical and food supplies.