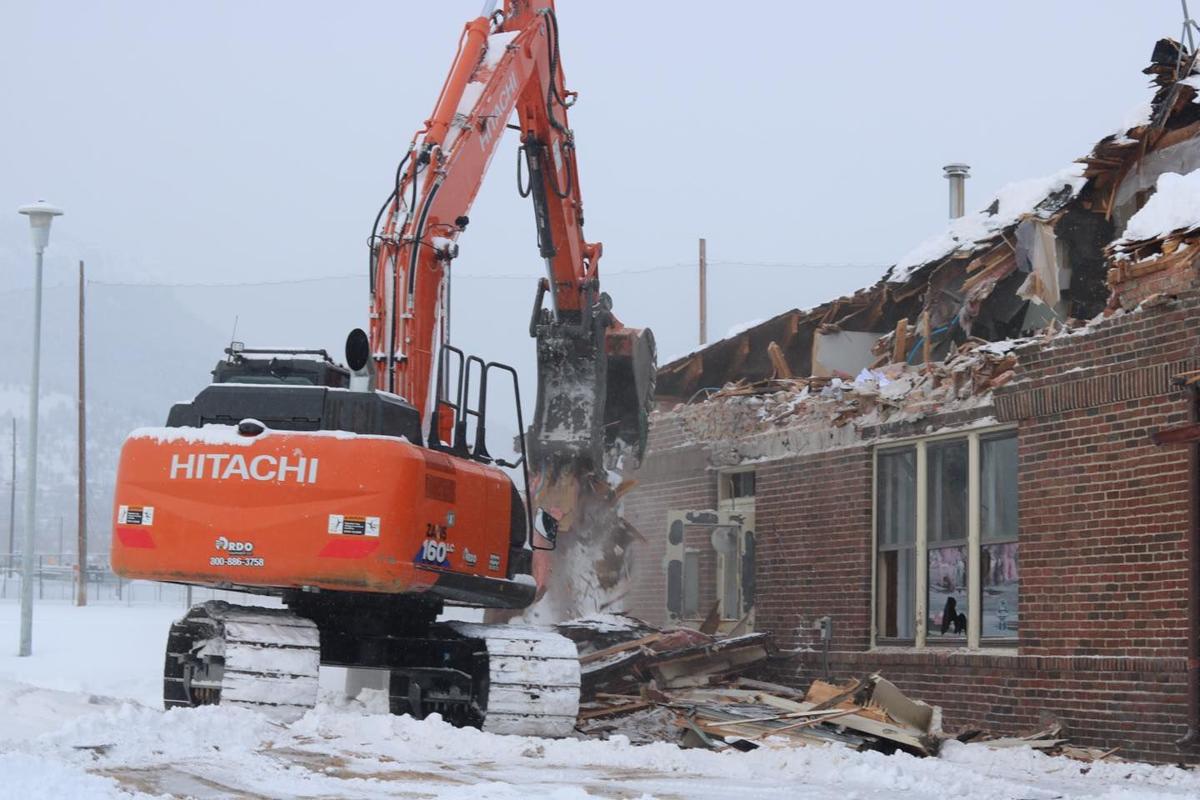 A 110-year-old Helena building with a storied history was laid to rest this week as a crew demolished the old Bill Roberts Golf Course clubhouse.
The building had a life like a three-act play.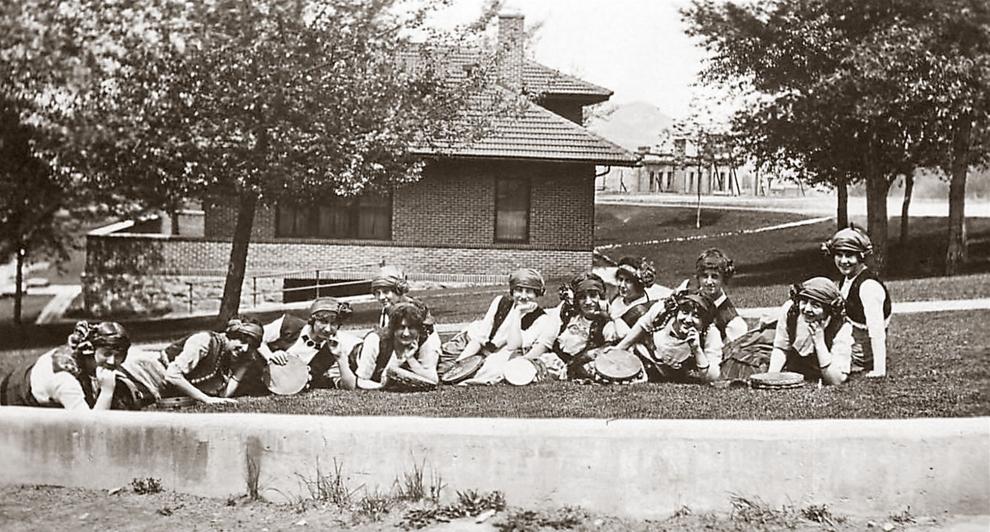 For the second act, the building took on the role of school district headquarters in 1935, when Helena High School relocated to Rodney Street, where Helena Middle School stands today.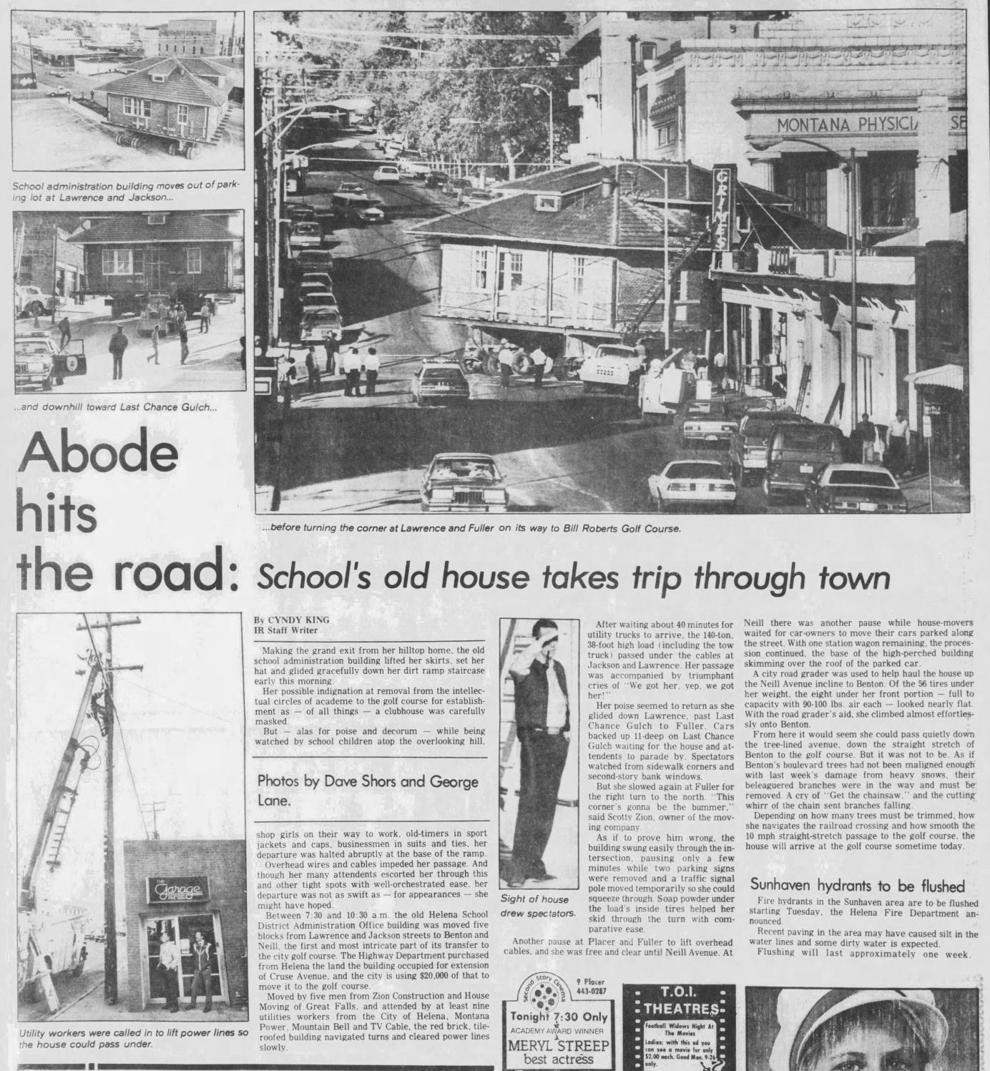 The city tried to find a new home for the building in early 2019, according to golf course Superintendent Larry Kurokawa. After discussions among the board of the golf course, it was determined the building wasn't suited for storage and would require costly updates to keep it functioning.
So the city solicited bids in the Independent Record seeking a buyer. A couple of people showed interest, said Kurakowa, but no one ever put in a bid on the building.
Subsequently, Freedom Fabrication and Excavation won the bid to demolish the building and says it will wrap up the project in a day or two.