Get a quick digest of today's top local news stories from Independent Record.
Yellowstone County officials say they're hopeful that spread from the recent outbreak of COVID-19 in jail is minimal.
A 59-year-old Clancy man died in a single vehicle crash in Broadwater County over the weekend.
The case in Montana was filed by the National Association of Gun Rights in 2016. 
Bowling alleys, concert halls and public playgrounds reopened Monday as Montana entered the second phase of Gov. Steve Bullock's staggered app…
Billings police are investigating the deaths of two people whose bodies were found in their West End home Sunday night as a homicide-suicide, …
Montana has fared better than similar states when it comes to growth in cases of the novel coronavirus.
Two of the new cases are in Gallatin County. The others are in Big Horn and Yellowstone counties. 
East Helena native Col. Gregory Hirschey has experienced many highlights during his 26-year military career.
This is a good time for a bit of urban introspection. With so many usual activities on hold, it's a good time to just get out and walk around …
The Helena City Commission voted to resume downtown street parking enforcement beginning Monday, June 1. 
Read through the obituaries published in Independent Record
Along with tens of thousands of protesters around the United States, about 150 people in Helena gathered over the weekend to protest the death…
Roughly 150 demonstrators lined the streets at the Montana State Capitol building to protest the death of George Floyd on Sunday, May 31, 2020.
From Saturday to Sunday the state added 10 new COVID-19 cases. 
Read through the obituaries published in Independent Record
Seven more inmates and one staff member at Yellowstone County jail test positive for COVID-19, after a female inmate tested positive earlier t…
Construction workers have been hard at work laying the foundation for the new Valley Ace Hardware. The store is expected to open around Februa…

Marysville House Historic Bar & Steak House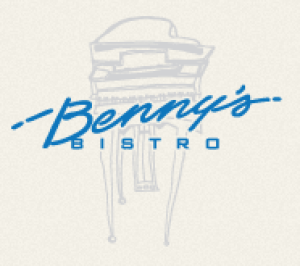 Read through the obituaries published in Independent Record
Get Friday's biggest stories from Independent Record.
Photos from the Amtrak crash near Bainville and the scene in Culbertson where passengers gathered after the incident.
A 68-year-old Helena man has been charged with five counts of aggravated sexual intercourse without consent.
The Lewis and Clark County Commission plans to resume in-person meetings beginning June 2.
Lewis and Clark Public Health spokeswoman Gayle Shirley started and ended her career wearing a mask.