Read through the obituaries published in Independent Record
Thursday's news: What you missed while you were at work.
"She was just magical. She got so many people who didn't know they wanted to be involved with nature involved with nature, and that's how we grew up."
The Consolidated City and County Planning Board has recommended the approval of a set of proposed Helena Valley zoning regulations, which will…
The Montana Department of Transportation and prime contractor JAG Grading and Paving plan to begin construction on the Benton Avenue paved bik…
In fairy tales, princes sometimes turn into frogs.
Read through the obituaries published in Independent Record
Here's what people are uncovering in Independent Record newspaper archives. Search our historical issues for obituaries, marriage and birth an…
Browse through the latest employment postings on https://helenair.com/jobs and find your next career.
We're excited to celebrate your achievements.
Don't miss Wednesday's most popular stories from Independent Record.
Anyone in the 400 block of Last Chance Gulch may notice a new mural on the side of the Western Bar.
Although the first day of school in Helena is officially scheduled for Aug. 26, most students will likely have only one day of instruction bef…
After being ordered to temporarily cease operations due to COVID-19 concerns, the Helena Farmers' Market announced Wednesday that it has cance…
Everyone went crazy a while back for making "zoodles" out of zucchini. We all bought veggie spiralizers and hopped on that low carb bandwagon …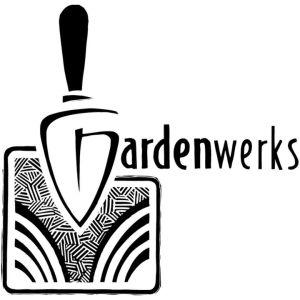 Marysville House Historic Bar & Steak House
Read through the obituaries published in Independent Record
Get a recap of Tuesday's local news stories from Independent Record.
East Helena is accepting applications for one of the two Ward 1 seats on the city council following a councilwoman's resignation.
Helena Public Schools has released the first official draft of its plan to reopen schools amid the ongoing coronavirus pandemic.
Judge James P. Reynolds plans to retire on Oct. 2, leaving a vacancy in the First Judicial District for Broadwater and Lewis and Clark counties.
This week's local crime and court updates from Independent Record.