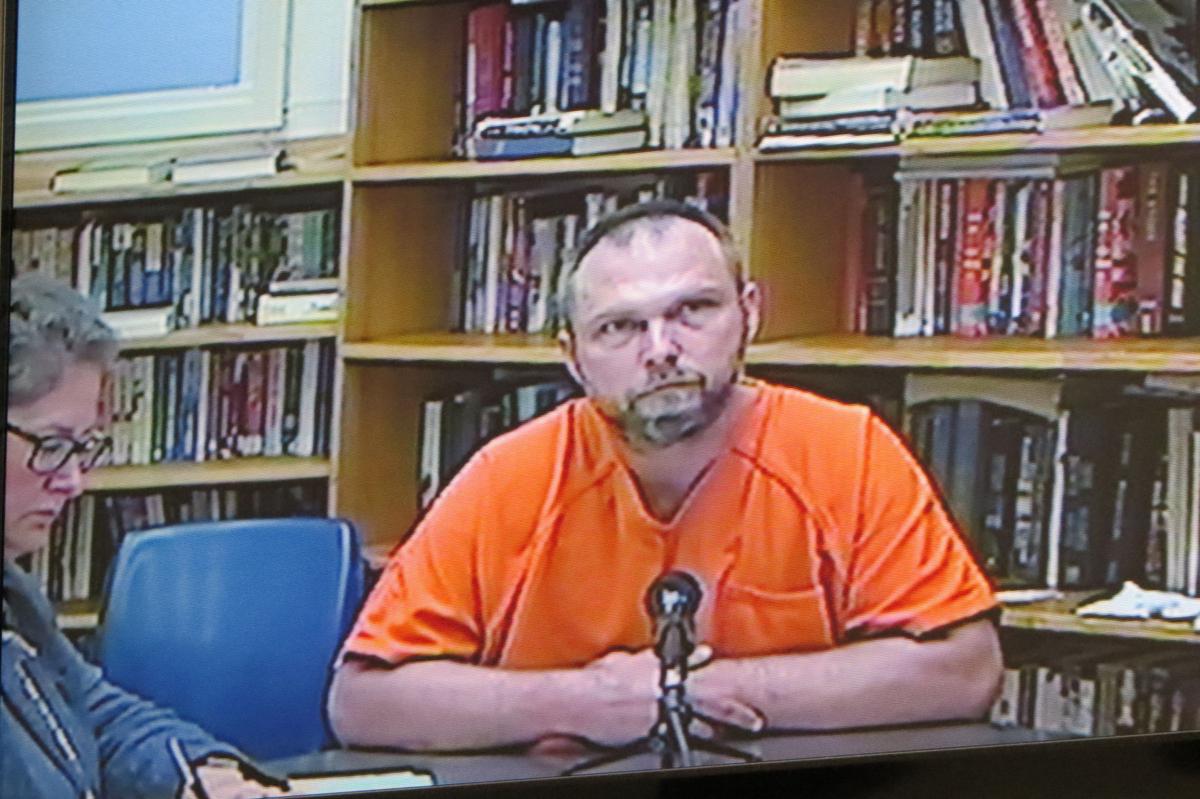 Dewayne William Johnson and Serena Lee Kilseimer were both charged with deliberate homicide in September 2019, after White's body was found east of Helena. On Wednesday, Johnson entered a plea of "guilty but mentally ill to the lesser included offense of mitigated deliberate homicide." Kilseimer pleaded guilty to the lesser offense of "mitigated deliberate homicide" on the same day.
Both were set to go to trial in a matter of weeks.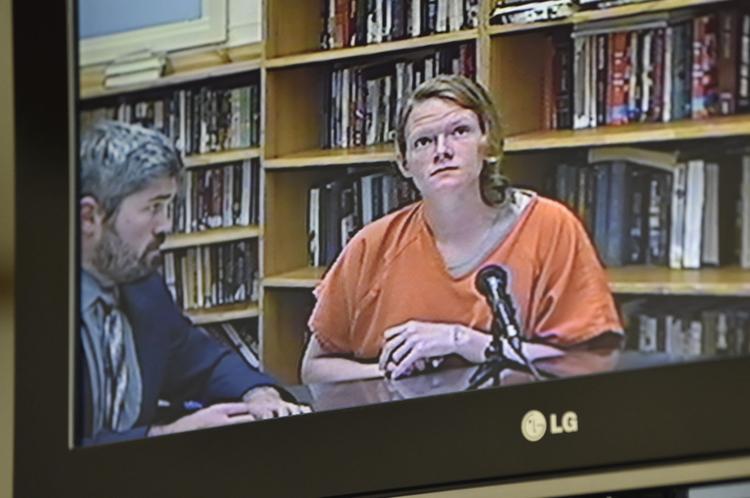 The state agreed with the defense that Johnson should be committed to 30 years in a Department of Public Health and Human Services facility with 20 years suspended. The same agreement was made for Kilseimer, but in the women's state prison rather than a mental health facility.
However, District Court Judge Michael McMahon isn't required to honor the agreement between the prosecution and defense and could hand down a longer sentence when the pair appear in court on Feb. 23.
As part of the plea agreement, if McMahon imposes a less than favorable sentence, both defendants can withdraw their guilty pleas.
Johnson signed a statement saying that when he killed White, he believed it was in self-defense. 
In the statement, Johnson said White had threatened to kill him and Kilseimer along with their child. Johnson said White told them he had snipers in the woods, and "he appeared to gesture and wave like waving somebody down to shoot me." Johnson also said White had threatened to send Kilseimer to Mexico to be a sex slave. 
Johnson previously admitted to killing White. According to authorities, Johnson shared knowledge of the blunt and sharp force trauma injuries that led to White's death before they had been made public. He also identified the knife used on White in the killing. Johnson also told authorities that Kilseimer was present during the killing.
The defendants were caught because they were captured on security camera footage with White on the day of the killing. Additionally, Johnson's GPS monitor related to other charges was tracked east of Helena to the area of Cave Gulch near Canyon Ferry Reservoir. A witness later observed Johnson return to White's residence in his truck, but without White, according to court documents.