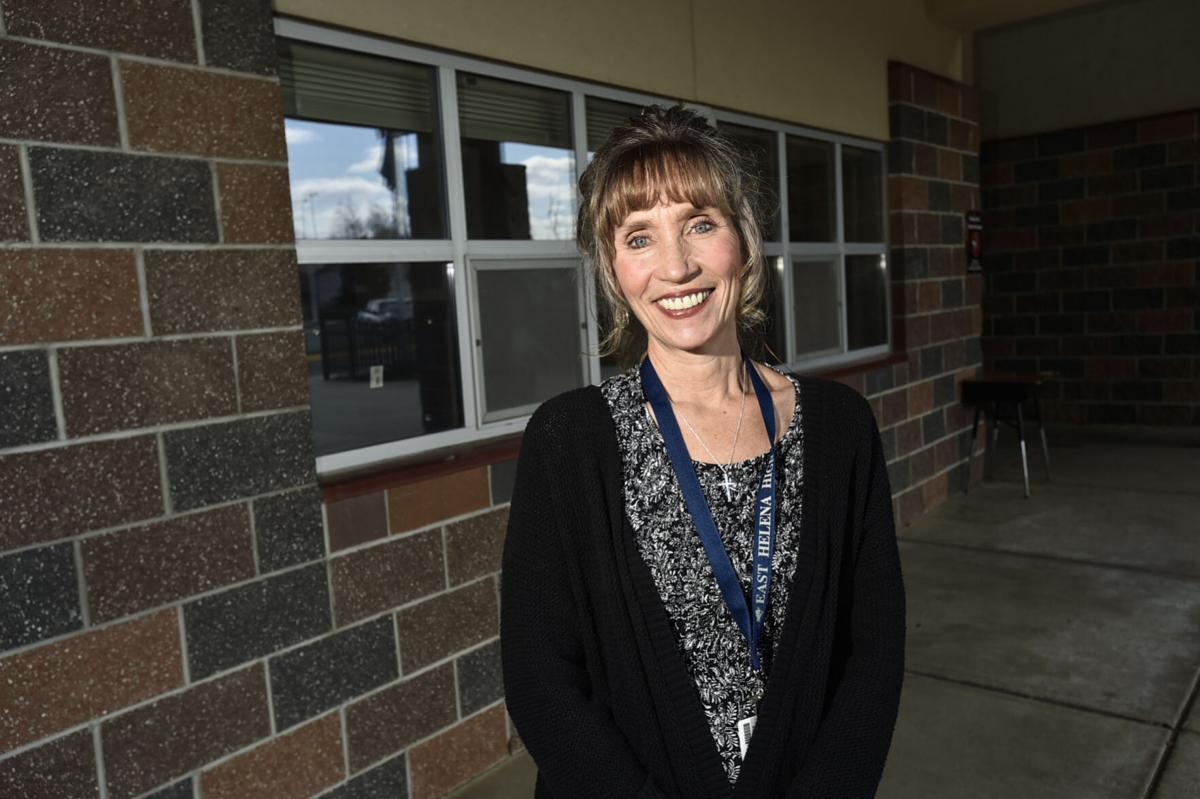 A familiar face will take the top administrative position at East Valley Middle School next school year. 
Brenda Stoltz, who has been vice principal of the school for the last two years, has been hired as the school's new principal. Krista Swindell, who spent the last two years as a teacher in Anaconda, will take Stoltz's place as vice principal. 
Stoltz has already taken on many of the principal's duties from EVMS Principal Dan Rispens, who has also been serving principal of the new East Helena High School since it opened in the fall of 2019.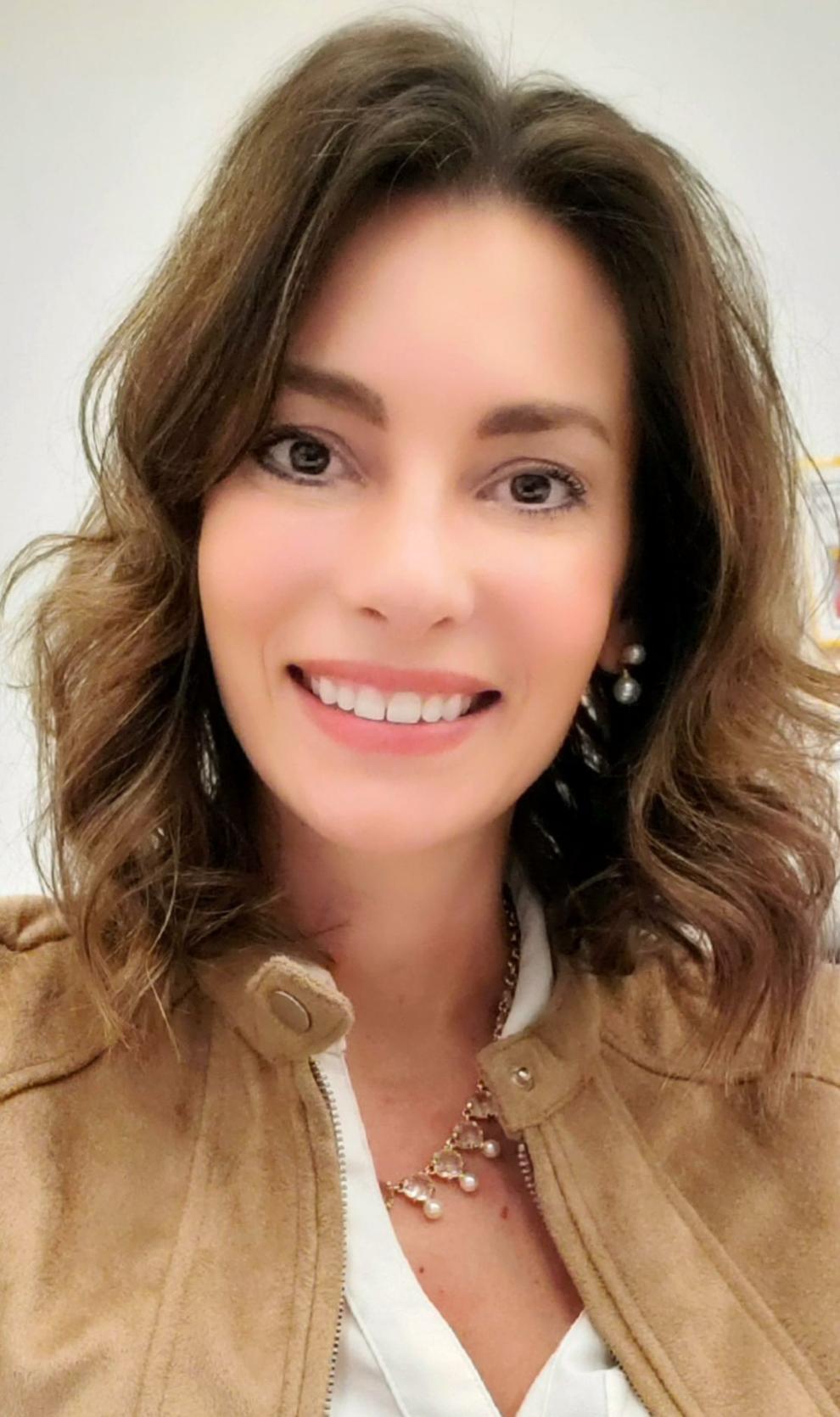 "I feel like I've done a bit more than vice principal work," Stoltz said. "I felt like I was ready for it. I filled in a lot last year."
Stoltz will officially transfer into the principal role in August, during her 25th year of teaching. Prior to serving as the school's vice principal, she was its computer teacher for 14 years. Before that, she taught computer classes, English and business classes in Harlowton and Stevensville. She wound up in East Helena after approximately eight years teaching in other schools.
"You can't beat it out here," Stoltz said.
Stoltz holds a Bachelor of Science degree in business and English from the University of Montana - Western. She holds a master's degree in computer technology from the Leslie University in Massachusetts. She received her administrator endorsement certification from the University of Montana. 
"Kids keep asking me if I'm the principal yet, and I tell them not quite yet," Stoltz said. "I'm hoping to bring enthusiasm back because we ran a really tight system this year."
Stoltz said she hopes to bring normalcy in student schedules and a greater appreciation of the teaching staff, noting the block scheduling of the 2020-21 school year and the resilience of staff during the COVID-19 pandemic. 
She said listening to the students is one of the most important things she as a principal can do.
"That's our main thing is our kids and making them successful in life. We have to listen to them to get there," Stoltz said. "Absolute caring about kids and wanting them to be successful, because they are our future."
Swindell is originally from Pennsylvania and went to work for the Anaconda School District after moving to Montana. She spent the past two years working in Anaconda, where she was an eighth grade English teacher and a seventh grade geography teacher. Prior to that, she spent 12 years teaching in Pennsylvania, including nine years as a "lead teacher" where she worked on planning, representing teachers and making other key decisions at her school. She also spent a full year as a principal intern in Anaconda.
Swindell earned her Bachelor of Science degree from Pennsylvania State University in elementary and kindergarten education. She holds a Master of Education degree in instructional leadership, also from Penn State. She completed a 375-hour one-year principal practicum program from Saint Francis University in Pennsylvania.
According to Swindell, the job in East Helena came to her via word-of-mouth. Swindell said she had set her sights on administrative roles early on but was waiting for the correct moment to move that direction.
"I'd always planned on being a teacher," Swindell said. "And I'd set my sights on administration early on, but I didn't want to rush it. I feel this is the appropriate time."
Swindell said that when meeting with administrators in East Helena, she discovered their educational philosophy was in line with her goals. Swindell believes she can work well with the other administrators to improve the district overall.
"I hope to bring my creative energy and experiences," Swindell said. "And I want to build relationships with students and families."
Swindell said she started teaching as a way to share her love of conveying knowledge in creative and meaningful ways. Since she was a child, Swindell has always had a passion for learning and was enthralled by books.
"Not all students may have that love," Swindell said. "And I want to be part of a team that can share that passion for learning."
Swindell said she hopes to have an impact on more students as an administrator, and in her new position she can better equip teachers to do their jobs.