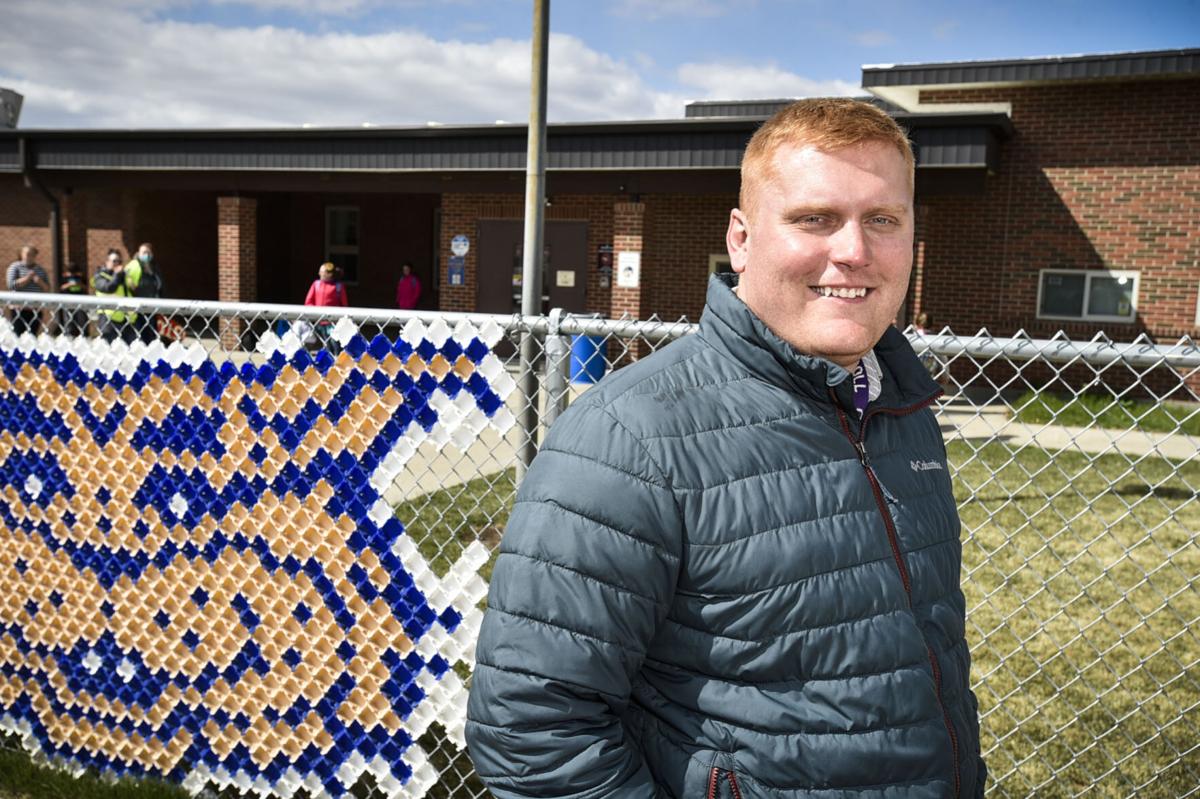 Gus Somerfeld hopes to continue his predecessor's legacy as the next principal of Radley Elementary School in East Helena. 
The fifth grade teacher said he has a mentor in Principal Joe McMahon, who announced his retirement from the position earlier this year.
Somerfeld said reaching the administrative level was always one of his goals, but he never thought he'd get there so soon. Somerfeld has taught fifth grade at Radley for five years, and student taught at Radley while earning his bachelor's degree in education from Carroll College.
Somerfield later earned his master's degree in educational leadership from Rocky Mountain College in Billings. He said he thought it would be longer before he actually took a job in administration, but working under McMahon changed his mind.
"Seeing how impactful a good administrator like Joe can have on a school really pushed me forward," Somerfeld said. "Joe has been an excellent mentor."
Somerfeld said he wanted to take the position at Radley because of the amazing staff working at the school. He said all his fellow staff work incredibly hard to ensure the success of students, especially so over the past year and a half. 
Somerfeld said he hopes to emulate McMahon's administrative style. He said many have the perception that administrators are just bosses who sit in their offices all day, which was simply not the case with McMahon. Somerfeld said McMahon was the type of administrator who would "walk the walk with teachers" and "sit and eat lunch with students." Somerfeld said McMahon always made it a point to get to know the students and staff and to better develop those relationships with everyone in the building.
"He got to know the staff not as employees but as people," Somerfeld said.
Somerfeld said he hopes to further develop the kind of culture that makes kids excited to come to school every day.
"I want to continue what Joe has done, but I also want to put my own stamp on it," Somerfeld said.
Somerfeld said he originally got into education because of the positive impact he believes he can have on students. He said a lot of people have really positive experiences at school, and he hopes to try and bring that to his work every day.
"I think that has a tremendous impact on a student's success," Somerfeld said. "To realize their full potential that they didn't know they had before."