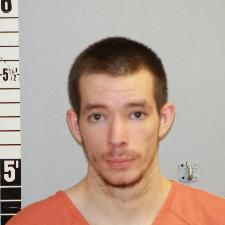 A 20-year-old man is charged with possessing methamphetamine.
Kevin Mathew Finley faces the felony possession charge as well as a misdemeanor count of possession of drug paraphernalia.
Law enforcement said they were following up on another case and located a suspect vehicle in which Finley was the passenger. He reportedly had an active warrant for his arrest, according to court documents.
When asked if he had anything illegal prior to his arrest, Finley reportedly told deputies he was in possession of a meth pipe and a bag of meth, which was located in his pocket, court documents say.
All charged are presumed innocent until proven guilty.