A Helena man's alleged attempt to burglarize a local home went awry when the homeowner caught him in the act and held him at gunpoint until police arrived.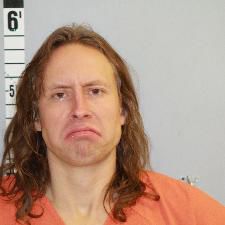 Leland Hemen, 30, is being charged with burglary.
At 3:50 a.m. Saturday, Helena police were called to a report that someone had broken into a home in the 1100 block of Hudson Street and was being held at gunpoint. 
When officers arrived, they found Hemen lying on the ground. He was taken into custody, where he admitted that he broke into the residence and intended to steal socks and shoes, according to court documents.