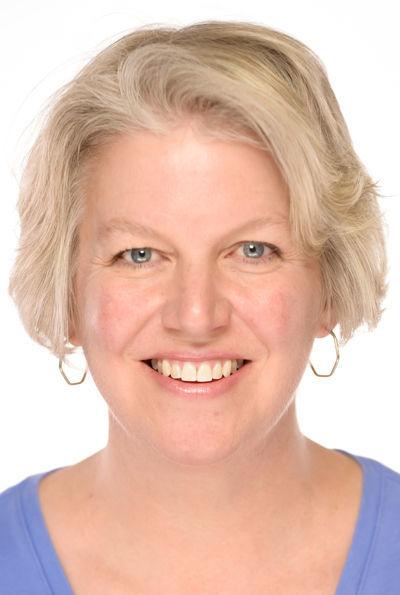 Fit Form has announced that Melinda Leas has completed 75 hours of Foundation Training with the founder of Foundation Training, Eric Goodman in Santa Barbara, California. 
Foundation Training is therapeutic exercise designed to relieve muscle-skeletal discomforts. Through a series of postures, poses and movements, Foundation Training activates muscles, decompresses the spine, and teaches you to take the burden of supporting the body out of your joints and put it where it belongs: in your muscles. 
Leas is a fitness professional with 20 years of experience and is the only Foundation Training certified instructor in Helena. 
For more information about Foundation Training and Pilates group and private lessons, visit fitformmt.com.