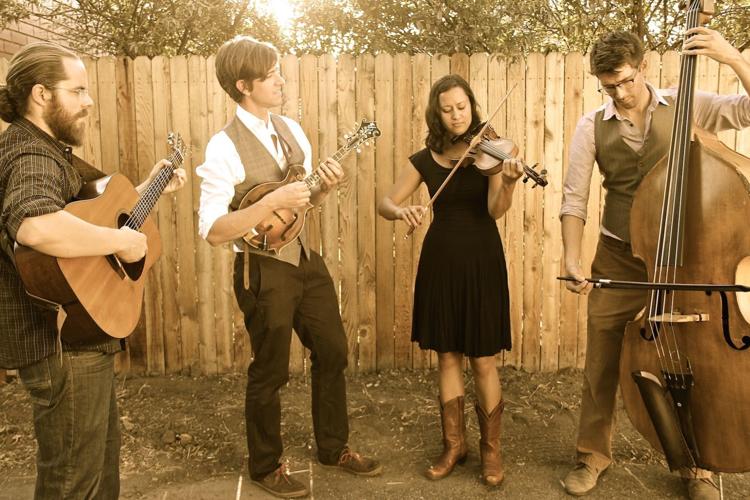 Masontown, the modern bluegrass string band from Colorado takes to The Myrna Loy stage 7:30 p.m. Thursday, Aug. 1.
Founded in 2015 by Bozeman fiddle champion Natalie Padilla, Masontown took runner-up at the acclaimed RockyGrass band competition a year later.
Joining Padilla on stage are Eric Wiggs (guitar, vocals), Mike Canney (mandolin/vocals), Bradley Morse (bass/vocals) and Sam Armstrong-Zickefoose (banjo/vocals).
Their music has been charming both audiences and reviewers.
Glide Magazine calls Masontown "a band on the move, driven to delight the ears, touch the hearts, and move the feet of generations of music lovers in Colorado and far beyond."
Tickets are $22, $18 for students, and are available at themyrnaloy.com, or the box office at 15 N. Ewing St. or call 406-443-0287.