I know many Apple purists like to keep decorative smartphones natural, unprotected and case-less, but the accessories are a necessity for some. While keeping looks in mind, choose a case based on the level of protection needed to keep your phone working after it's inevitably dropped. Here are four protective iPhone accessories to consider:
Everyday use
The Smartish GripZilla Armor case has a "beastly grip," with its grooved exterior and rubberized interior.
This case is designed for daily bumps, bangs and small drops, which will happen. The unobtrusive grip's textured grooves, which Smartish calls "groovier than your dad's wedding hairdo," are comfortable, and the phone holds firm, like a handshake.
Further design customization is available on Smartish's website.
Military-grade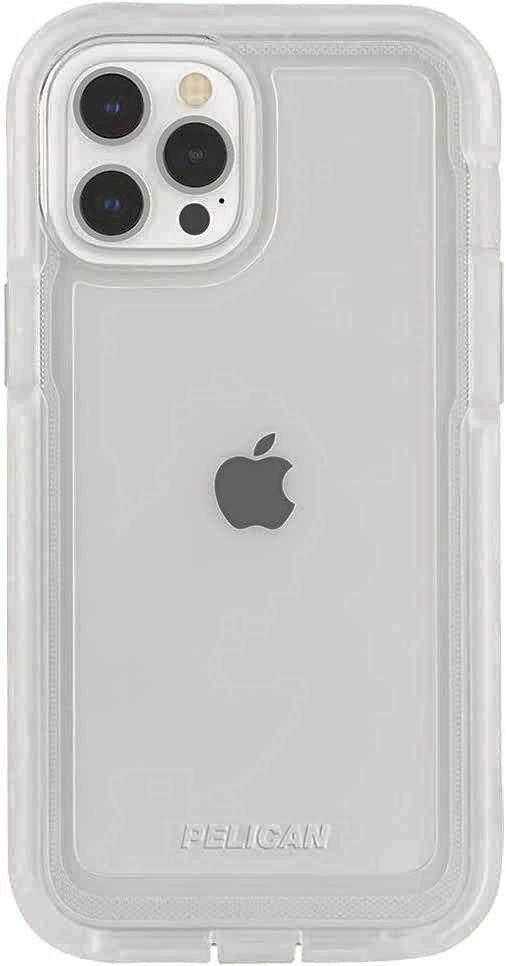 For the more active user, the Pelican Marine Active case offers four layers of protection without being bulky. The case's two pieces snap on and off easily, and while encased, the phone's controls are accessible, with covers for the charging port and silent mode switch.
The Marine Active case touts drop protection up to 18 feet, an IP54 rating for splash and dust protection, wireless charging capabilities and Micropel antimicrobial protection.
Extra layer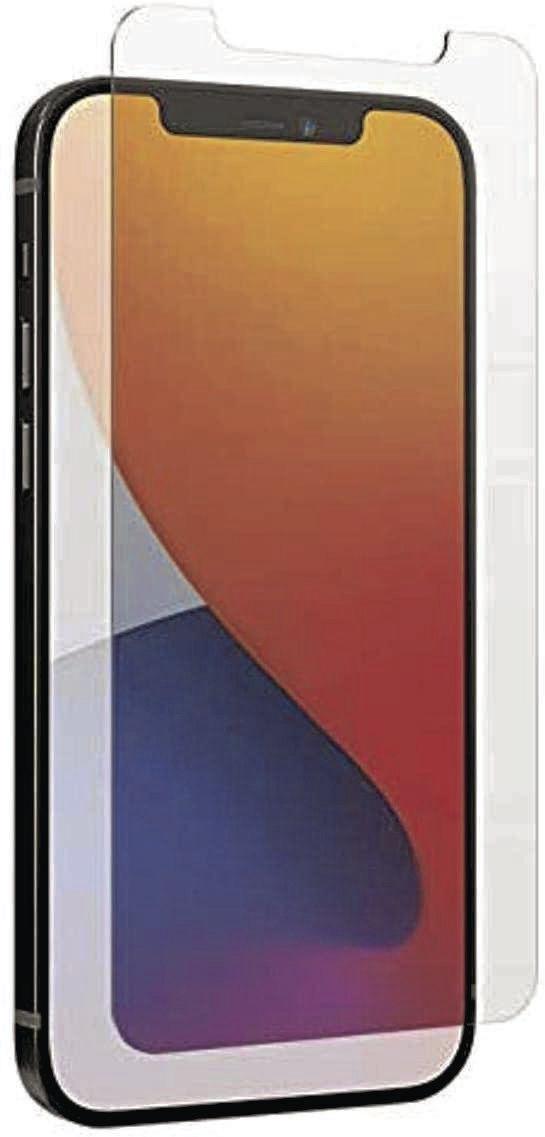 If you carry your phone in your front pocket, which may include keys, a Zagg Invisible Shield screen protector could help you. The case-friendly Glass Elite Anti-Glare Plus eliminates glare and provides antimicrobial protection, according to Zagg.
The strong piece of pencil-thin glass comes with everything needed for installation, including cleaning materials and a guide for perfectly centering the glass on your screen on the first try.
All-around protection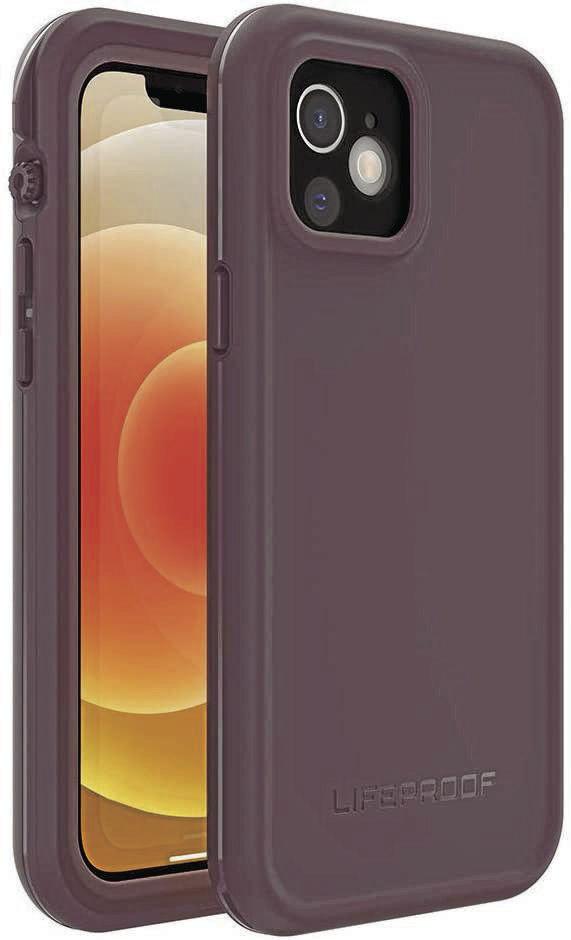 Lifeproof's FRE case lineup was built on the theme of taking on "work, working out and getting out with the case that goes everyplace."
They're made with 60% recycled plastic (35% ocean-based plastic and 25% recycled plastic) and are waterproof up to 2 meters for 1 hour. They're also dirt-proof, snow-proof and drop-proof from 2 meters, so it's ready for any environment. A built-in screen cover gives the case 360-degree protection.