Traveling feeds Missoula author Sneed Collard an "endless train of ideas," but it was a movie containing wild excursions that inspired his latest book and sent him on the road with his son.
The 58-year-old author of 80 children's books recently had his first adult story published, "Warblers & Woodpeckers, A father-Son Big Year of Birding" (Mountaineers Books, $24.95). The book recounts much of the summer and fall of 2016 when Collard and his then-13-year-old son, Braden, took birdwatching trips to Texas, California, Arizona and even the Galapagos Islands to reach a final combined bird count of 338 species.
On Friday he will talk about his new book at the Montana Audubon Center from 6:30-8 p.m. The event is free.
"The really great thing about it wasn't the bird count, but getting to spend all of that time together," he said in a recent telephone interview. "And we were much better birders by the end of the year."
Collard will also be in Billings on Thursday as the keynote speaker 1-2 p.m. at the MEA-MFT Teachers' Convention at Skyview High School and will give a writing workshop afterward.
"Teachers are the most important people in society," Collard said. "If I can support them in any way, I'm all for that."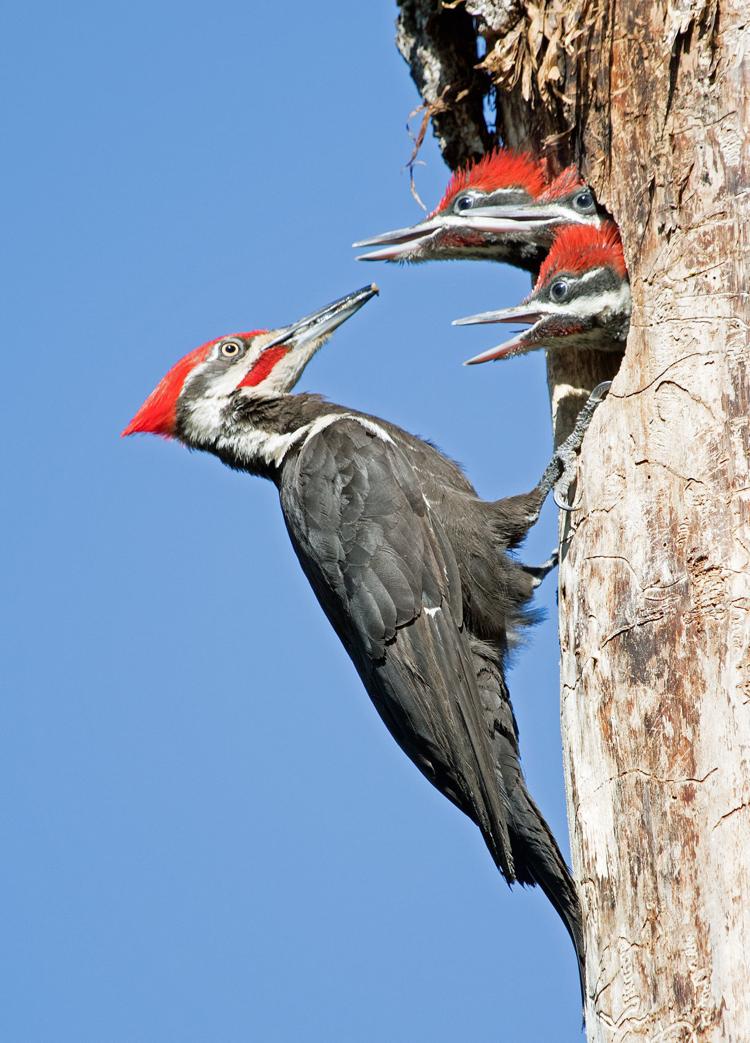 Inspiration
The idea for the birding excursions came after the father and son watched the 2011 comedy movie "The Big Year," starring Steve Martin, Jack Black and Owen Wilson. The film is about three men competing to see the most bird species in one year.
"Daddy, we should do a big year," the 10-year-old Braden suggested to his father.
So Collard bought his son a bird guide, which became Braden's favorite bedtime reading material. Three years later, Collard was able to string together some speaking engagements with birding trips to make the "big year" effort more affordable. They set a modest goal of 200 to 250 birds, which they quickly exceeded.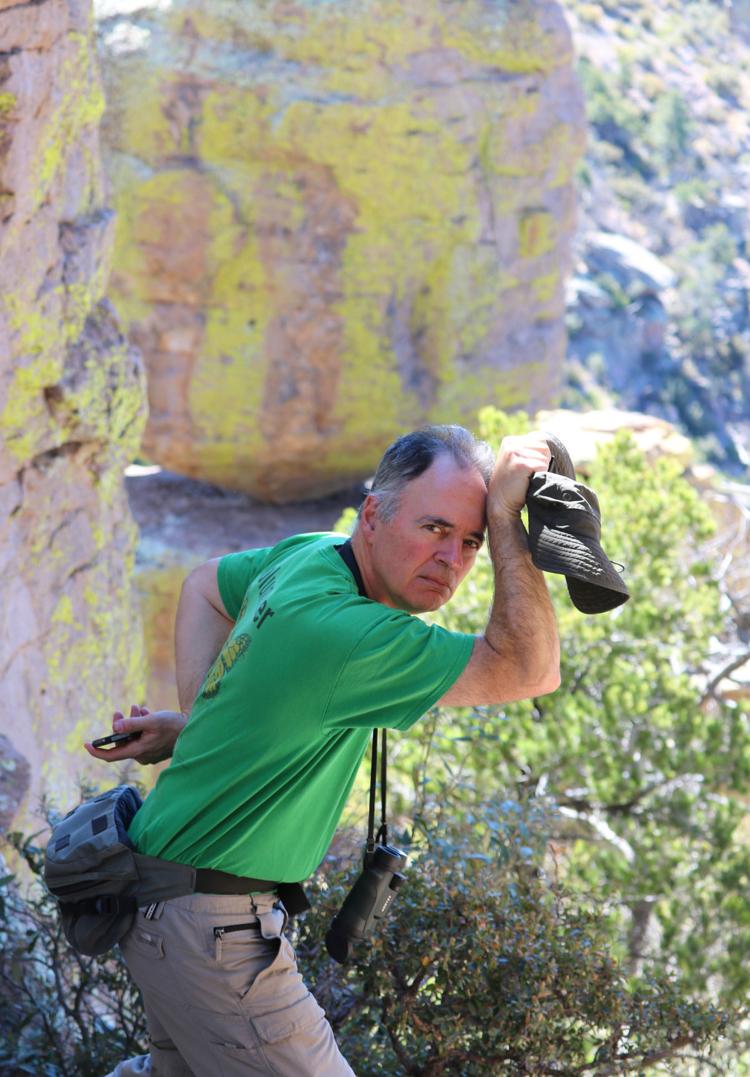 Book notes
Prior to setting off on the avian voyage, Collard decided to take notes along the way for a possible book. Once the trip started, he tried to write about a chapter a day to capture snippets of conversation, the "coolest" things they had seen and done.
"We had a lot more adventures than I expected," he said, including a 100-year flood in Houston and the trip to the Galapagos Islands.
"We continue to take out-of-state trips whenever we can," Collard added. "We really enjoy Montana birding. It's just a great state."
Following their big year tour, they chronicled more than 200 species just on Montana jaunts.
Memoir
Considering that it was Collard's first step into adult books, he was "shocked" when the four chapters he sent out as a query to five different publishers generated two offers. Prior to that he'd never had two offers.
"That's a good indicator that people were relating to the story," he said.
He chose Mountaineers Books, a Seattle-based publisher known for its outdoor-oriented guides, photo books and narratives.
"To be completely honest, it was his name — Sneed B. Collard III — that made me open the manuscript," said Kate Rogers, editor-in-chief at Mountaineers. "I figured whoever this is he must be a good writer."
Once she began reading, it was the lighthearted nature of the prose and the way it made birding accessible that appealed to Rogers. Too many birding books get deep into the details, she explained, whereas "Warblers and Woodpeckers" speaks to a broader audience. That's important in Mountaineers' line of work.
"Birding is a gateway activity to get people to care about the environment around them," Rogers said. "It's a great book to bring that vibe to the forefront."