After more than three decades running Helena's backyard ski hill, Kevin and Nyla Taylor are ready to hand it off.
On a sunny September day this week, Kevin Taylor drove his dirt bike onto the deck of Great Divide's lodge and grabbed a seat at one of the picnic tables. Close behind him Joe Pope arrived in a "mountain truck" – an older Chevy Blazer absent the doors, which makes it easier to bail out of if necessary, they joked.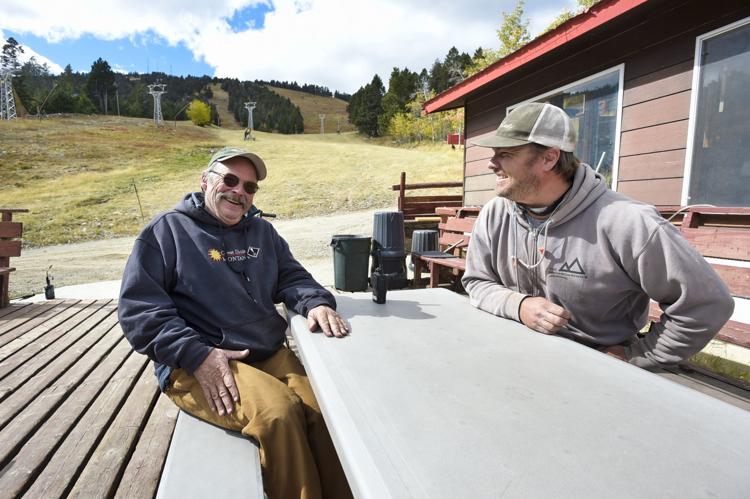 "I'm getting older – I turned 65 this year – and a little over two years ago I lost about 70 percent of my vision," Taylor said. "This is not the kind of job you can do with that restriction. We'd been thinking it was time to get younger, fresher people in here, but that really accelerated the need."
Under a handshake agreement, Joe, 42, and his wife Kyle will work in concert with the Taylors this winter, and if the arrangement works out, enter into a formal agreement to purchase the area this spring.
"From my perspective, he's been a mentor of mine for a long time and the opportunity to work with him really sets us up for success," Pope said. "Kevin and Nyla have built a foundation here that is second to none in the industry."
The Taylors purchased Great Divide from the Belmont Ski Club in 1985. Under their ownership, the area has grown from a "rotten deck and a T-bar" as Pope describes it. It now sports five lifts across 1,600 acres and is continually expanding ski runs.
"We thought we had it built out to where we wanted to when we finished Wild West around 2001," Taylor said. "That being done, a few years later the pine beetle moved in, and that became a 10-year, million-dollar fight."
1941: Belmont Ski Hill is founded by a group calling themselves "The Ski Mountaineers" cut "The Highballer," which possessed NSA specifications of a downhill run -- a drop of 1,800 feet in one mile. A rope tow was installed, powered by a 1930 car motor.
They continue to make improvements each year. With investment in snow making, Great Divide is typically the first ski area in the state to open, and often the last to close. This season patrons will see expanded parking areas and some new expert terrain.
But the strenuous ski seasons, constant maintenance, age and health led the Taylors to quietly express interest in selling the area in recent years. As word spread in the industry, they received cash offers, but the tax implications made those deals untenable. Next, they met with industry insiders from bigger resorts, but those deals also did not seem to fit.
"In some respects this isn't much more than a family farm," Taylor said. "If something goes wrong, you go out and fix it, or you know enough to work with your people to get things fixed and moving forward."
Taylor marveled at the loyalty of Great Divide's patrons and staff, noting that the difference between a good year and a lean year is only about 15 percent. About 70 percent of employees return each season, with several boasting 20-year tenures, and the area sees about 50,000 skiers and snowboarders each year.
Pope started in the ski industry more than 20 years ago, including a stint at Great Divide 10 years ago. He has worked in operations for multiple ski areas and resorts and gained a reputation for building quality terrain parks. The Popes had been working at a ski area in Washington in recent years when the Taylors broached the idea of buying Great Divide.
"He didn't warm up immediately … then he came and visited and that sparked it a little bit," Taylor said. "We talked about an arrangement that made sense for both of our families. What we get to do this ski season is all get to work together. We get to see if we think this is a good handoff and Joe gets to see if this is what they want to do for the long-term foreseeable future."
Pope sees it as a benefit to move from a large ski resort to a more community-based area.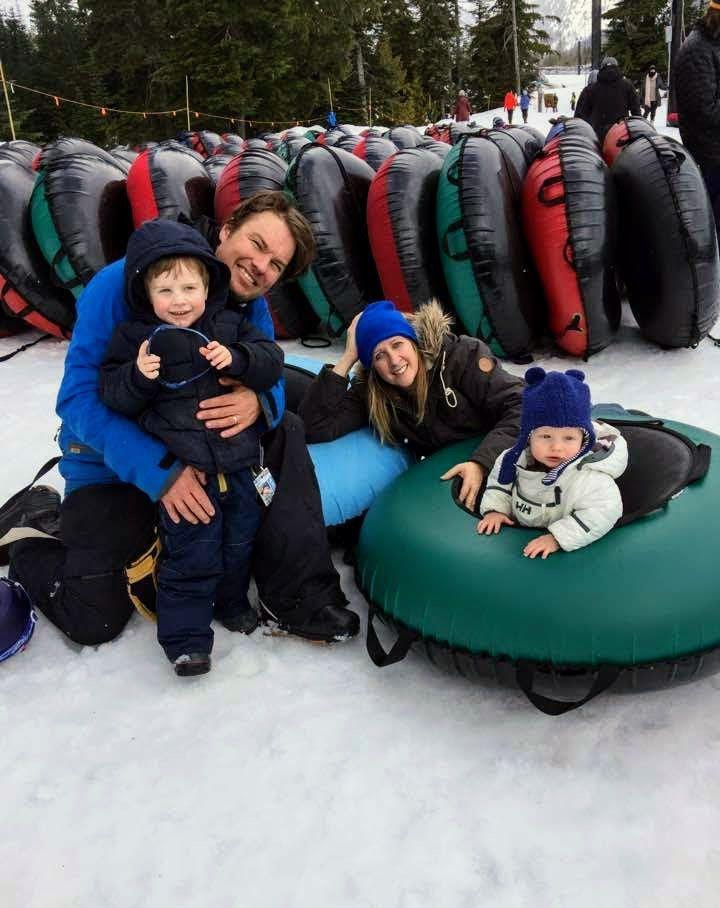 "I think I've really been missing that part – I'm kind of sappy and romantic in that way – but to know your customers on a first name basis and see those same customers year-in and year-out," he said.
Kyle Pope brings a business acumen to the area, including a master's degree in accountancy, but she and her husband will both work to learn various aspects of running the area.
"She has that realistic idea of what we can and can't do and that's a beautiful balancing force for guys like me that get too excited after a couple of beers," he joked.
What the future holds for Great Divide is still a work in progress, but Pope does see some room for expanding summer offerings like mountain biking and events such as weddings.
"The big thing around here is the focus on maintenance and that's one area you can't skimp. That's one of the things my wife and I are going to carry with us; to continue the quality of experience Kevin and Nyla have offered people," he said.
One thing that will not change, as Pope says he has heard from multiple people in the Helena area, are the cheese fries.
"That is honestly the No. 1 thing that everyone says when we talk about this transition — do not get rid of the cheese fries," Pope said with a laugh.
Taylor chimed in that last year's cheese fry sales topped $42,000.
The Taylors have built a new house on the mountain but remain unsure of their next plans. Boating in tropical waters is on the list, along with some more skiing, and they plan to be there to answer the phone as questions come up.
"I've been doing this for 47 years and for most of those years it's been bang, bang, bang, go, go, go, so at this age and with this vision, I don't have that drive anymore," Taylor said. "I feel it would be a disservice if I held on here without that drive and energy, so it's a good feeling handing it off."
Tow rope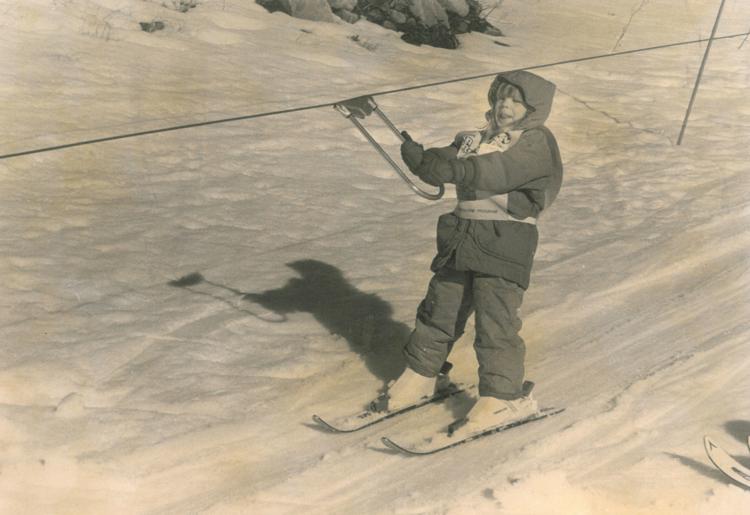 Kevin Taylor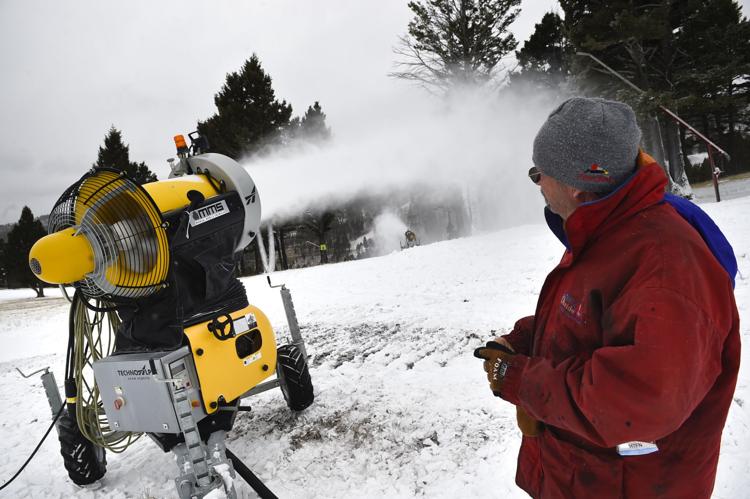 Youth ski racers thank the snow gods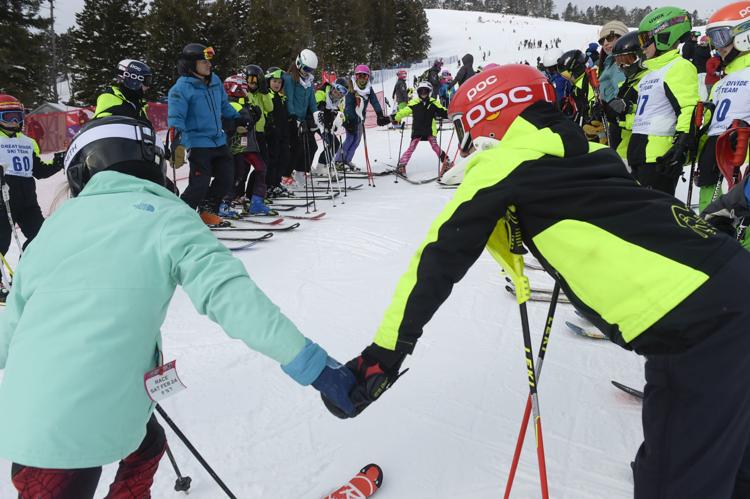 Skiing the powder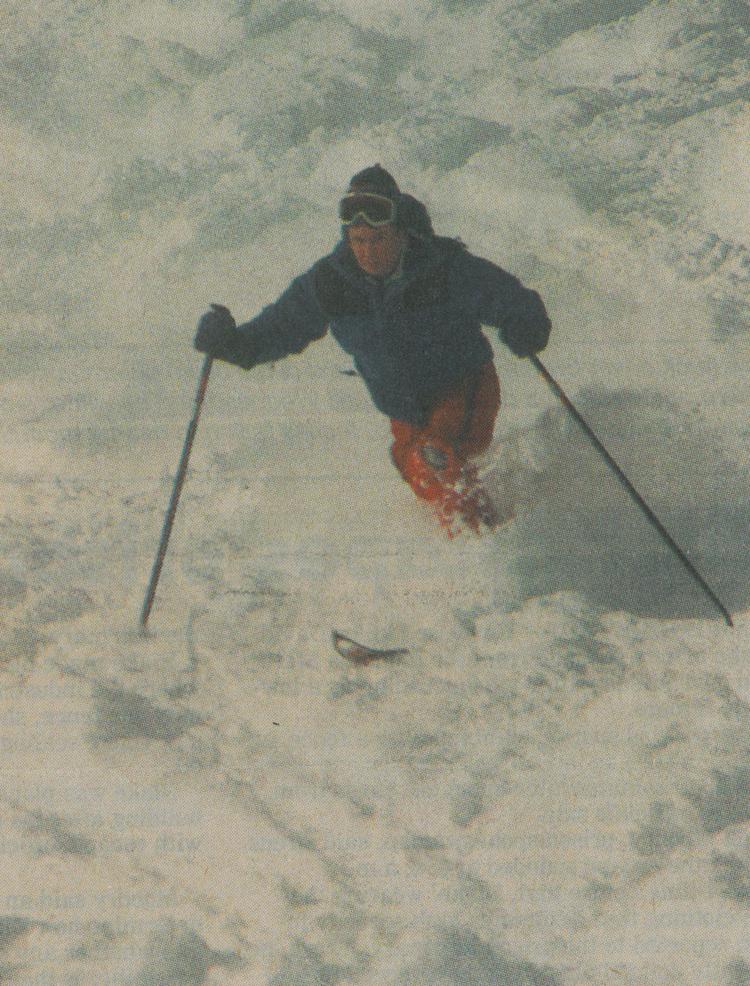 Ski boots in spring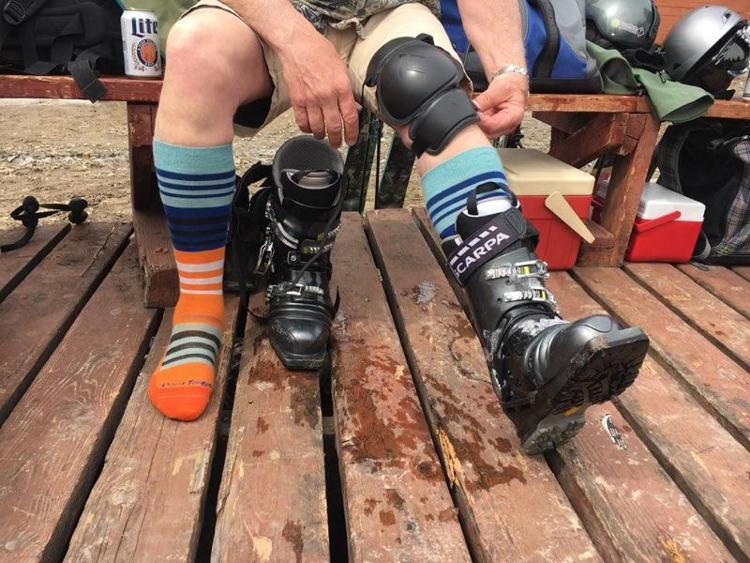 The base of Great Divide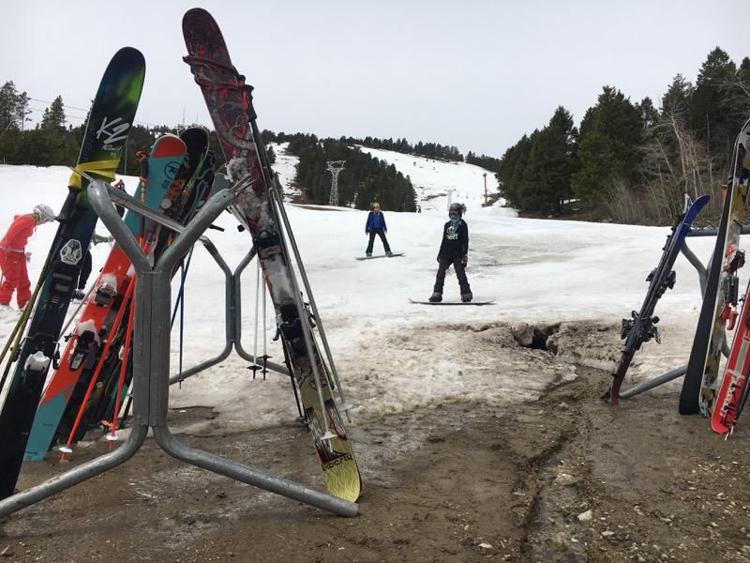 Rascal terrain park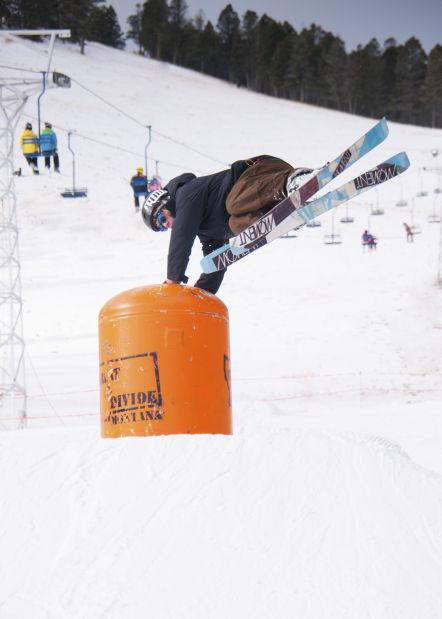 A skier prepares to descend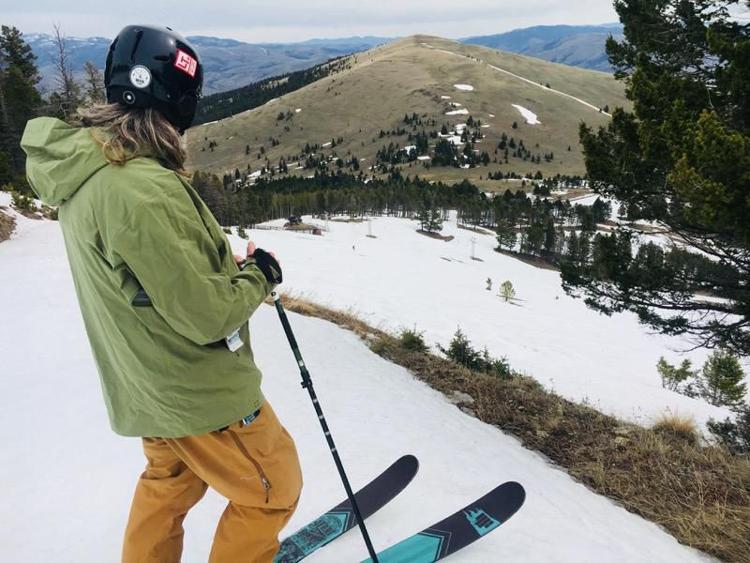 Riding the lift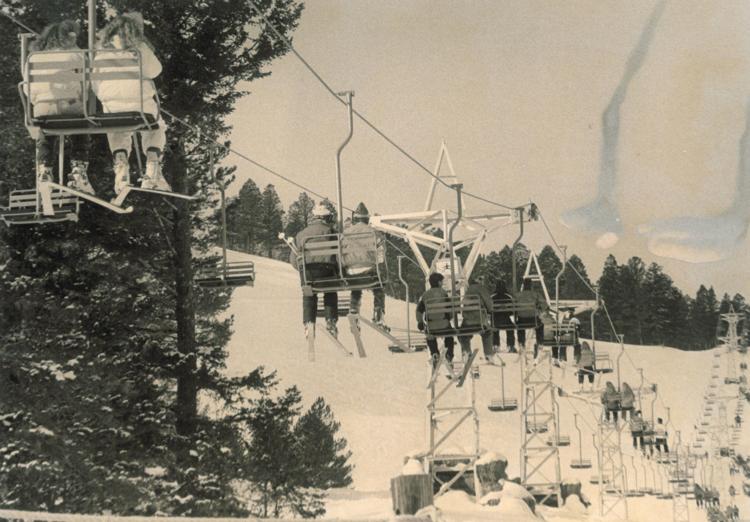 Ski patrol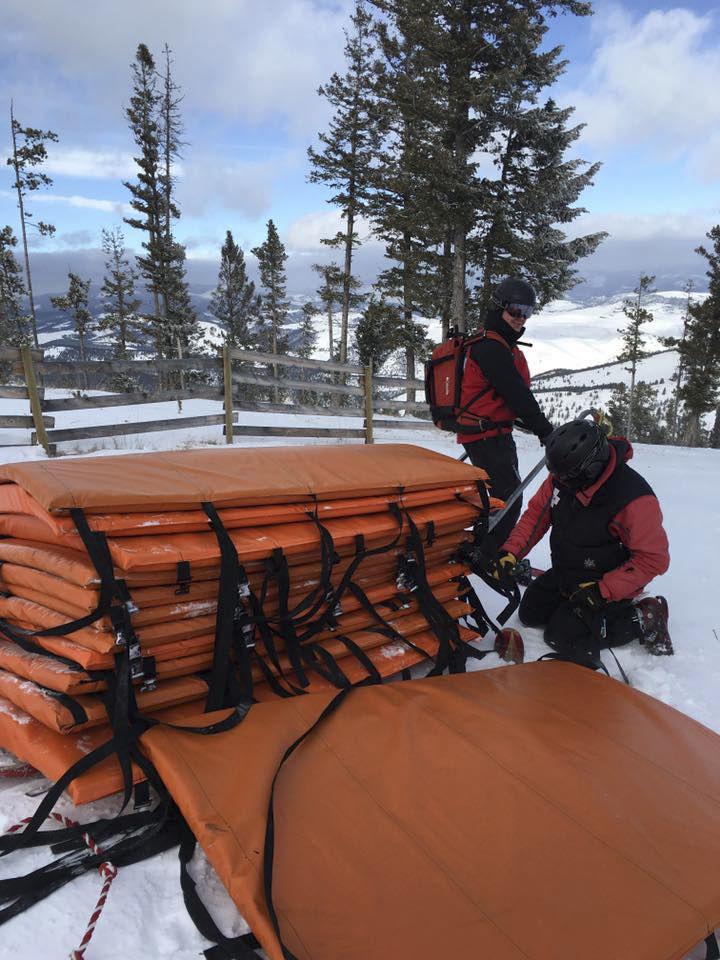 Retro Days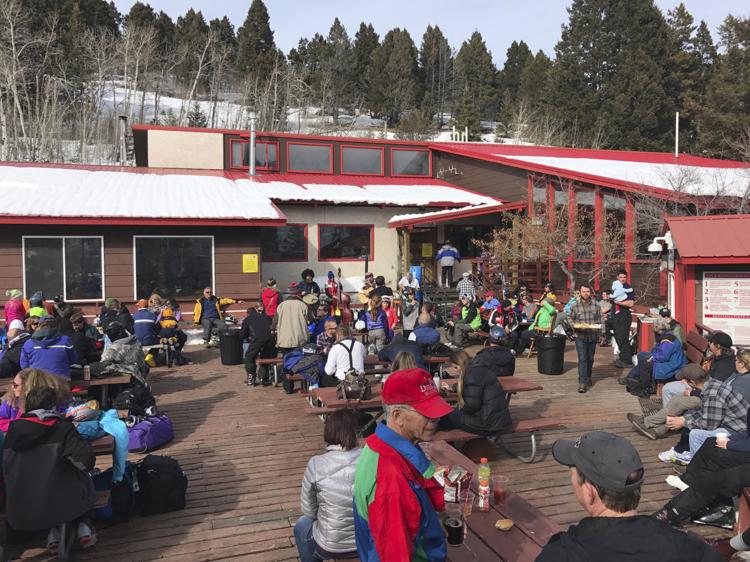 Montana Mucker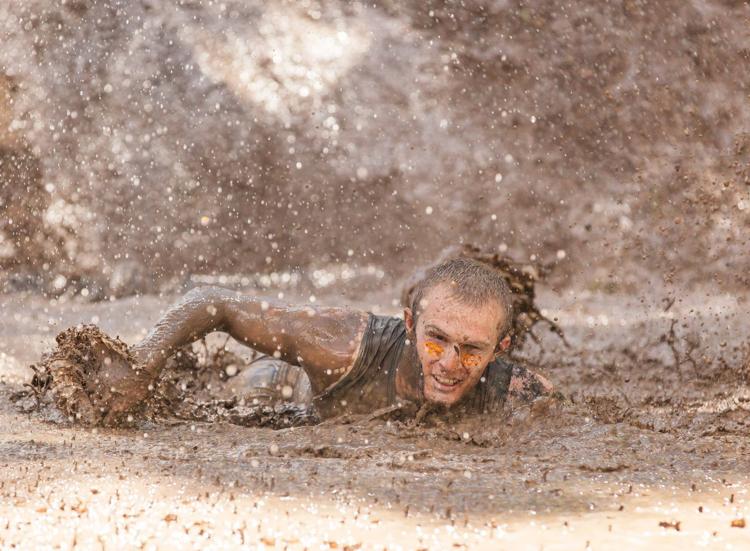 Morgan Hayes from the Great Divide Ski Team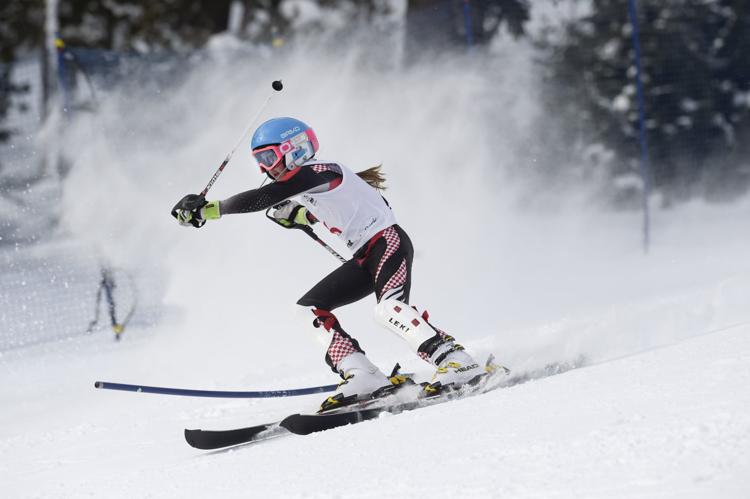 Snow making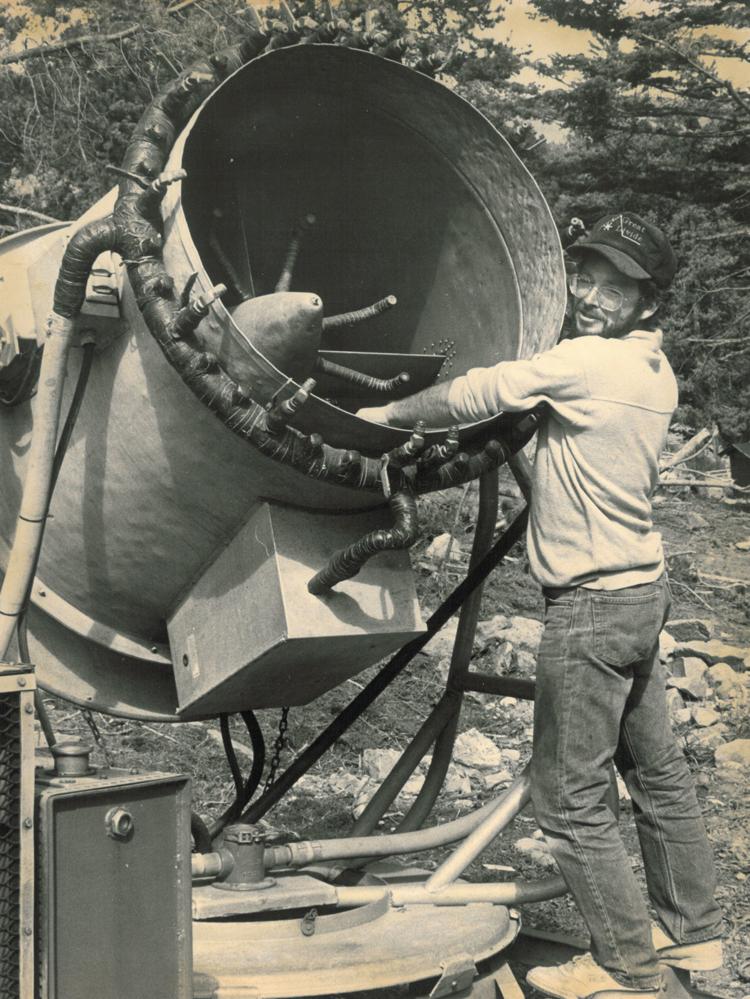 Riding the lift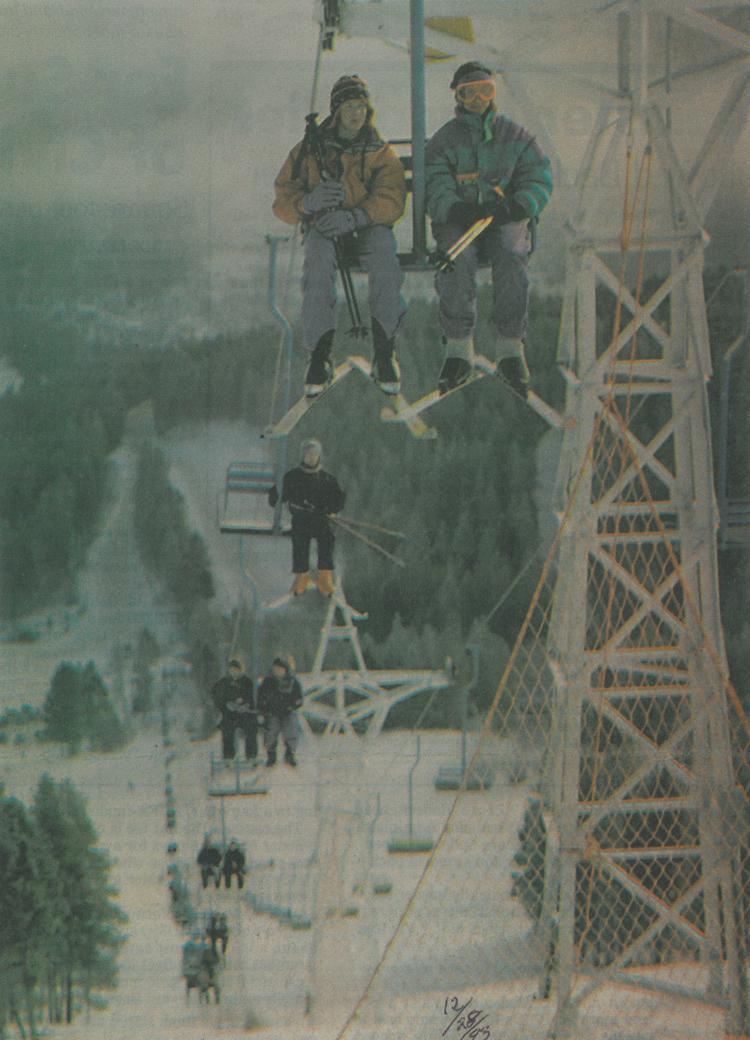 Kate Stephens flies through the slalom course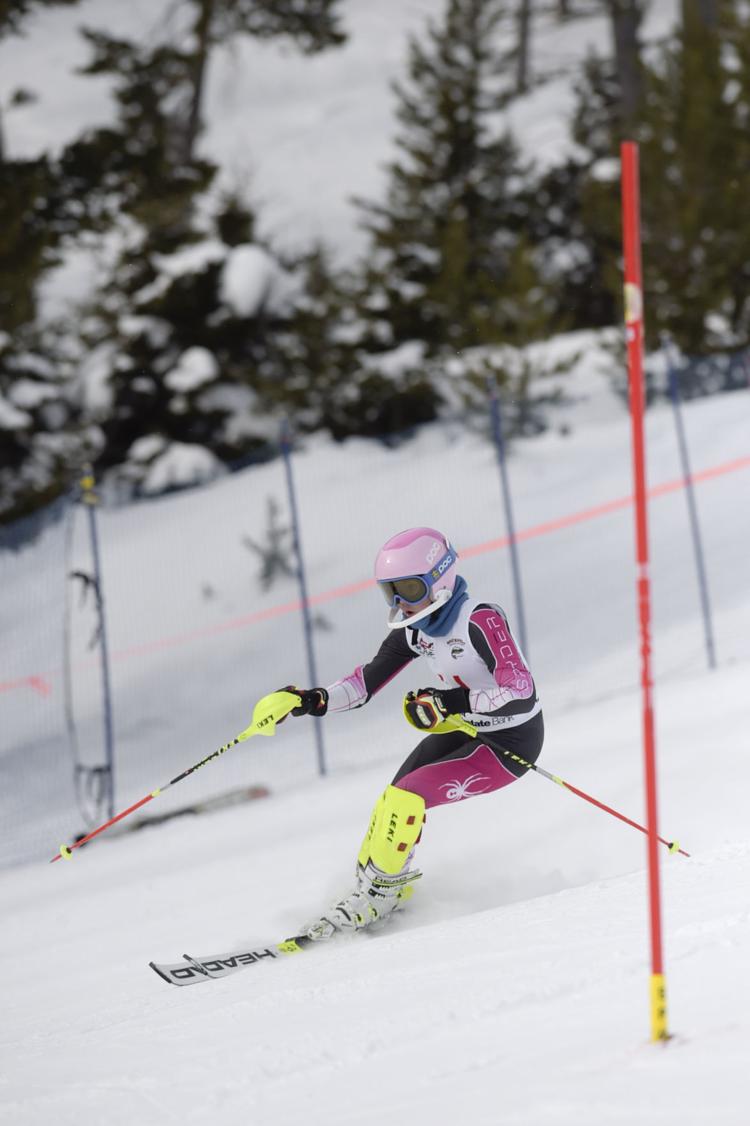 New Years at Great Divide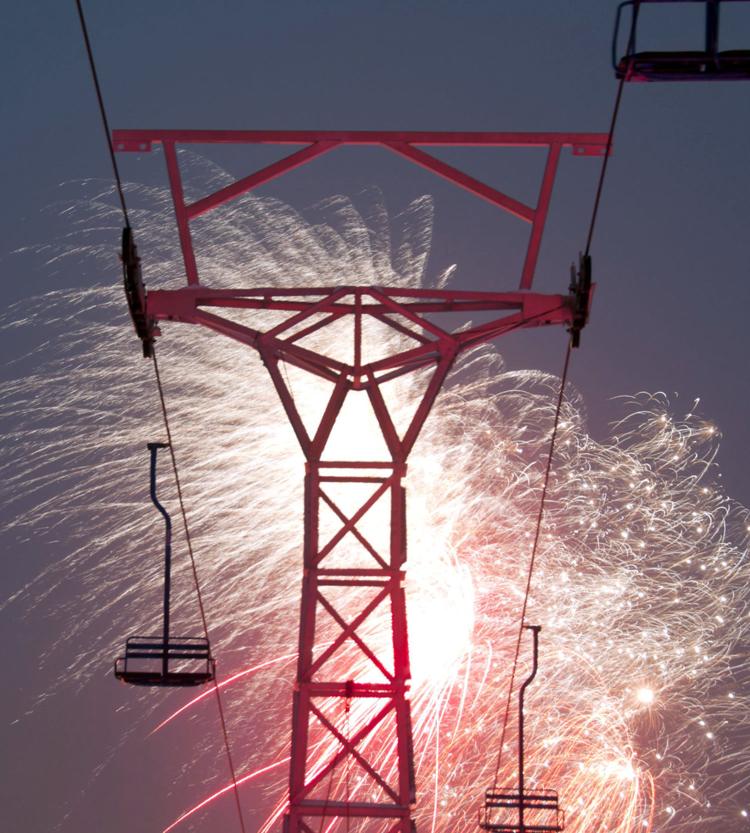 Learning to ski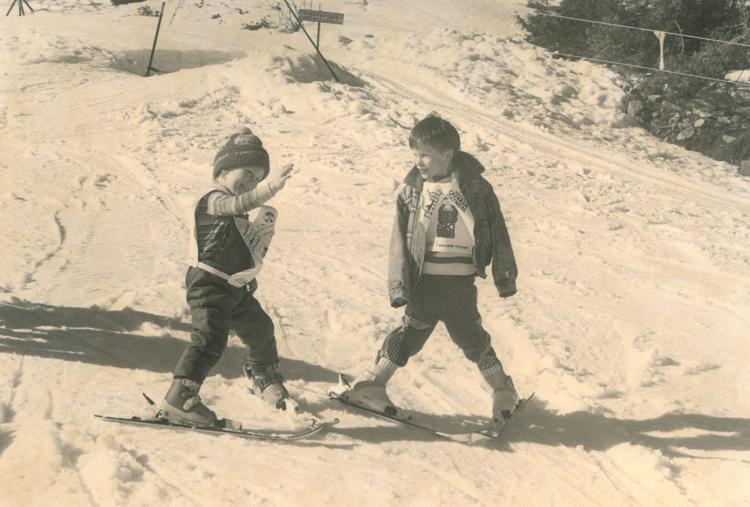 Torchlight parade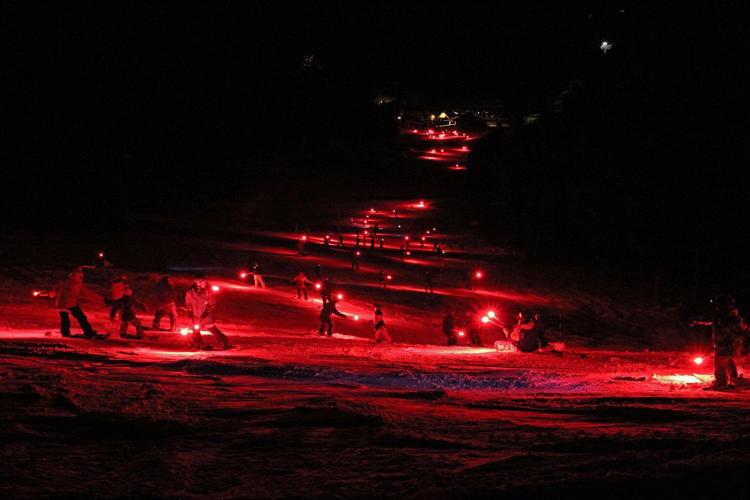 Skiing Santa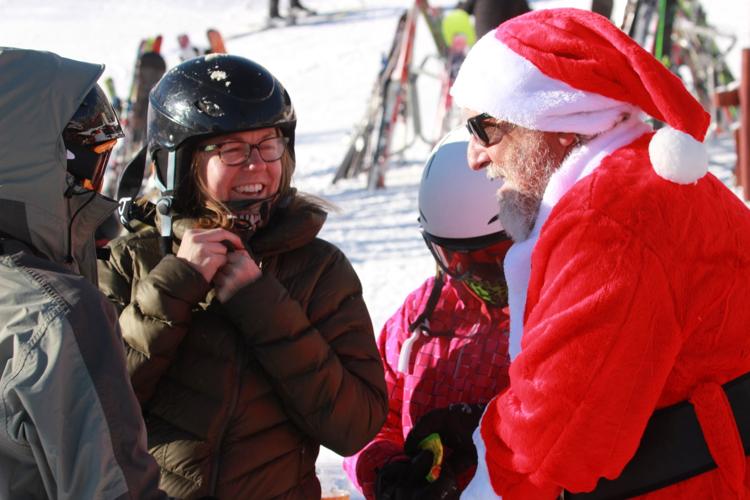 Santa passes out candy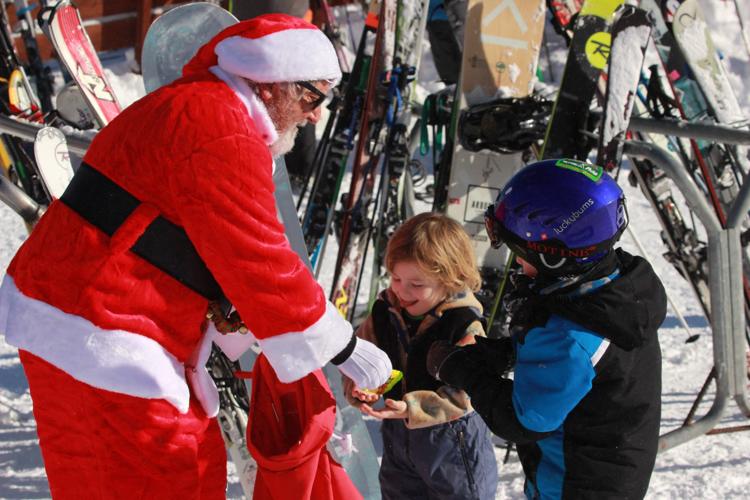 Earliest opening day in 68 years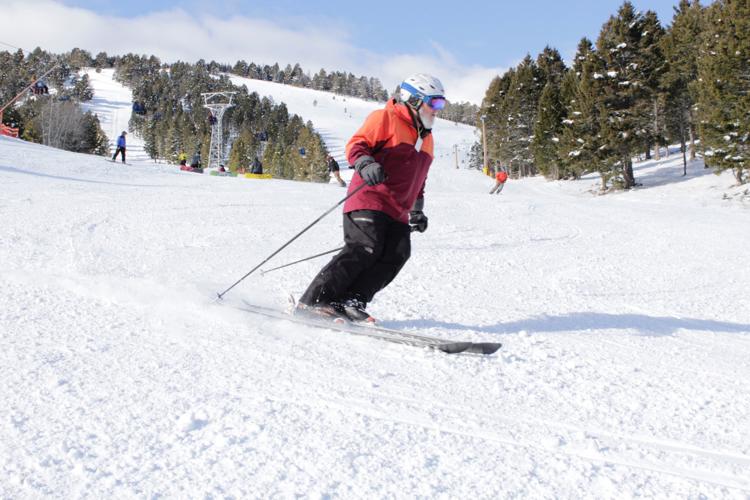 Opening day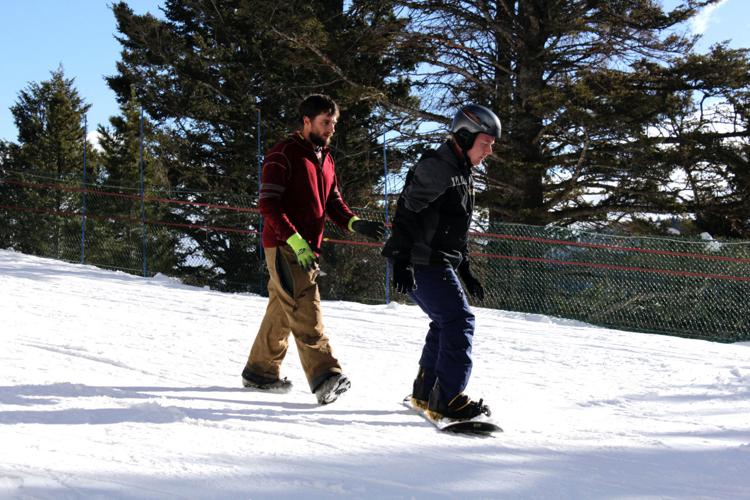 Snolfing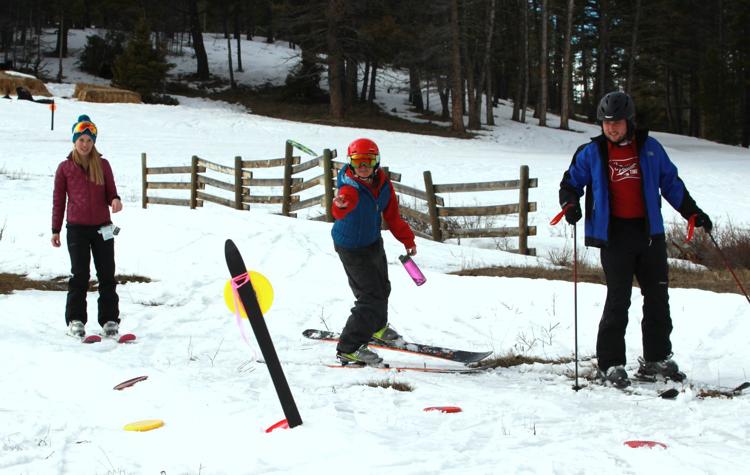 Elsa Westenfelder makes her way through the slalom course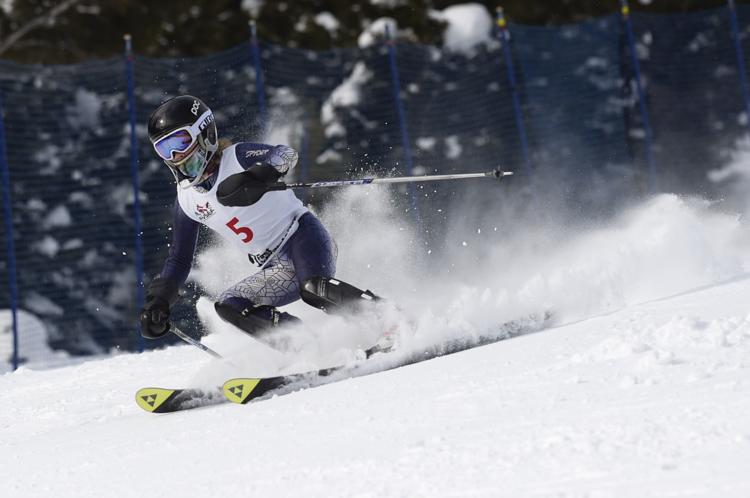 Dark Forest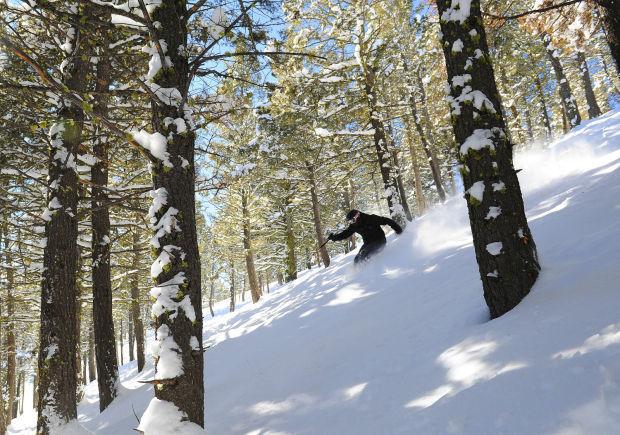 New snow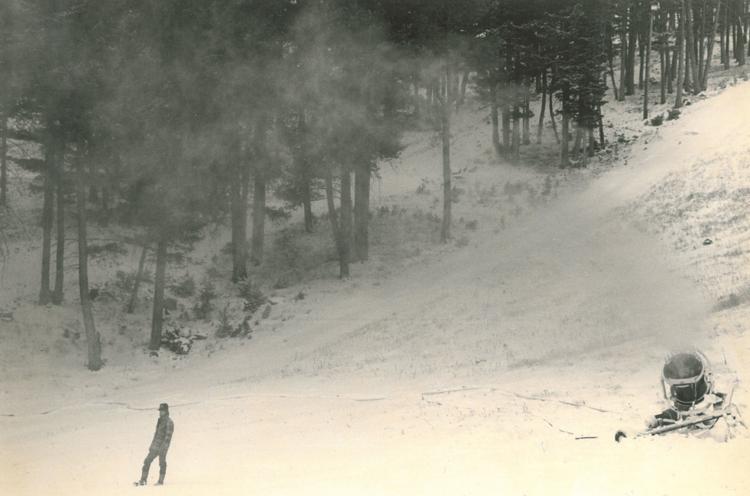 Fireworks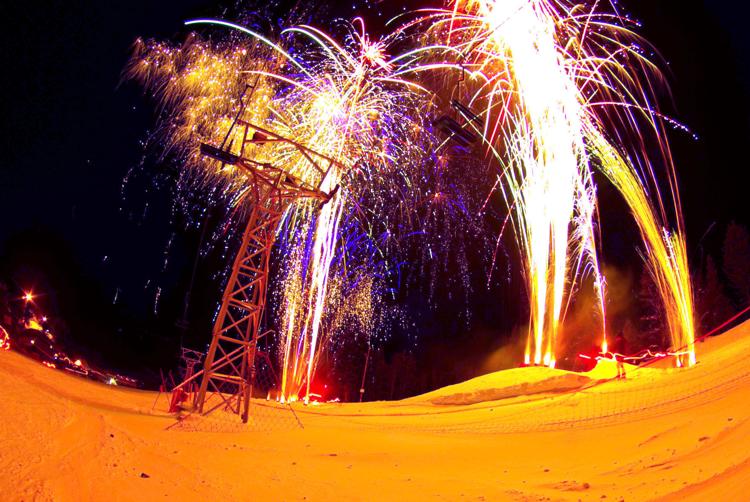 Montana Mucker at Great Divide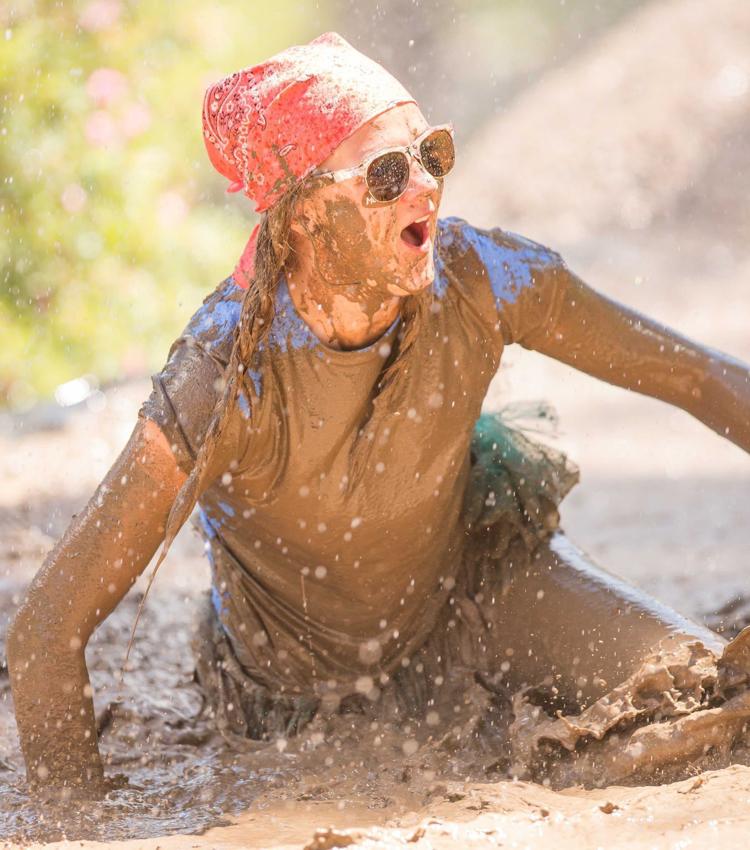 Torchlight parade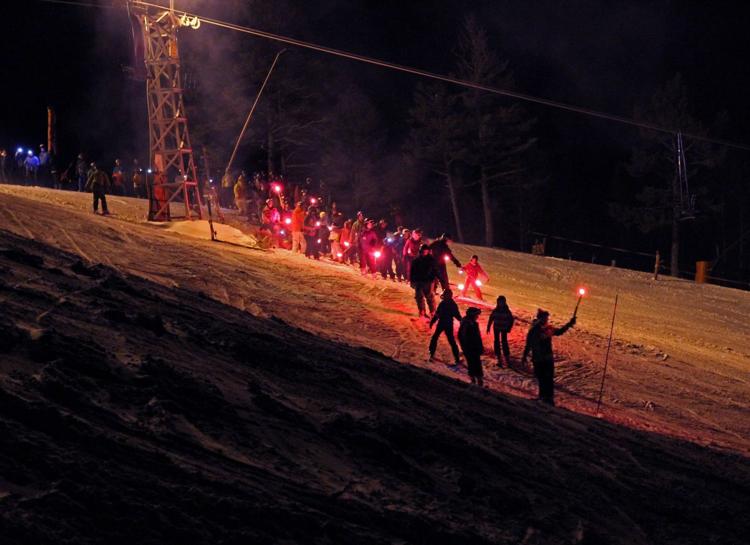 Lift line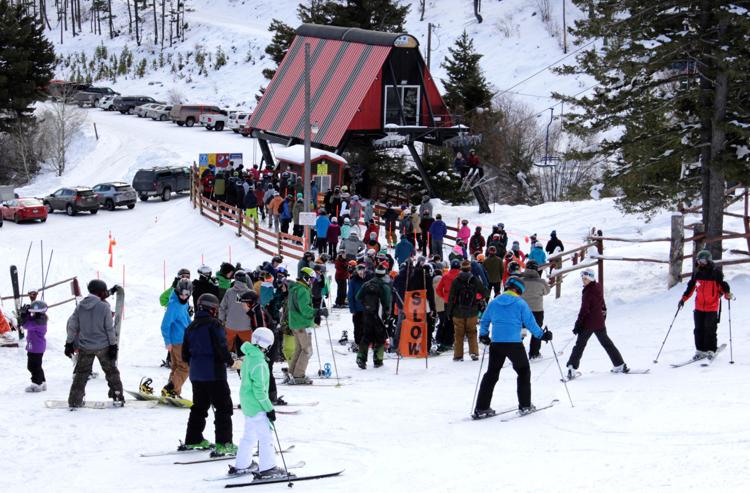 3rd Annual Montana Mucker at Great Divide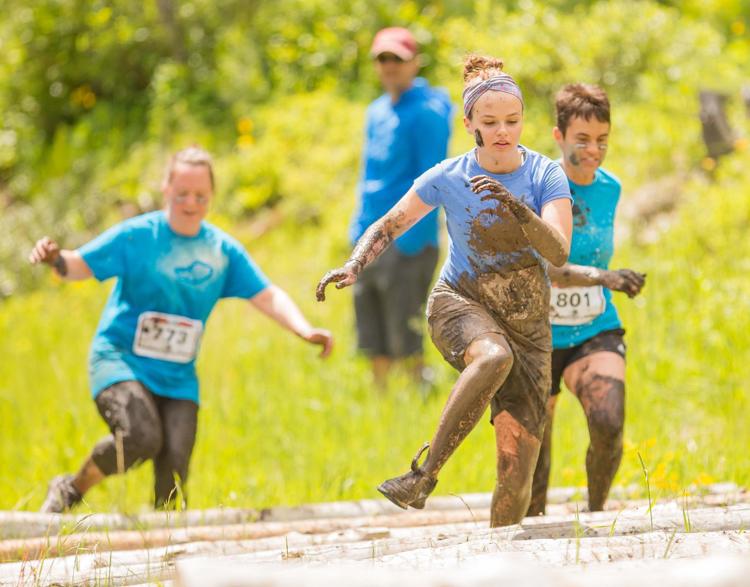 Learning to ski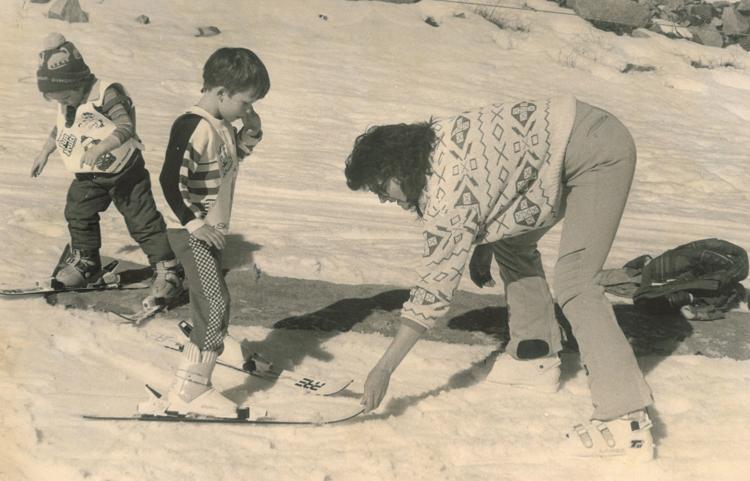 Montana Mucker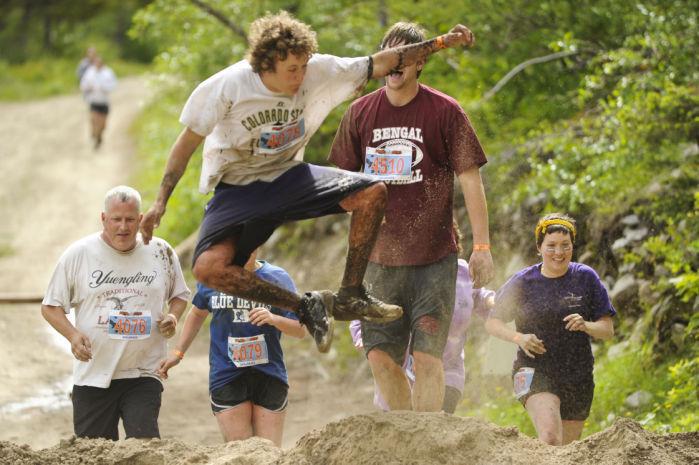 Chilling on the deck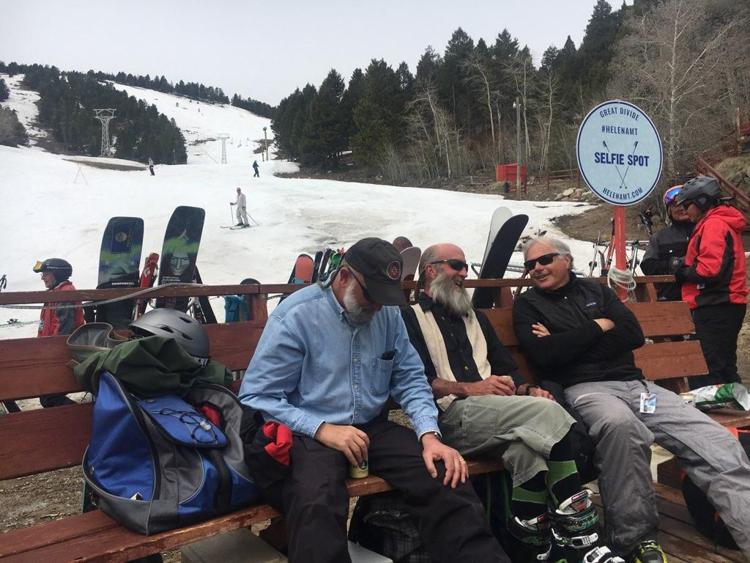 Great Divide Ski Area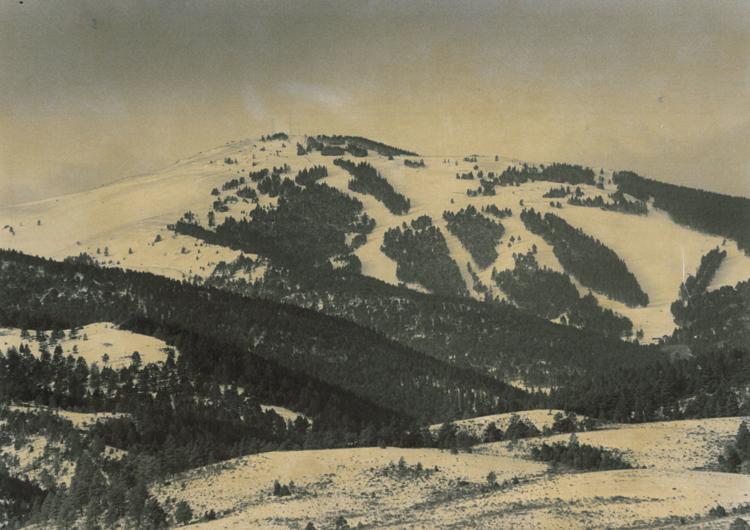 Great Divide's deck fills up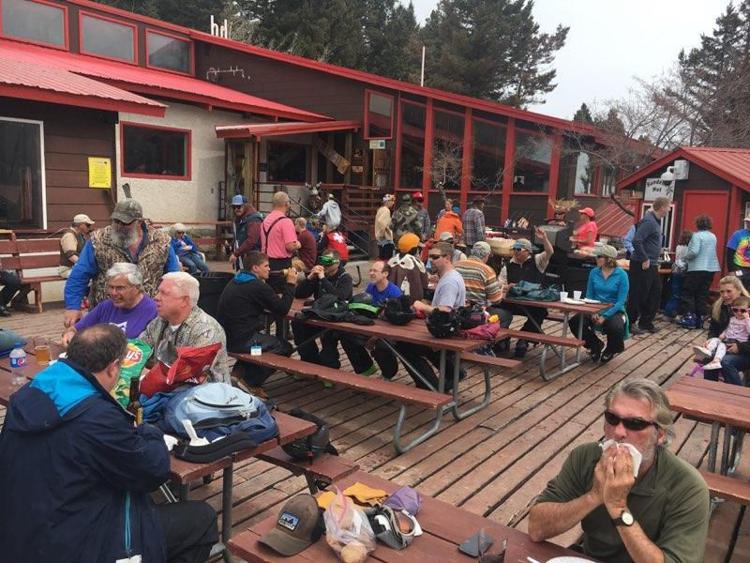 Ski patrol team at Great Divide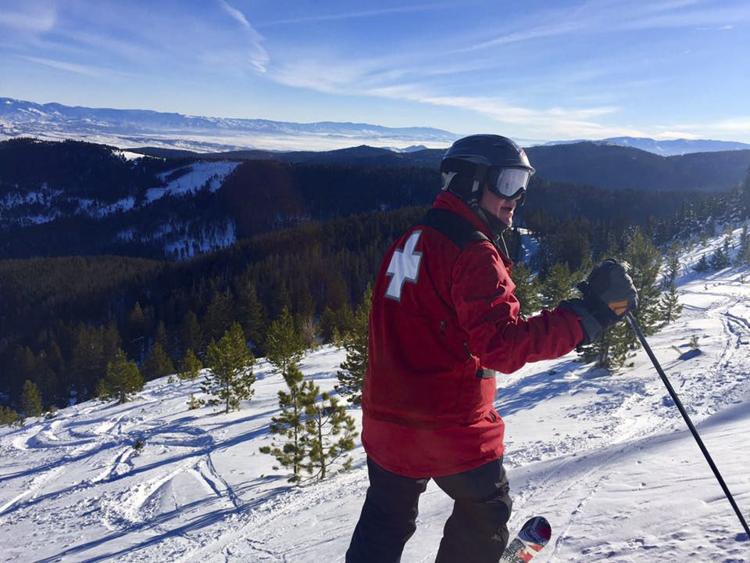 Montana Mucker at Great Divide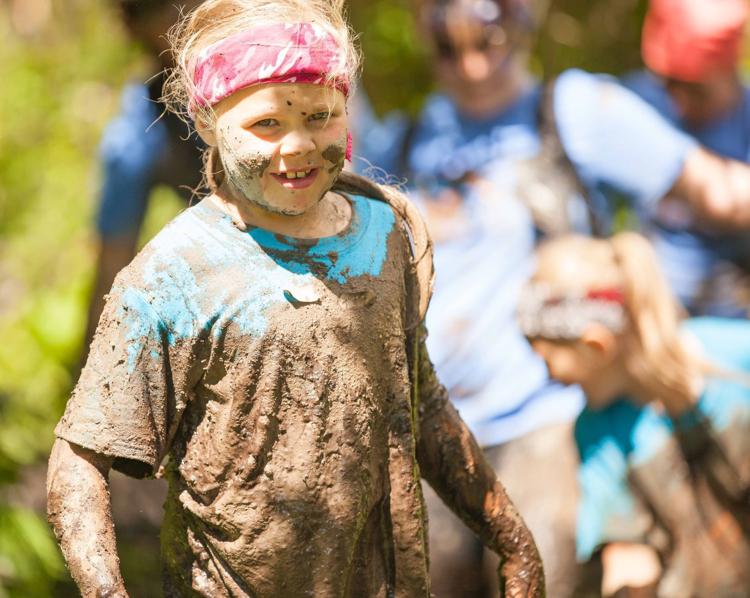 Old-school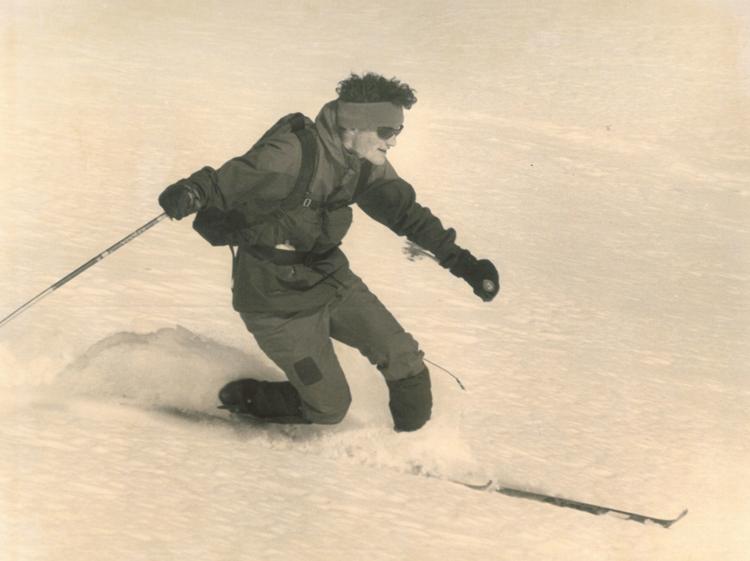 Navigating obstacles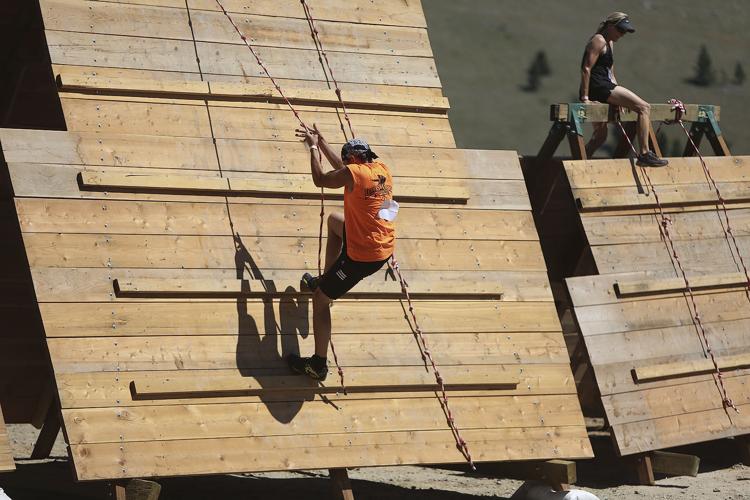 Rascal terrain park