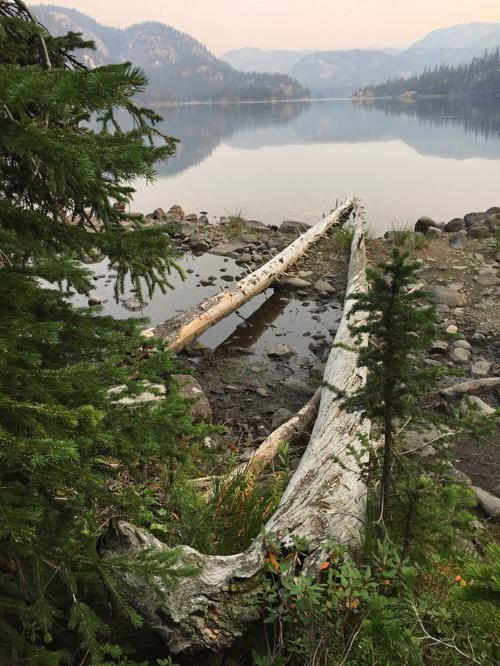 A Minnesota hiker was attacked by a bear in the Beartooth Mountains on Sunday, according to the Park County, Wyoming, sheriff's department.
Bradley David Johnson, 48, suffered "severe" injuries to his arm, shoulder and back. He was flown by helicopter to a Billings hospital. 
He was backpacking with three other hikers near Granite Lake in the Shoshone National Forest, but was ahead of his group when he encountered two bears on the Muddy Creek Trail, according to a release from Wyoming Fish and Game. 
Johnson was carrying bear spray, but the attack happened too fast to deploy it, state officials said.
The Park County Search and Rescue was notified when a woman called from the Top of the World Store along the Beartooth Highway at 3:42 p.m., saying that she encountered two "frantic" backpackers who said that their companion was mauled by a grizzly.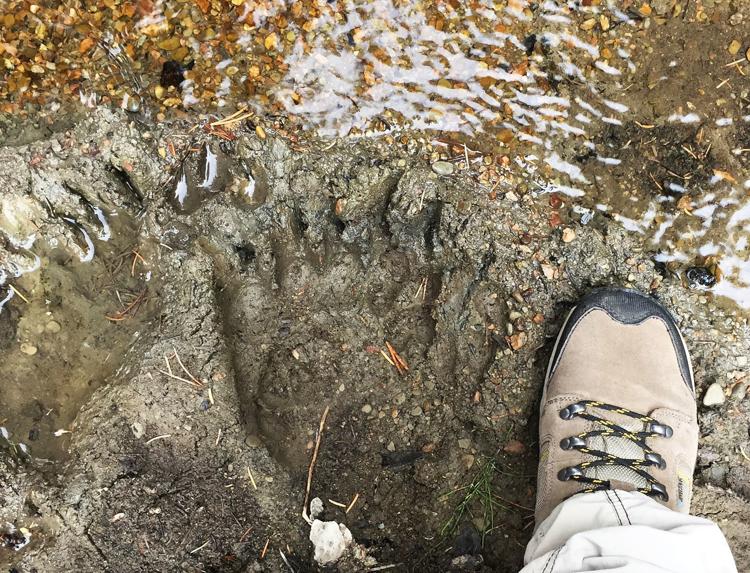 Fish and Game said that the species of the bear was unknown. 
Two of Johnson's companions hiked out the get help, while the third stayed behind with Johnson. A fixed-wing aircraft and helicopter located Johnson, but had to land about a mile away and medics hiked in. 
They were able to stabilize Johnson's injuries and carry him back to the helicopter as night approached. 
The helicopter didn't have room for Johnson's companions, so search and rescue and Fish and Game personnel hiked in to locate the man and guide him out, returning to the trailhead at about 2:15 a.m. Monday. 
Fish and Game is investigating the encounter and was at the attack scene Monday. 
"Based on the initial investigation, this appears to be a surprise encounter between the individual and two bears," the Fish and Game release said. 
Be the first to know
Get local news delivered to your inbox!