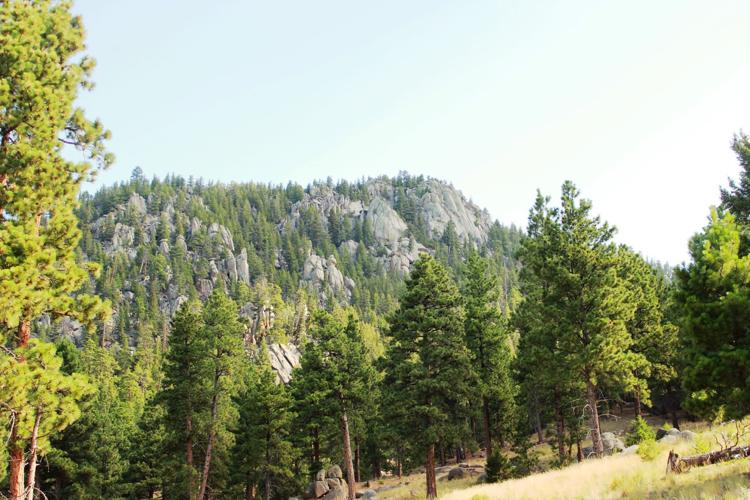 There really isn't a right way to climb Sheep Mountain near Clancy, Montana.
A favorite of rock climbers, Sheep Mountain rises prominently above Lump Gulch on Bureau of Land Management property, offering hikers and climbers virtually limitless nooks and crannies to explore. The geology of the area is distinctive with boulder fields, stone pinnacles and slab faces with enough cracks to attract climbers from around the region.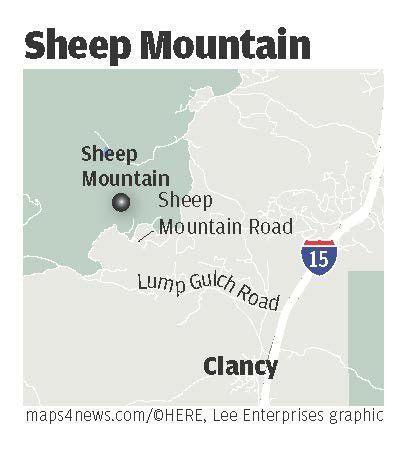 A trailhead of sorts sits at the end of Sheep Mountain Road, although the area can be accessed from along the road, as well. From the trailhead a handful of paths of varying quality climb toward the summit about a mile and a half away. The most prominent trail travels east from the trailhead, curving up toward the climbing walls.
In most circumstances the trails tend to end in boulder fields, as hiking seems to transition to scrambling and back again. For those with a sense of adventure, navigating between rocks and the ponderosa pines anchored into the mountainside makes for a fun, albeit steep, climb. Enough duff and openings make picking a route fairly easy.
Several rock outcroppings dominate the climb and funnel hikers into some fairly narrow and picturesque areas with plenty of neck craning to take in all the surroundings.
After splitting the highest pinnacles you arrive at the summit just shy of 6,000 feet. Although topping the peak offers views of the Elkhorn Mountains, it's safe to say that the real treat of Sheep Mountain is the trip to the top.