Montana's two senators joined other lawmakers and conservation and outdoor business advocates Thursday in calling for reauthorization and funding of the Land and Water Conservation Fund during the lame duck session.
Sens. Republican Steve Daines and Democrat Jon Tester were among the bipartisan group speaking at the U.S. Capitol, encouraging colleagues to take up LWCF before the next Congress is seated in January.
The fund, which uses offshore drilling royalties as grants for conservation and public land projects, has spent billions across the country on everything from land acquisitions to municipal parks. While lawmakers can fund LWCF up to $900 million annually, that has seldom occurred in its more than 50-year history. Fluctuating funding levels along with short reauthorizations have added some uncertainty to its future viability.
LWCF has gained the support of Montana's delegation and others as both a conservation tool and economic driver but it has seen opposition as well, typically over resistance to government land acquisition. The often cited maintenance backlog on federal lands has become a primary point in arguing against additional land purchases.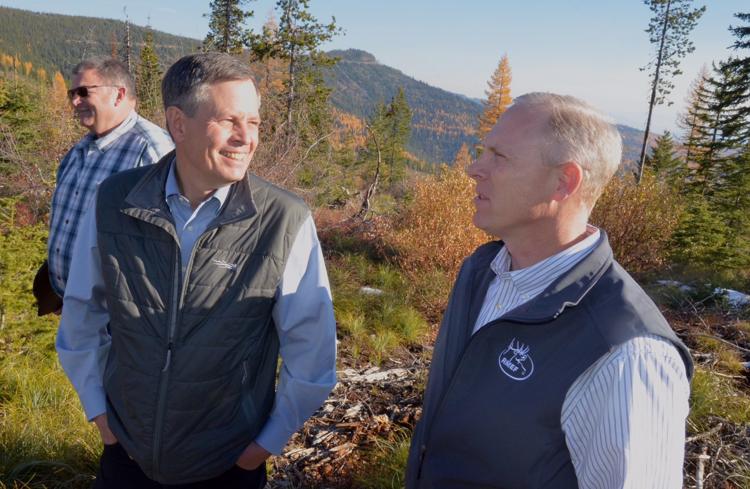 "Montana is still a place where a mom or a dad, a grandma or a grandpa can take that kid down to Walmart and buy an elk tag," he said Thursday. "We hunt on our public lands in Montana and we're grateful for it."
Daines also pointed to public land access as an economic driver, particularly in places such as Bozeman, which headquarters several outdoor-oriented businesses such as Sitka and Simms.
"This should not be a tough debate," he said, noting that a Senate committee has already advanced legislation permanently reauthorizing and fully funding LWCF.
You have free articles remaining.
Tester, calling it the "best conservation tool we have," was critical of an earlier proposal by the Trump administration to slash LWCF funding to less than $10 million – a proposal rebuffed by lawmakers who funded it at $425 million.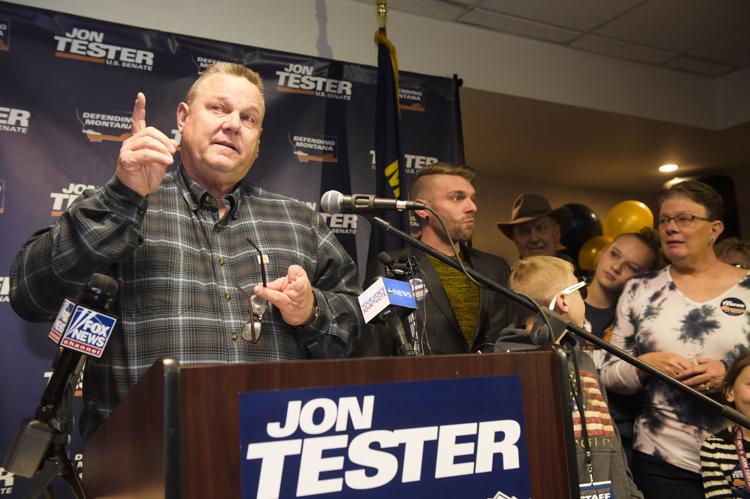 "Land and Water Conservation Fund over the years has set aside thousands of acres of land, increased access for our kids and us to be able to utilize so we can get out there and hike and bike and hunt and fish, and its done some great things for parks and urban areas," he said.
"This is money well spent," he said. "This is money that returns millions of dollars to the coffers."
Others speaking Thursday included Sen. Cory Gardner, R-CO., Sen. Maria Cantwell, D-WA., Rep. Lee Zeldin, R-NY, and Rep. Brian Fitzpatrick, R-PA., along with conservation and business advocates through the Land and Water Conservation Fund Coalition.
"In this era of politics where there's such a bitter divide, the fact that you can get Democrats and Republicans, House and Senate, rural and urban representatives of this government and of the people to get together and say this is a the deal that we want, we need to get this done, and let's get this done right now, that is a miracle," said Rep. Ruben Gallego, D- AZ.
A bill or bill package that would see LWCF reauthorized and funded remains unclear.