Saying that federal funding is coming up short, a collection of Montana trail users is pushing for a new state program to finance trail construction and maintenance.
The Montana Trails Coalition includes a diverse group of public land trail users, including Bike Walk Montana, Montana Trail Vehicle Riders Association, Montana Snowmobile Association, Backcountry Horsemen of Montana and the Montana Wilderness Association.
On Tuesday, the group released the report "Montana Trails in Crisis," which details a nearly $300 million backlog of trail maintenance needs on public lands and insufficient federal grant funding for viable projects. Due to stagnant funding the backlog continues to rise despite growing trail use and economies dependent on access to public lands, according to the coalition.
"The demand for public land trails far exceeds the funding that is currently available," said Bob Walker, president of the coalition. "We have to decide here in Montana to make a serious investment in our trails, or as users we risk losing our way of life."
The Montana solution, the coalition said, is a proposed state-funded grant program for trail maintenance and construction. Sen. Terry Gauthier, R-Helena, has requested bill drafts of potential funding mechanisms, which include raising light vehicle registration fees by $3 or an increase in the bed tax, with the vehicle fee the most likely to get traction in the next Legislature.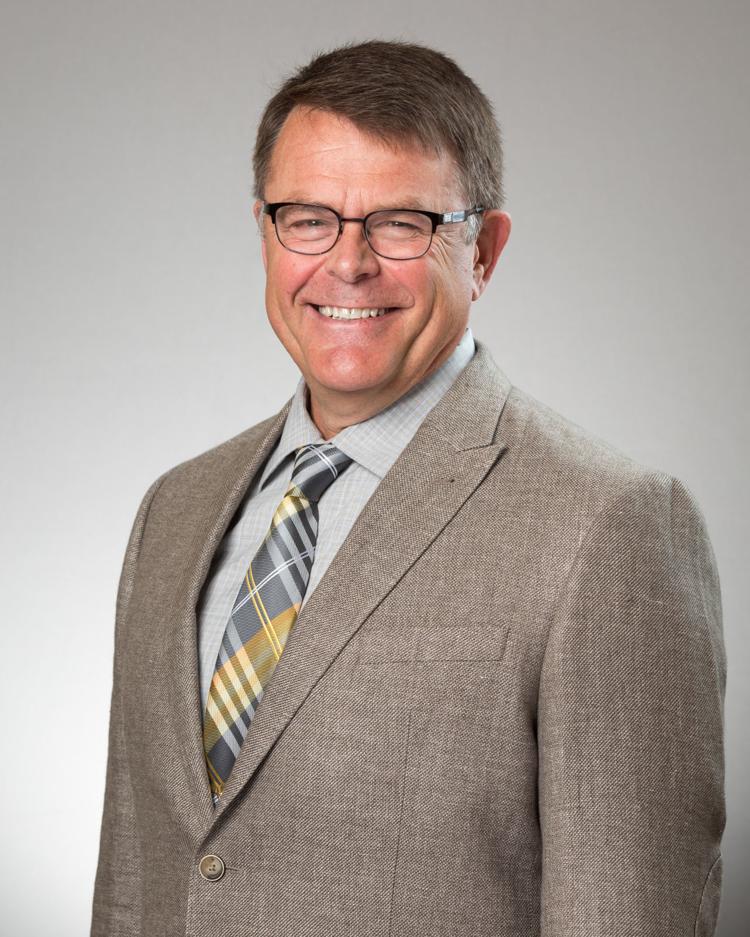 "I understand the need for the maintenance of the trail system and parks and the continuation of new trails," Gauthier said. "I utilize trails, I utilize parks and I realize there's a shortage of funding."
Getting a new fee through the Legislature will need to be a bipartisan effort, Gauthier said, adding that he also sees the economic side of promoting Montana as a tourist destination.
Nonprofit trail user groups have become a growing source of funding and labor for trail maintenance and construction. Along with local governments and state agencies, the groups tap federal Recreational Trails Program grants to fund many of those projects. The grant requires a funding match, with average matches far outpacing the 20 percent requirement, the report said.
Angie Grove, chair of the Montana State Parks and Recreation Board, said issues of trail maintenance are not just limited to backcountry areas, but front country trails in cities and state parks. Montana State Parks does not have the necessary funding to meet trail needs and parks have been forced to close unsafe trails in recent years, she said.
Unfortunately RTP grants, which are administered by Montana Fish, Wildlife & Parks and funded through federal gas tax, use a cumbersome application process and leave many good projects unfunded, said Russ Ehnes, with the Trail Vehicle Riders
About one-third of the nearly 400 Montana projects seeking funding since 2014 were denied. That equates to about $14 million in lost funding, the report said.
"That's a huge amount of money that would've benefited all trail users," Ehnes said.
Walker was once involved in administering the RTP program and said the committee received very few poor applications.
Aside from stagnant or declining funding, another issue with RTP grants is a strict rule about how funds are allocated. The scoring committee must fund 30 percent to motorized, 30 percent to nonmotorized and 40 percent to multiple-use projects. Because the funding requires congressional approval, the program also carries uncertainty for groups interested in applying, Walker said.
The coalition believes a state program will streamline the application process and make it easier for smaller communities to apply for grants. That would also make the program more attractive to those seeking funding for smaller projects. It could then fund projects based purely on merit rather than confining funding to the 30/30/40 percent funding breakdown of RTP grants. Depending on proposals, state funding could range from $1 million to $3 million annually.
"We need more flexibility, and the state will have more flexibility to distribute the money where the need is better than RTP does," Walker said.