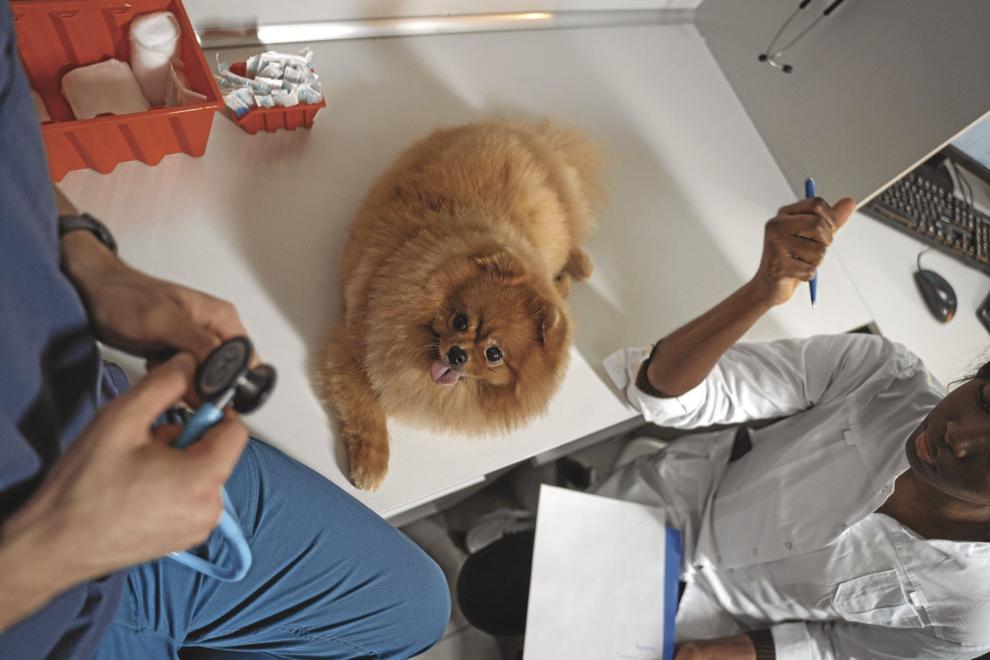 In the United States today, it's common for dogs and cats not meant for breeding purposes to be spayed (ovariohysterectomy) or neutered (castration). In fact, 78% of dog-owning households have spayed or neutered their canine companions, according to the American Pet Products Association's 2019-2020 National Pet Owners survey.
This near-routine practice was a result of veterinarians and animal shelters working together to reduce the number of unwanted animals that would be euthanized. Currently, Statista estimates that 6.5 million animals enter U.S. animal shelters each year; of that number, about 1.5 million are euthanized.
Although euthanasia has decreased over the last decade, there remains a strong case for routine spay/neuter to further reduce the number of unwanted animals and unnecessary euthanasia in this country.
But when is the earliest your dog can be spayed/neutered? Here's what to know:
Updated research
The spay and neuter usually takes place at a very young age for pets, often at 4-6 months. However, that may not be the best age to do it. The relationship between sex hormones and canine health was not considered in the earliest spay/neuter campaigns. Fixing that young of a dog may have affected their health.
Research conducted by the University of California, Davis, reveals that for some dog breeds, neutering and spaying can increase the risks of certain health conditions such as joint disorders, cranial cruciate rupture and some cancers.
Age and breed
Sex hormones are important in the development of any animal; they affect psychological development as well as the musculoskeletal, cardiovascular and the immune systems.
Different breeds and sizes of dogs mature at different ages, which means early spay/neuter may not be bad for all dogs. The wide margin of maturation of dogs varies considerably — toy breed dogs are sexually mature as early as 6-9 months old.
However, large and giant breeds may mature as late as 16-18 months old; these breeds generally have more to risk in future health conditions when spayed or neutered too early.
Your role as owner
The American Veterinary Medical Association "promotes the professional judgment of the veterinarian in developing an informed, case by case assessment of each individual patient, taking into account all the potential risks and benefits of spay/neuter."
As a veterinarian, I believe "6 months of age" should no longer be the guideline for spay/neuter age, but rather it should be tailored to each individual dog, especially for large or giant breeds. An age of 6-9 months may be appropriate for neutering or spaying a toy or small breed, but a large or giant breed may need to wait until they are more than a year old.
If you have a purebred dog, your breeder may be able to provide valuable insight, as well. Then, consult your vet on spay/neuter timing based on your dog's breed or breed type, sex and potential future medical concerns.
It is also important to understand that, often, the earlier these procedures are done, the easier the surgery is for the veterinarian and the easier the recovery for the patient. For female dogs, don't spay them while they are going through their heat cycle, as that may exacerbate bleeding.
5 common dog myths and the facts behind them
Sniffing out the truth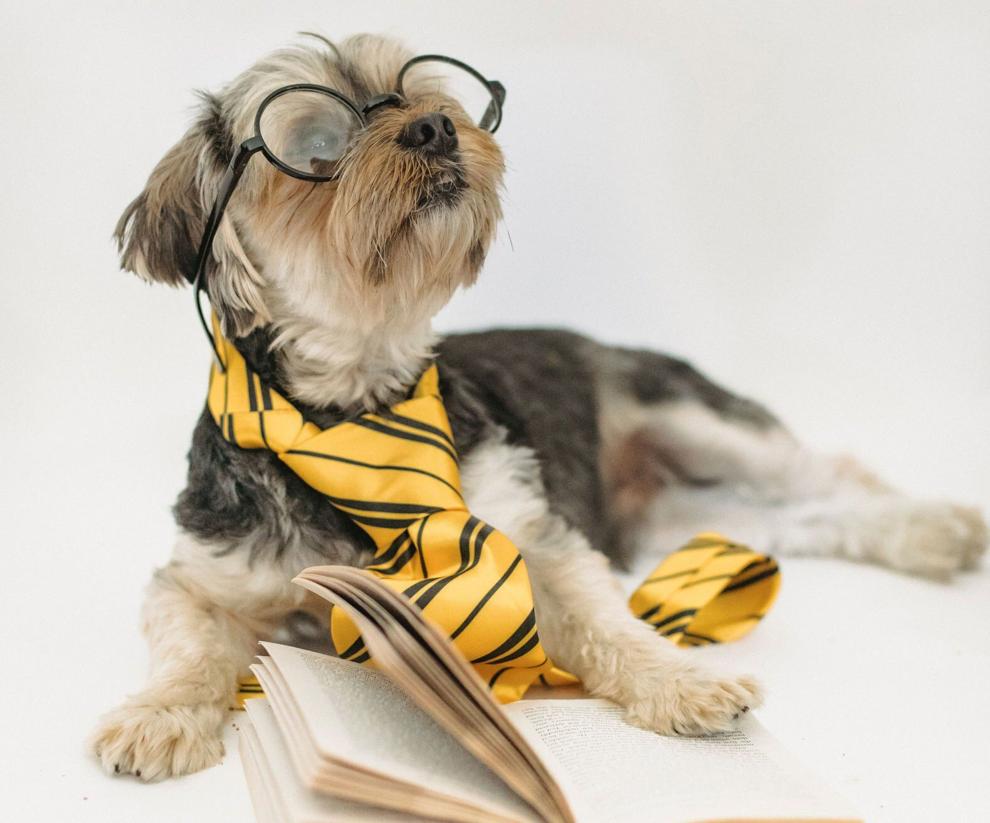 There are countless myths about our pets — some so old they have become facts in the eyes of many people. While some of these myths are harmless, many are filled with misinformation about a dog's care, temperament, behavior and intelligence. Pet owners who act on this misinformation may not be meeting the needs of their dog.
To separate fact from fiction, the American Kennel Club clears up some well-known myths about dogs.
Myth No. 1: A wagging tail means a happy dog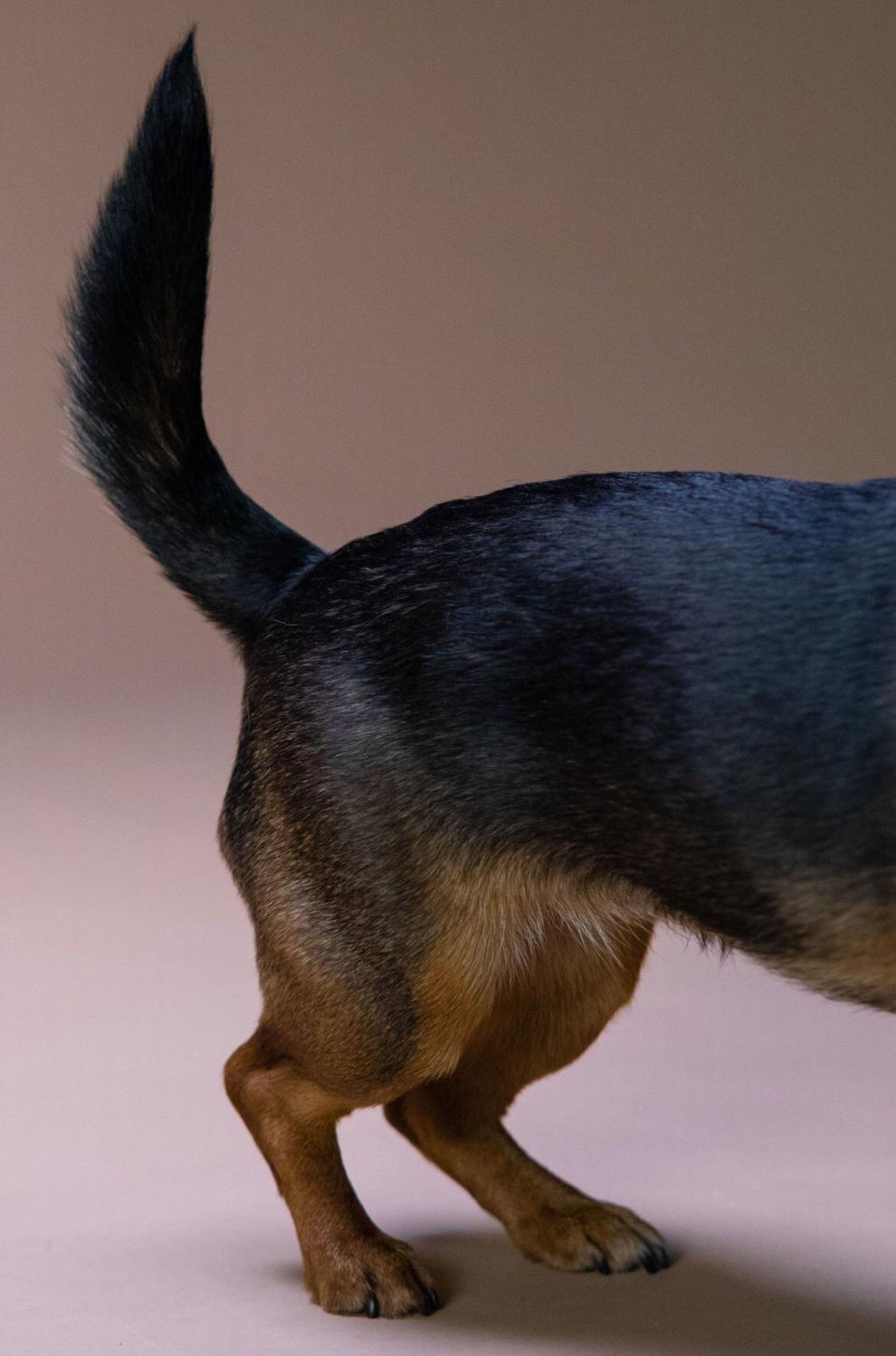 The truth: A wagging tail does not always mean the dog is happy. While a natural, midlevel wagging tail does indicate the dog is content, most other wags indicate the opposite.
A high, stiff wagging tail can be a sign of agitation in the dog, suggesting they are ready to protect something, while a low and quick wag may express the dog is scared and submissive.
Myth No. 2: Dogs age seven years for every human year
The truth: This myth has been around for so long most people see it as a fact. Although dogs do age quicker than humans, the 7:1 ratio is not perfectly accurate.
Dogs age faster when they are younger, and then the aging process slows down as they get older.
The size of the dog also plays a role in the aging process — larger dogs age faster than small dogs.
Myth No. 3: A warm nose indicates sickness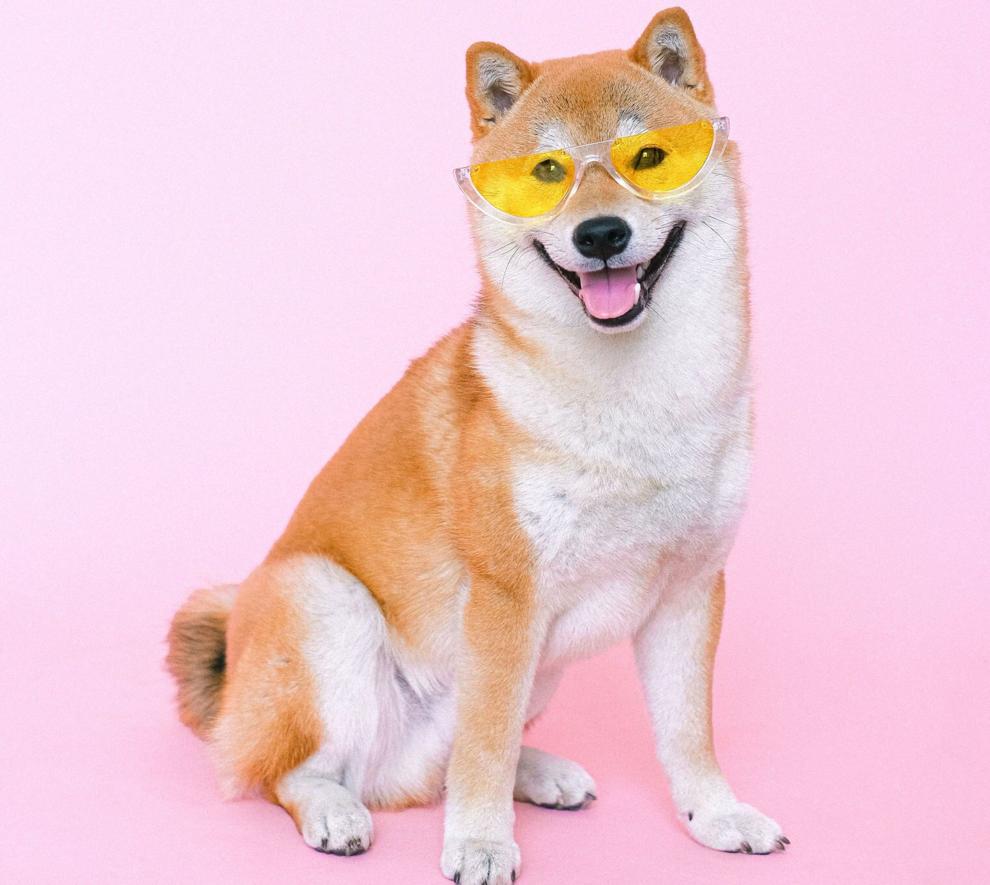 The truth: The idea that a dog in good health should have a cold, wet nose is nothing more than another myth. The temperature of a dog's nose does not represent health or sickness. Using a thermometer is the only way to accurately measure your dog's temperature.
Myth No. 4: Old dogs can't learn new tricks
The truth: You can absolutely teach an older dog new tricks, like how to shake hands, speak or roll over. Keeping the training sessions short and fun while using plenty of positive reinforcement like treats and praise can help make the training process easier.
Myth No. 5: Dogs can't see in color
The truth: At one point in time, it was believed dogs could only see in black, white and shades of gray. This myth is still believed by many people today. Dogs have fewer color-sensitive cones in their eyes than humans do. However, it has been discovered that although it's not in the same way as humans, dogs can in fact see color. They can see blue, green-ish yellow and yellow along with various shades of gray.