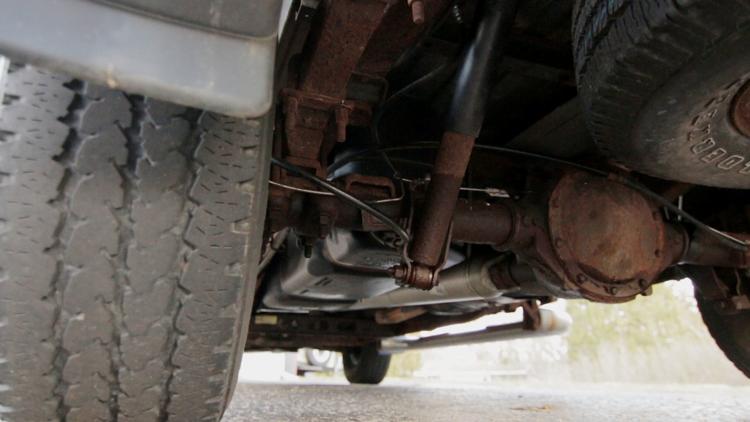 My dad said he took care of the truck, but it's still probably a good idea to start moving down the list of preventative maintenance items. The oil is new, but I haven't had a chance to change any other fluids yet. That includes the transmission and differentials.
The same idea goes for the suspension. All those parts seem fine to me, but failures there can be catastrophic, with wheels going wonky at high speed down a highway. Might as well investigate them now before they're a problem later.
Sprout new ideas
With our home & garden newsletter!