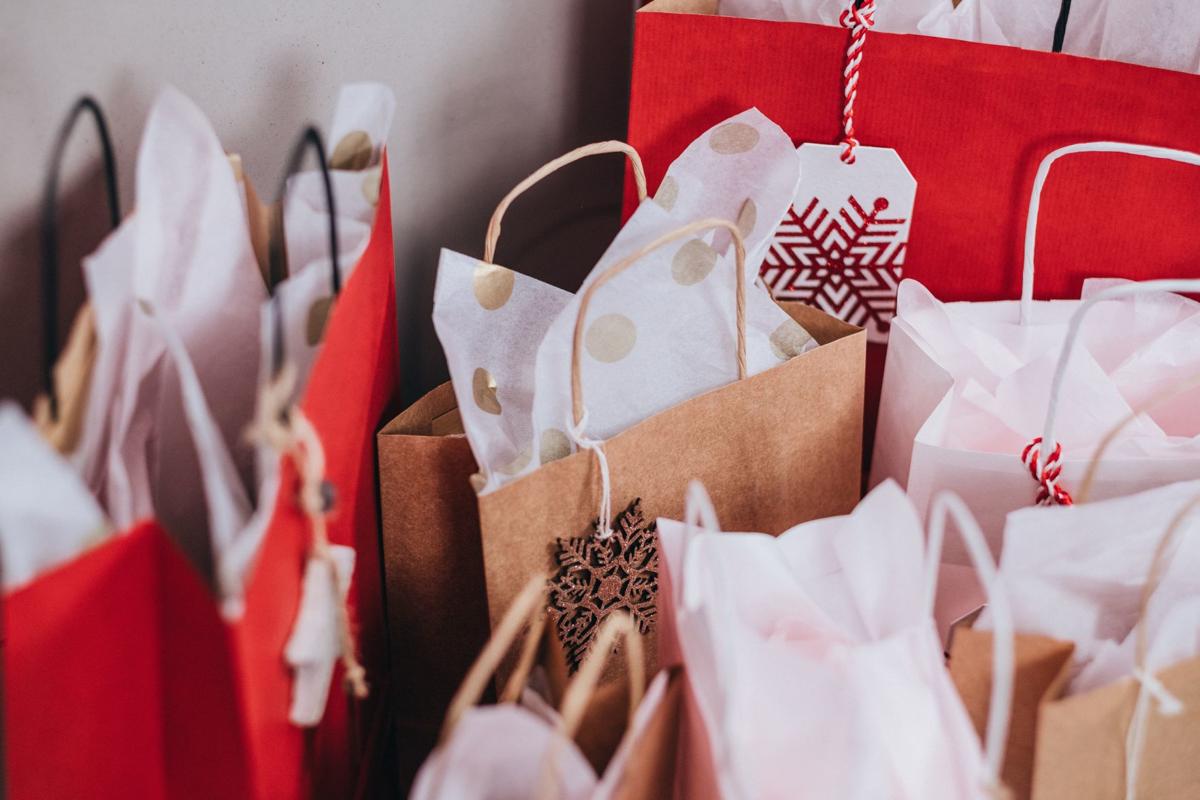 With the Christmas and Hanukkah just around the corner, gift buying season is officially upon us. But when it comes to an office gift exchange, it can be tricky to find appropriate presents for coworkers that don't break the bank. Here are 5 great gifts under $20 to help you say thanks even when you're on a budget.
1) Decorative Mug Warmer
For the coworker who is never without a cup of coffee, this decorative mug warmer is the perfect present for your gift exchange. 
2) Weekly Planner
Your super organized coworker will love this weekly planner mouse pad from Rifle Paper Company with a pretty floral design and easy to read at-a-glance columns.
3) Winter Essential Oils
This winter-themed collection of six essential oils is perfect for the coworker who always has a candle burning. With scents like peppermint, sugar cookies, and harvest spice, you'll just have to hope that coworker decides to use your gift at the office.
4) Desktop Swivel Vase
Pick up this desktop plant holder with three clear glass bulb vases and a unique swivel design for the plant loving coworker in your office.
Sprout new ideas
With our home & garden newsletter!