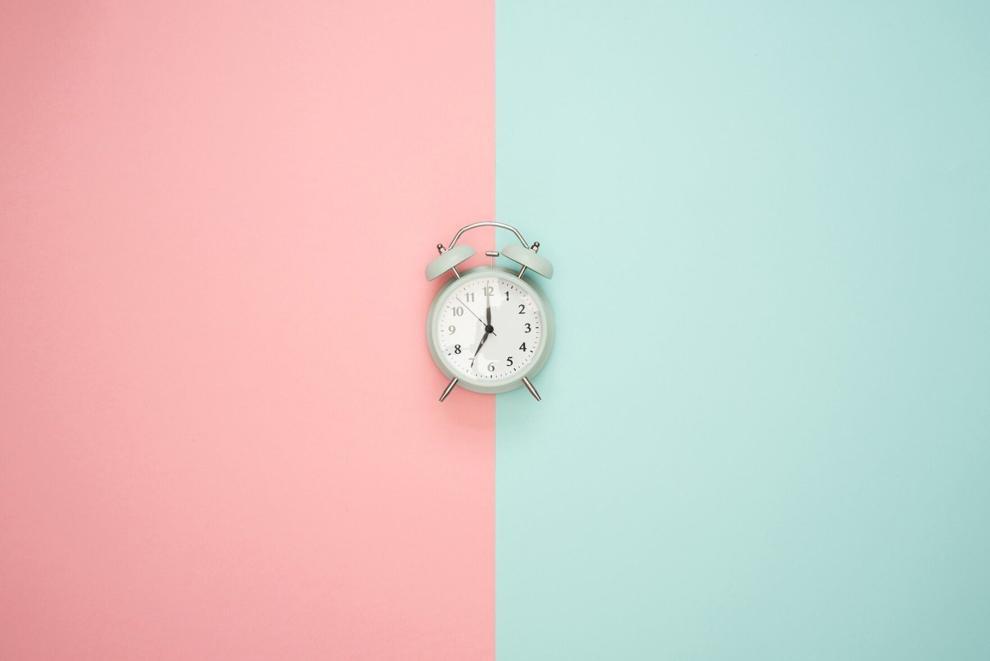 You've hit the snooze button one too many times and the new day is calling. Since you have to leave the cozy confines of your bed at some point, why not make the groggy transition to becoming your best self a little nicer with a new morning ritual?
"You don't have to be an early riser to have a morning routine," said lifestyle expert and author of "My Morning Routine," Benjamin Spall, who has interviewed hundreds of successful people about their morning routines. "Having a morning routine is about structuring your time differently. It's about starting your morning with intention and bringing your morning 'wins' with you into the rest of the day. Almost none of the world's best and brightest leave their mornings to chance, and this is not a coincidence," he said.
It's easy to elevate your morning routine with great products. Our featured body cleanser turns a morning shower into an invigorating citrus-infused experience, and if you thought you could never get excited about toothpaste, think again.
Here are some great ways to start your day, and they just might get you one step closer to becoming a morning person.
Give yourself something to smile about
French apothecary Buly makes natural toothpaste unlike any other. Flavors such as orange, ginger and clove or mint, coriander and cucumber freshen your breath and leave your teeth sparkling clean. $17, buly1803.com
Have an award-winning beneficial breakfast
Bob's Red Mill steel-cut oats are a great-tasting way to jump-start your day. Incorporating oats into your diet can help to reduce the risk of coronary heart disease and battle high cholesterol. Get creative with the toppings and the award-winning oats taste even better. $10.45, amazon.com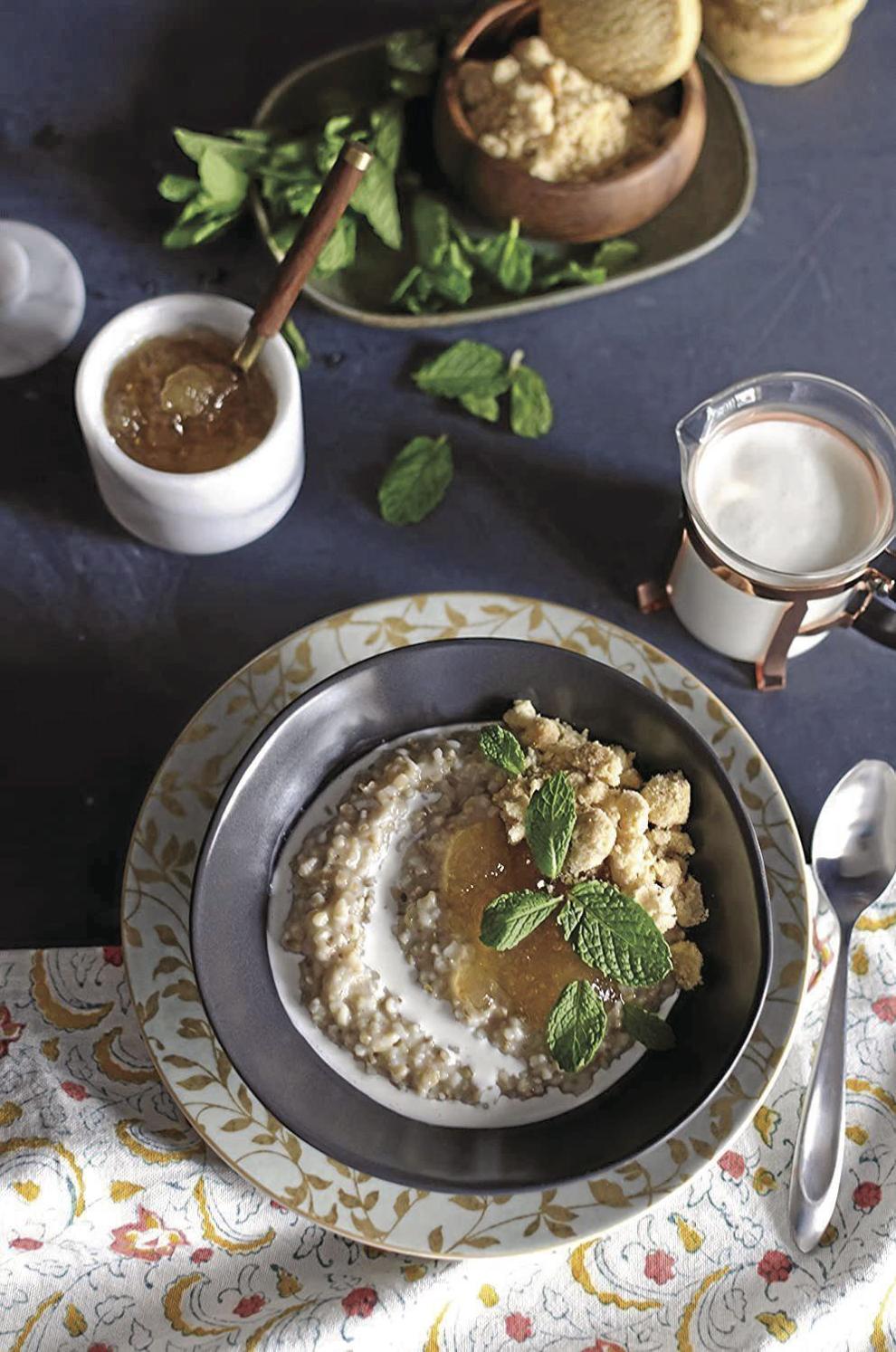 Say goodbye to nicks and razor burn
Le Labo's vegan shave cream is enriched with coconut, chamomile and sage. The plant-based formula can be worked into a creamy lather for the closest shave. Plus the retro tube looks great on your bathroom shelf. $34, mrporter.com
Baxter of California's stylish, Five-Blade Cartridge Razor is engineered to counteract drag and reduce irritation. $100, mrporter.com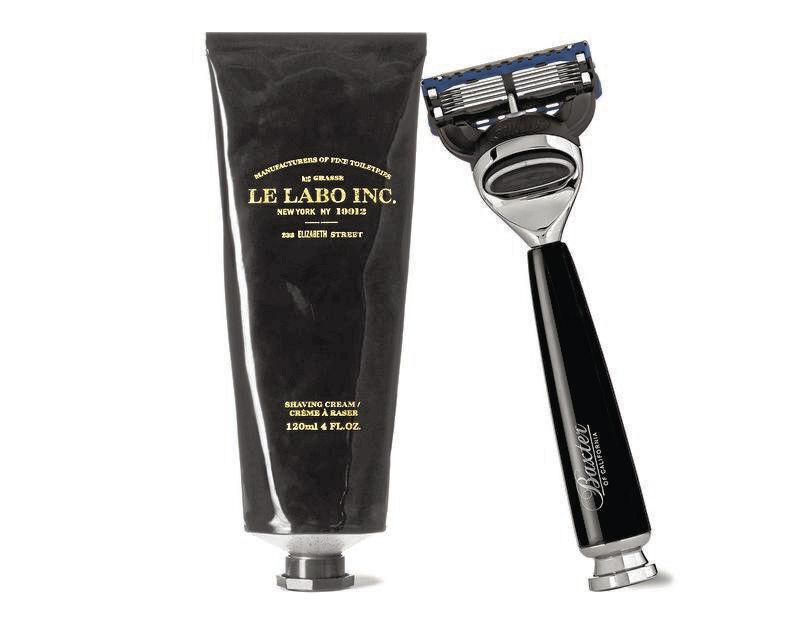 Give your cup of joe a boost
The PowerLix Milk Frother turns milk into a rich foam for a cappuccino in 20 seconds — and turns you into the house barista. The easy to use and easy to clean handheld frother comes with a stand so it can be kept on the countertop. $19.95, amazon.com
Have your juice in the shower
Cult beauty brand Aesop's latest release will kick your morning into high gear. Citrus Melange Body Cleanser is an exhilarating body wash blending citrus rind and botanical extracts into a gentle low-foaming gel cleanser. $17, aesop.com