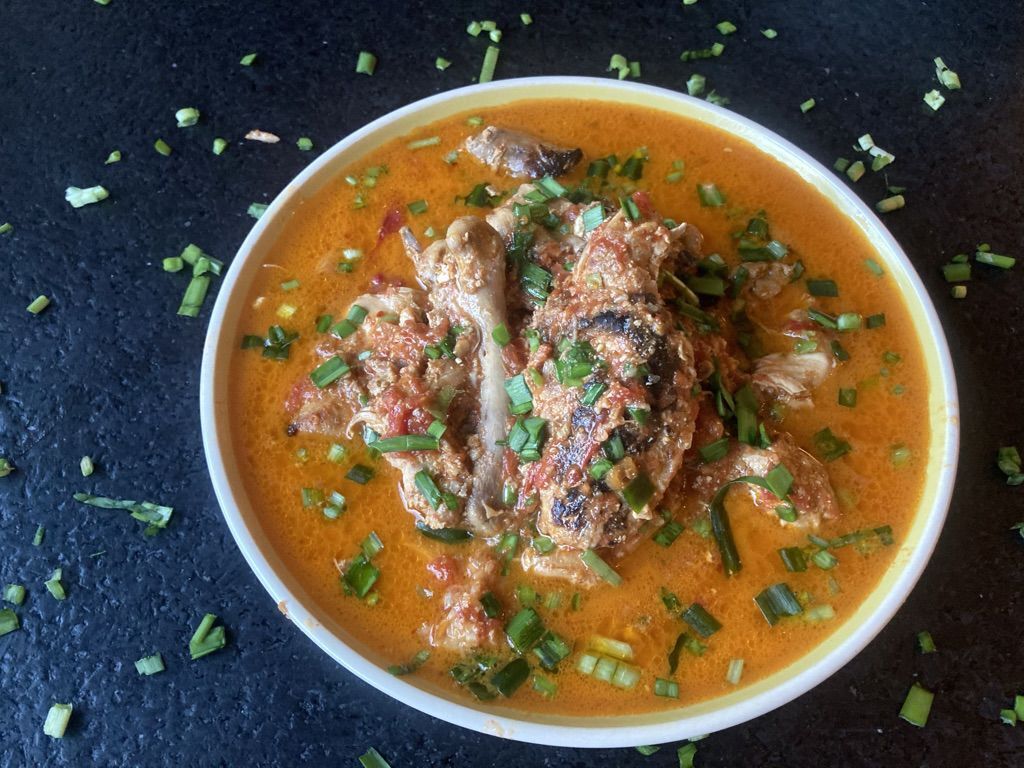 What better way to say goodbye to summer than with a tomato? The orbs of August haven't disappeared yet, and until they get bonked by the inevitable frost, they will persist, happily ripening in the crisp air. And I will be clinging to those sweet and savory fruits like summer itself.
A pile of heavy, ripe tomatoes, full of juice and flavor, is a more functional mark of wealth than a stash of cut gems from the earth. But more perishable. The heaviest of tomatoes can be too delicate to move. All of which means eat your tomatoes like they are going out of season, and make sauce with the rest.
Diving into a raw, full-bodied tomato is like biting into the beating heart of the earth. But let's not forget that the heavy tomatoes of summer can glorify your life in other ways too. Tomato, properly cooked, adds a sharp, savory fullness that many cultures have captured in sauce. Marinara is the most famous example of a pan-fried tomato sauce. Along similar, Mediterranean lines, adding chopped tomatoes to garlic butter can be used for tomato shrimp scampi or tomato garlic bread.
As you change the seasonings the sauce changes character. Surrounded by my Asian stir-fry sauces, crushed tomatoes add their sweet umami to the savory contributions of soy, oyster and fish sauces.
I have heard that butter chicken is the most popular Indian restaurant dish in America. It's also yet another example of a glorious tomato gravy.
From place to place the spices may change, but as long as you have garlic, oil and some ripe tomatoes, you've got the makings of flavor.
Butter Chicken
(Chicken with Makhani Sauce)
This recipe comes from an amazing Indian cookbook, "50 Great Curries of India," by Camellia Panjabi, a legend of Indian cooking. I've modified it slightly, adding potatoes to the sauce in honor of fall, and giving us all permission to swap mayo for the heavy cream, in honor of flavor.
1 tablespoon coriander seed
1/2 teaspoon fenugreek seeds
(if you don't have a spice grinder, use powdered versions of the above)
2 tablespoons garam masala powder
1 tablespoon red chili powder
5 tablespoons cooking oil
1 pound potatoes, cut into inch-ish chunks
2 pounds heavy tomatoes, stem spots removed
1 stick butter (or more, if you want to eat like a raja)
1 1/2 ounces mayo or cream
Puree the garlic and ginger in the blender with a cup of water. Toast the coriander, cumin and fenugreek seeds on a hot pan for about four minutes, until brown and fragrant but not burnt. A visitor to your house might smell the aroma and conclude that you are some kind of kitchen deity. Invite them to stay.
Let the toasted spices cool and grind them. Combine the yogurt, ginger/garlic puree, toasted spices, chili flakes, garam masala powder, salt and lime juice and mix well. Cut hash marks into the meaty parts of the chicken, and add it to the marinade. Stab it with a pointy knife to encourage marination. Let sit for at least 2 hours, but preferably overnight.
Boil a pot of water, salted with about a tablespoon of salt, and scald the tomatoes for four minutes. Remove and drain. When they are cool enough to work with, remove the skins. Place the tomatoes in a cold pan and crush them with the implement of your choice.
Heat the oil in a thick-bottomed skillet on medium/high. Pull the chicken from the marinade and wipe as much of the marinade off as as possible with your hand, so the excess falls back into the bowl, before placing the chicken carefully in the hot oil. Turn to high and cook for 10 minutes. Add the potatoes. Turn over the chicken. Cook another 10 minutes on high, and then add the marinade. Add four cups of water to the marinade bowl and slosh it around to get it all, and add it to the pot. Add the butter and crushed tomatoes. Cover and cook on low/medium heat until falling apart tender, about 45 minutes. Add the cream or mayo and serve.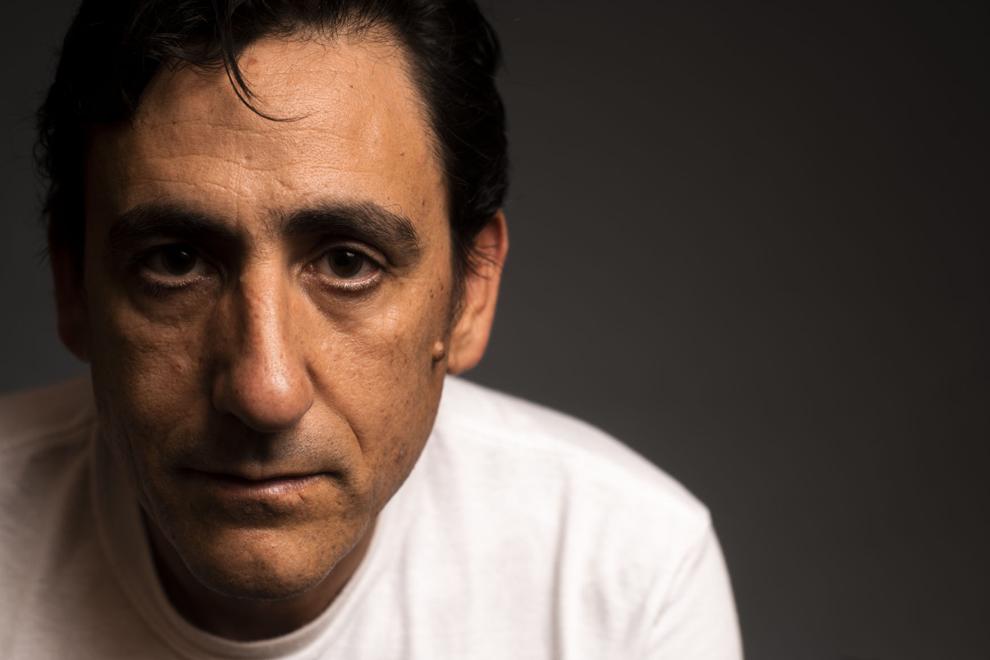 Ari LeVaux writes Flash in the Pan, a syndicated weekly food column carried in more than 60 newspapers nationwide. Though his audience is national, he says he "always writes about Montana. Usually."