The secret to good brandy is the quality of the fruit. Clear Creek Distillery east of Portland, Oregon, can ripen 15,000 pounds of pears at once. 
"In a brandy I can taste the difference," says Joe O'Sullivan, Clear Creek's head distiller. If the pears haven't been ripened correctly or fermented enough, the flavor won't be the same. 
Showcase a fine pear brandy in a Sidecar, a classic from the 1920s made with brandy, orange liqueur and lemon juice.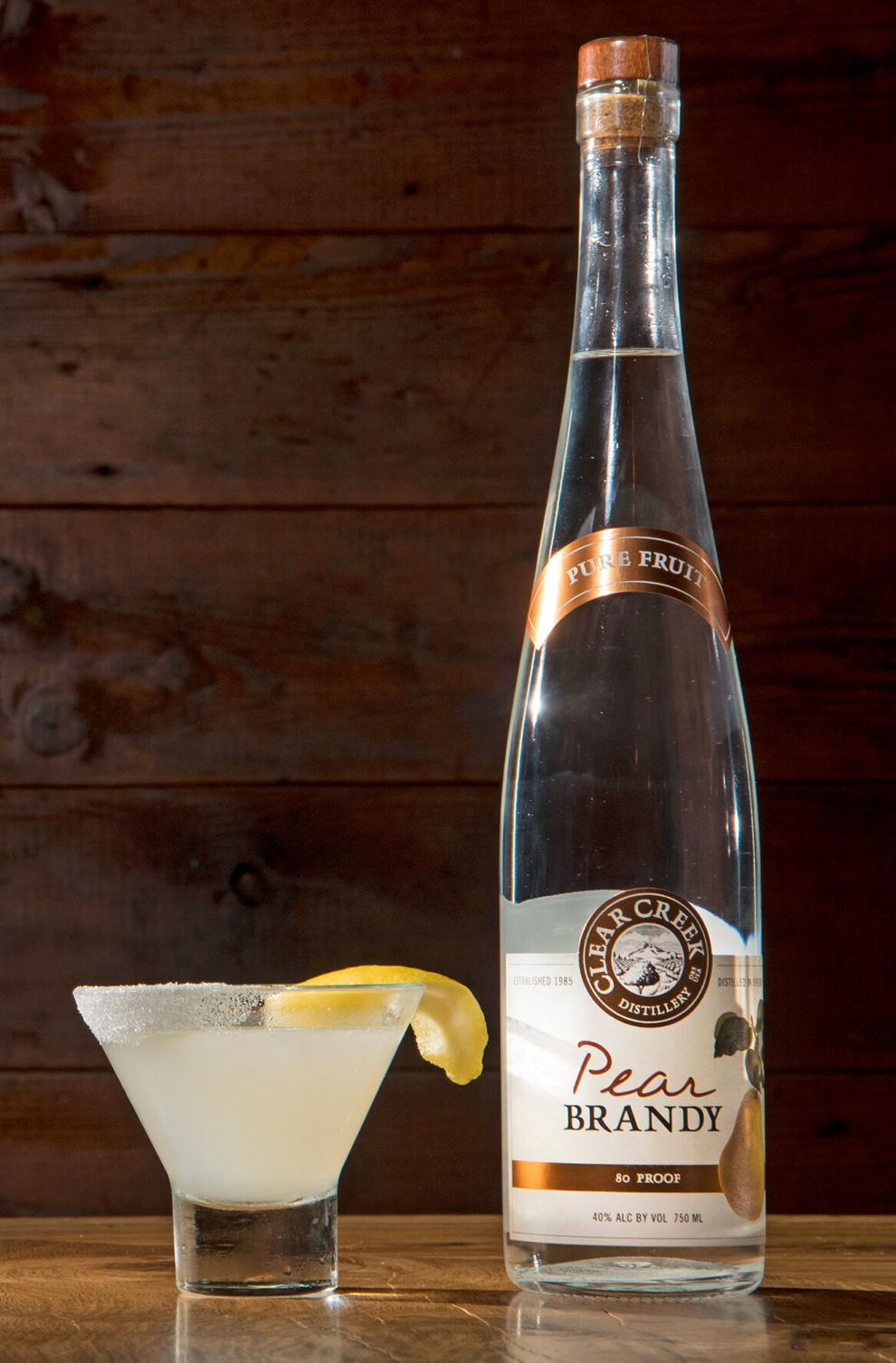 ---
Pear Brandy Sidecar
granulated sugar, optional
1½ oz pear brandy (such as Clear Creek pear brandy)
½ oz fresh lemon juice
½ oz triple sec
lemon or orange twist, for garnish
If desired, pour small amount of sugar on plate, then spread evenly; pour some water on second plate. Dip rim of martini glass in water, then into sugar to sweeten the rim. Into cocktail shaker, add brandy, lemon juice and triple sec, then fill with ice; cover with lid and shake vigorously. Strain into martini glass and garnish with lemon twist.