UPCOMING EVENTS
Secret Garden Tour slated
Seven of Helena's most beautiful and private gardens will be on display this July for the 12th annual Secret Garden Tour in Helena. Sunday, July 9, from 10 a.m. to 4 p.m., participants can tour private gardens showcasing annuals, perennials, garden art, edibles, and creative ideas for garden displays. This is a chance to enjoy some beautiful gardens as well as to get ideas on sprucing up or creating gardens of your own. Hosts will be available at each site to talk about their garden and answer questions.
Tickets are on sale through July 7 at Gardenwerks, Helena Community Credit Union Branches, Leslie's Hallmark on 11th Avenue, and the Montana Historical Society Museum Store. Tickets and maps for self-guided tours are available the day of the event at the Original Governor's Mansion, 304 N. Ewing. Ticket prices are $15 for adults; $5 for children 6 to 12; and children under 5 are free. For more information visit www.montanarestorationfoundation.org or email montanarestorationfoundation@gmail.com. There will be food and art vendors on Ewing and raffle tickets for garden-themed prizes will be for sale as well.
Monday Funday at Lakeside Bar
Curtis Grimes and TJ Broscoff will be performing on Monday, July 3, at Lakeside Bar, 5295 York Road.
A Texas native, Grimes was raised on a steady diet of George Strait and Alan Jackson, and possesses the every-man charm of both his heroes, along with a refreshingly mature voice that in an era of country raps and pop beats truly stands out.
Up and coming country star Broscoff, will be joining Curtis. Montana-based Matt Strachan and the Hoot Owls will be closing the night out.
Tickets are available now for $10 at www.musicinmontana.com. Tickets required after 6 p.m. and show will start at 7. There are limited campsites, no outside food, beverages, or pets allowed. Use the the promo code: campout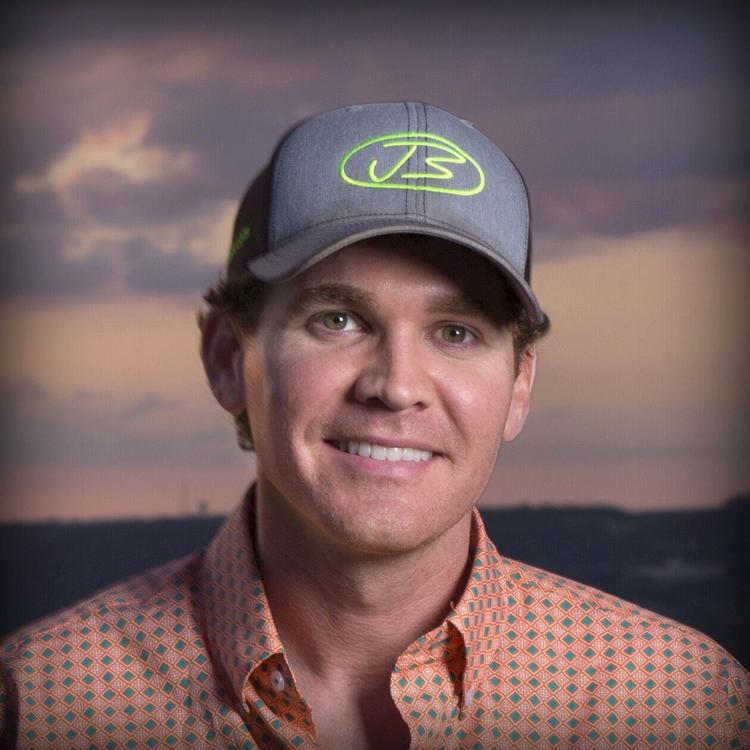 ANNOUNCEMENTS
Highway closed for Lincoln parade
On Saturday, July 1, Highway 200 in Lincoln will be closed for approximately 45 minutes beginning at 11 a.m. to allow for the town's annual Independence Day parade. If traveling through the area or coming to the parade, please allow for this delay.
York fire rescue receives grant
Across Montana, rural fire departments are often a community's sole educator on a variety of safety topics for children and adults. From fire safety and to the importance of wearing a seat belt to the dangers of electricity, rural firemen and women provide valuable tools and life skills to Montanans.
Recognizing their importance, AAA MountainWest awards 10 rural fire department grants each year, each for $1,000, to be used toward education programs in rural Montana communities. It is also an opportunity to acknowledge the sacrifices, hard work and long hours Montana's volunteer firefighters give to the state and its citizens.
The York Fire Rescue is a 2017 grant recipient.
DEAN'S LIST
Joshua Barrows, of Helena, has been named to the dean's list at Augustana University in Sioux Falls, S.D., for the spring semester of the 2016-17 academic year.
Alex Kurki, son of Albert Kurki and Kathleen Helland, of Helena, earned a bachelor of arts degree magna cum laude with a major in government and history June 11 from Lawrence University in Appleton Wisconsin. He is a 2013 graduate of Capital High School.