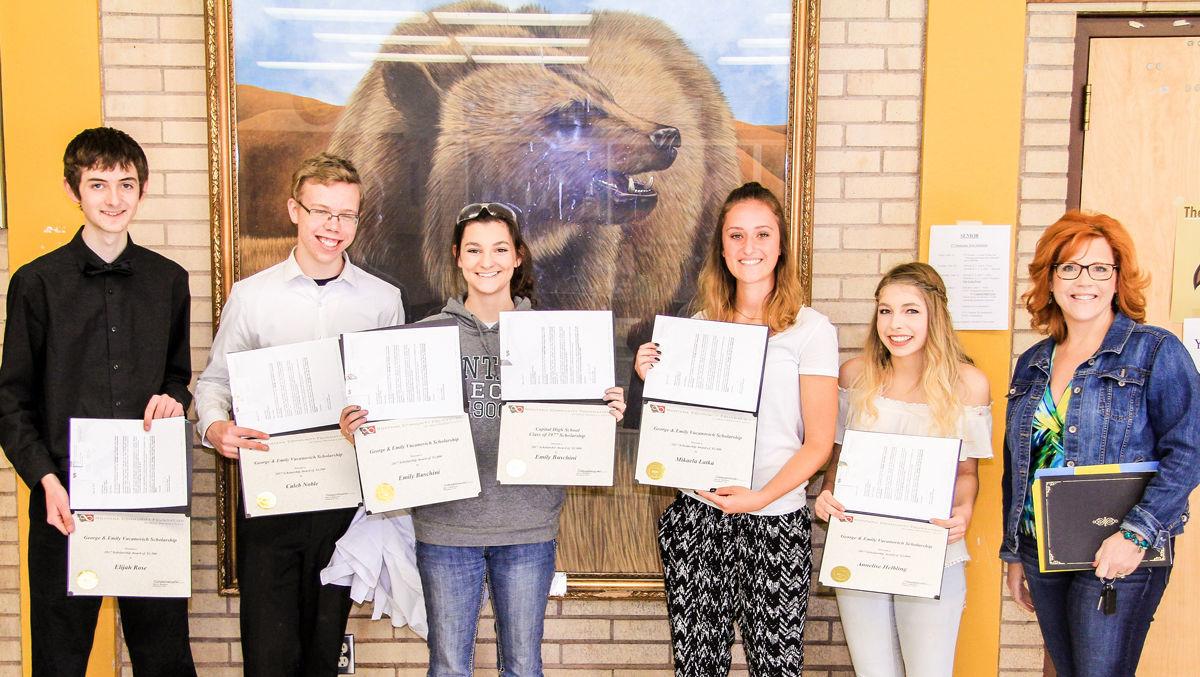 UPCOMING EVENTS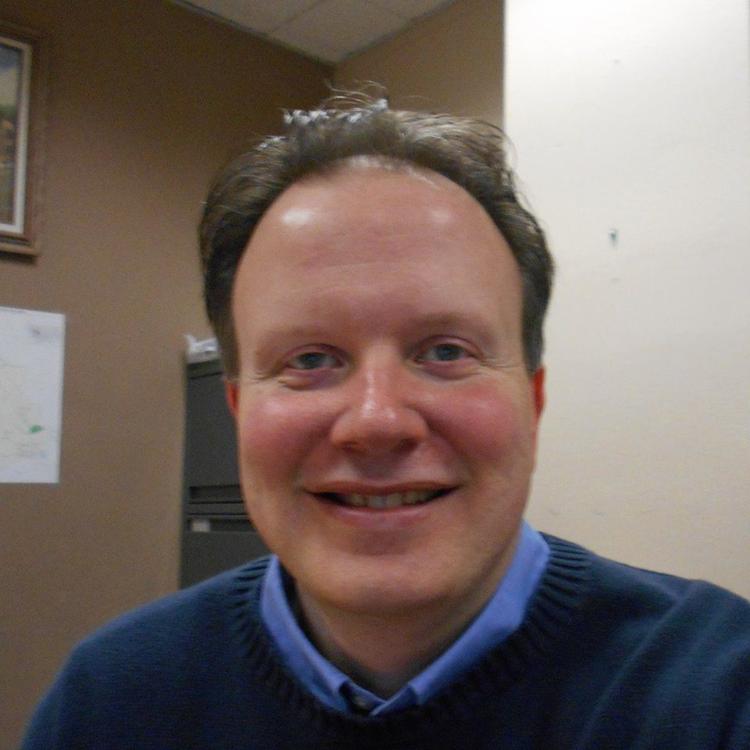 Allen Ireland book signing
Allen Ireland will be signing copies of his first book of poems, "Loners and Mothers," at the Montana Book and Toy Company in Helena on Saturday, July 8, from noon until 2 p.m. Bollingen Prize-winner Fred Chappell had this to say about Allen's book: "With a few deft strokes of his keyboard Allen Ireland is able to suggest the character and outline of deeply troubled relationships. His poems have the sharp force of epigrams and often employ a solitary figure to portray a terrifying loneliness. In Loners and Mothers the lines are profoundly, almost harshly, felt and durably made." Allen is the administrative assistant for the Lewis & Clark County Sheriff's Office and manages their Facebook page.
Montana National Guard hosts open house
Residents of Helena and the surrounding area are invited to an open house at Fort Harrison on Saturday, July 8, from 10 a.m. to 2 p.m.
Visitors will have the opportunity to see displays of modern and historic military equipment, including tanks and helicopters. A walking tour will lead to the Montana Military Museum and the Fort Harrison Service Club, where lunch will be available for purchase.
The open house is being held in commemoration of the 150th anniversary of the Montana Militia, which was founded on July 14, 1867. This event became the starting point for the lineage of the Montana National Guard. 2017 also marks the 125th anniversary of the creation of Fort Harrison.
To reach Fort Harrison, head west on Country Club Ave past Spring Meadow Lake State Park. Turn left on Williams St and take the next right to enter the gate to Fort Harrison. Staff at the gate will provide visitors a flyer with the schedule of events and a map of the walking tour.
East Helena Rodeo entries open 
The 25th annual Lewis & Clark In-County Rodeo will be held Thursday, July 13, beginning at 6:30 p.m. at the East Helena Rodeo Grounds. Entries for this event are Tuesday, July 11, only from 6-9 p.m. Contact KT Bakke at 459-5872.
The 54th annual East Helena Valley NRA Rodeo will be held July 14, 15, 16. Local entries for NRA Rodeo Events is July 10. Call back is July 11. For more information, call  406-256-6488.
Special Events entries at Capital Sports July 10-11. Steer Riding $15 (pre-rodeo event) ages 7-13 years old. Sheep Riding (free) ages 4–6.
The Rodeo Parade will be held on Saturday, July 15. For entry information, call 502-1686. For general information about the rodeo and events, call 459-7911.
Summer science camps offered
Are you interested in science and technology? Well, during the summer the Capital High Science Club will once again be offering science camps for elementary and middle school students. The dates for the camps are July 19-21 and Aug. 1-3. All camps will be held from 9-noon. Kids will have the opportunity to participate in courses on lego robotics, biology, beginner programming, physics, natural science and website creation. Instruction, materials, and snacks will all be provided by Capital High staff and students. Attendance costs $45 per student. For more information and registration sheets, visit https://elliottp-13.github.io/Science-Camps/ or find the link at http://chs.helenaschools.org/teachers/surban/. Contact Mrs. Urban at surban@helenaschools.org with questions.
You have free articles remaining.
ANNOUNCEMENTS
Climate organization meeting Tuesday
Citizens Climate Lobby is a national organization with more than 400 local chapters among all 50 states, including four Montana chapters. CCL works to promote bi-partisan support for carbon fee and dividend legislation to reflect the real cost of carbon-based energy and promote clean, renewable alternatives, while providing a dividend to citizens.
On Tuesday, July 11, CCL Helena will hold its second meeting from 5:30-6:30 p.m. at Plymouth Congregational Church, 400 S. Oakes St. Expect education, discussion and concrete action items.
Driver safety classes slated
AARP Driver Safety classes in Helena are scheduled for July and August. Participants receive updates on the rules of the road and learn driving strategies to adapt to the effects of aging and to reduce chances of having a crash. The course was developed for participants age 50-plus, but is open to all ages. The course fee is $20 ($15 with AARP membership card). Auto insurance companies in Montana provide a multi-year discount to participants 55 years of age and older.
Wednesday, July 12, at First Interstate Bank-East, 2728 Colonial Drive, from noon to about 4:30 p.m.
Friday, Aug. 18, at First Interstate Bank-East, 2728 Colonial Drive, also from noon to about 4:30 p.m.
Backpacks for Kids program ongoing in July
Throughout the month of July, Cenex Zip Trip will raise money to help prepare local kids for the new school year. Cenex Zip Trip is partnering with The Salvation Army for the annual Backpacks for Kids campaign.
Backpacks for Kids is an annual Salvation Army family services program providing backpacks full of school supplies to local families in need. The goal is to provide school supplies for children, so they're ready to learn when they report for the first day of school this fall.
Cenex Zip Trip customers are encouraged to make a donation at the convenience stores. Everyone who donates can add their name to a special flyer that will be displayed in the store. As a thank you for their donation, contributors will receive a coupon for a free 20 oz. fountain soda or 16 oz. coffee.
Over the last six years, Cenex Zip Trip has raised more than $250,000 for Backpacks for Kids. In 2016, Cenex Zip Trip raised more than $77,000. For the 2017 campaign, the reach will be expanded to also include Kalispell, Butte, Helena, Great Falls and Havre.
Participating Helena-area Cenex stores: 1318 Euclid Ave.; and 3100 N. Montana Ave.