With much of the country experiencing cold temperatures this week, it looks like some special precautions are in order. 
Electric vehicles may be the future for the auto industry. And if they are, that may spell the end of many traditional auto jobs.
The base version of the truck will start at $39,900, including a range of 250 miles on a single charge.
The newest member of the Mustang family appears to be a pointed attempt by Ford to take on Tesla.
The average distance that Americans drive per year is on the rise. That's making city roads increasingly congested, prolonging commute times a…
Ford didn't provide any exact performance figures for the Mustang Lithium, but described the car's acceleration as "stunning."
The short answer? 2038. But it's more complicated than that.
Excited Tesla owners have taken to parking lots nationwide to record videos of their cars bumbling like a nervous driver's ed student. It hasn…
Teen drivers are nearly three times more likely to be involved in a fatal crash due to factors such as their lack of experience and their like…
Under pressure from the federal government, General Motors is recalling nearly 3.8 million big pickup trucks and SUVs in the U.S and Canada to…
Cheaper versions will be able to go up to 205 miles on a charge, while the most expensive ones will be able to travel about 342 miles.
The car will be able to go from zero to more than 60 miles an hour in under three seconds and will have a top speed of more than 217 miles an hour.
The British daredevil was dragged down a track by a Porsche and released so he crossed a timing gate alone at the highest possible speed.
Want to find the fuel efficiency of a car or truck from 1988 through 2018? Search by make, class, year or miles per gallon (MPG).
These seven low-priced cars deliver good fuel economy and have features to ensure your sanity on long drives. 
When will electric cars no longer be a novelty item for early adopters? We may already be closer than you think.
"In terms of comfort and fun, it still looks and feels like a Corvette, but drives better than any vehicle in Corvette history," said GM presi…
Aston Martin will sell cars just like the one Sean Connery, as James Bond, first drove in "Goldfinger," complete with battering rams and other…
Despite declining rates of theft, some cars are stolen much more than others.
Volkswagen is using its ID line of electric vehicles to create its electric future — and get over its emission scandal past.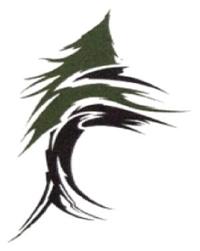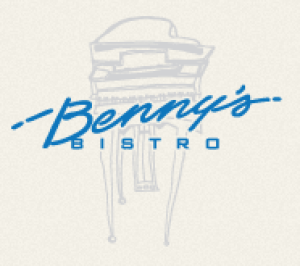 Marysville House Historic Bar & Steak House
Try our quiz to find out what type of vehicle suits you best.
Summer is just around the corner, and that means it will soon be warm enough to visit a few dealerships and test-drive the new convertibles yo…
Gas prices seem to fluctuate each week without warning, but you can fight back by filling up your tank on the right day, according to a new su…
Think your job is tough? Try being Raffaele de Simone for a day.
There's never been a better time to convert an old gas guzzling car into an emissions-free electric vehicle (EV), but some makes and models ar…
Even if you have your heart set on a particular vehicle, it's possible that a local favorite—perhaps one you've never considered—might be an e…
Harley-Davidson's motorcycle sales are struggling. Competing with Bird, Lime, Uber and Lyft might be an answer.