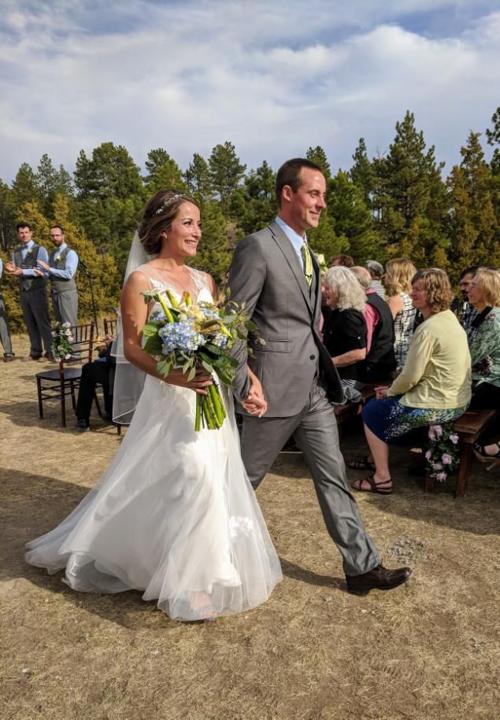 Kingery and Goshtasebi
Robert and Barbara Kingery of Helena announce the marriage of their son Karl Kingery to Pareesa Goshtasebi, the daughter of Caitlyn Wilson and Mo Goshtasebi both of Seattle.
The wedding was held near York on Sept. 22, 2018, and was officiated by Craig Lenning. Bridesmaids attending were Rebecca Q., Patty B., Sundee F. and Sally G.; groomsmen attending were Justin W., Carson Y., Clint K. and Hugh K. Additionally Selyna V. was the reader and walked the ringbearer Sampson down the aisle.
Karl and Pareesa enjoyed a backpacking honeymoon in Glacier and Banff national parks. The couple lives in Denver.
Be the first to know
Get local news delivered to your inbox!