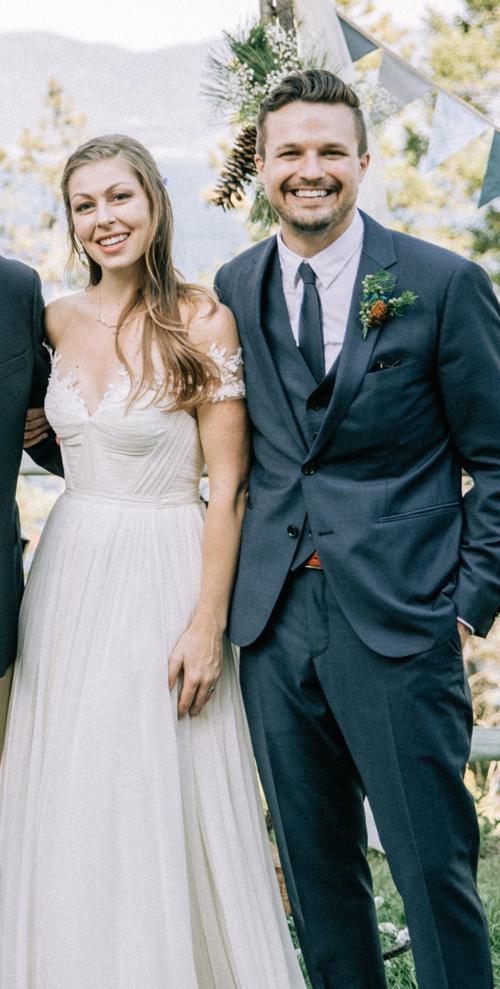 Terry and Lorrie Grotbo of Helena announce the marriage of their daughter Hannah Kelsey Grotbo to Brian McCauley Johnson, the son of Mark and Gaylene Johnson of Spokane, Washington.
The wedding was held at Spruce Lodge on Flathead Lake on July 14 and a fall honeymoon is planned. The couple lives in Los Angeles, and both work in Hollywood.
Be the first to know
Get local news delivered to your inbox!