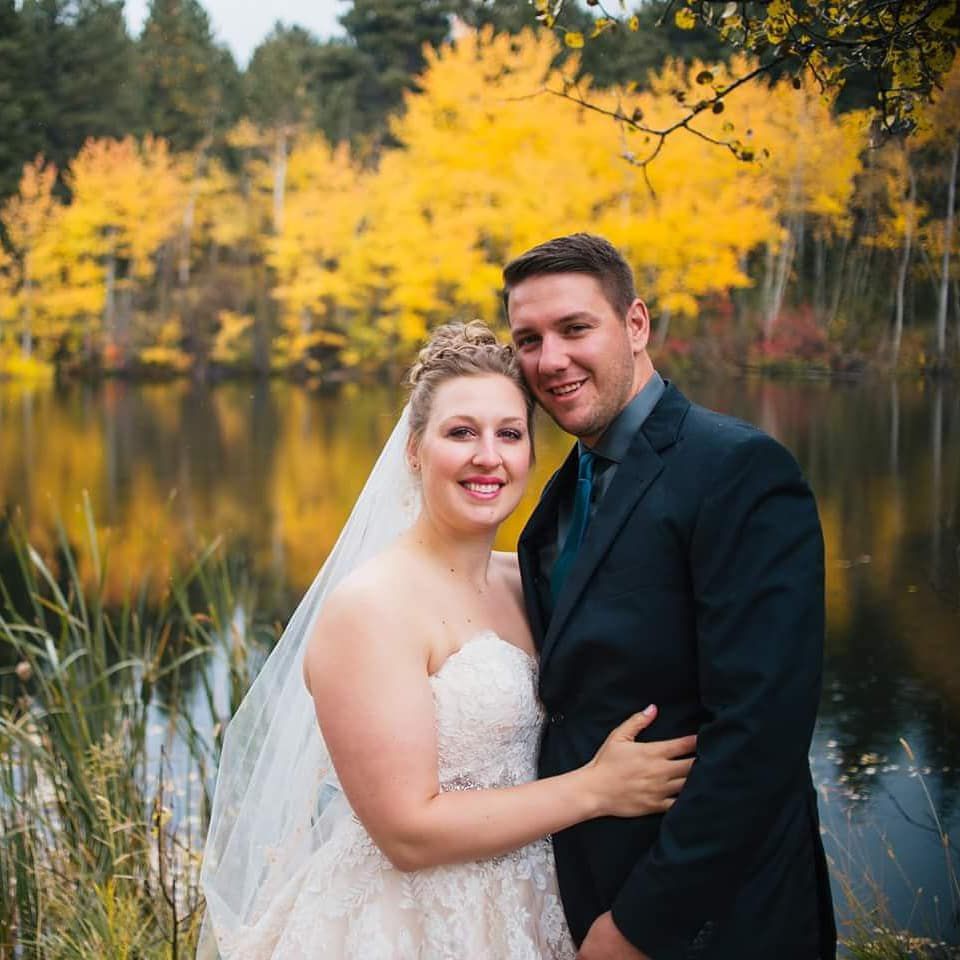 Grotbo and Reidelbach
Terry and Lorrie Grotbo of Helena announce the wedding of their daughter Josie Clara Grotbo to Zachary John Reidelbach, son of Bob and Diane Reidelbach of Billings.
The couple were married in the Cathedral of St. Helena with their reception at the Great Northern on Oct. 6. They reside and work in Billings. A December honeymoon is planned.
Be the first to know
Get local news delivered to your inbox!