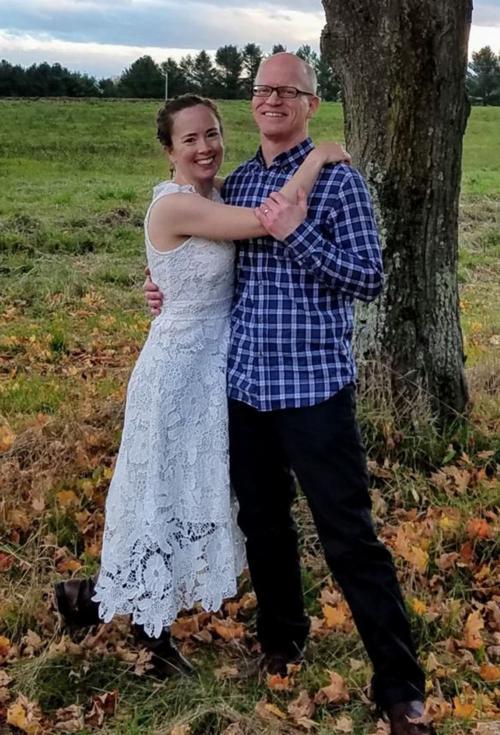 Ballou and Condon
Nellie Ballou and Pete Condon were married on Oct. 16, 2018, in Vermont.
Nellie is the daughter of Margo Brooke and the late Monte Ballou of Helena. Pete is the son of Tricia and the late Richard Condon of Punta Gorda, Florida.
The couple resides in Fairbanks, Alaska, where Nellie is an environmental engineer and Pete is a geologist.
Be the first to know
Get local news delivered to your inbox!