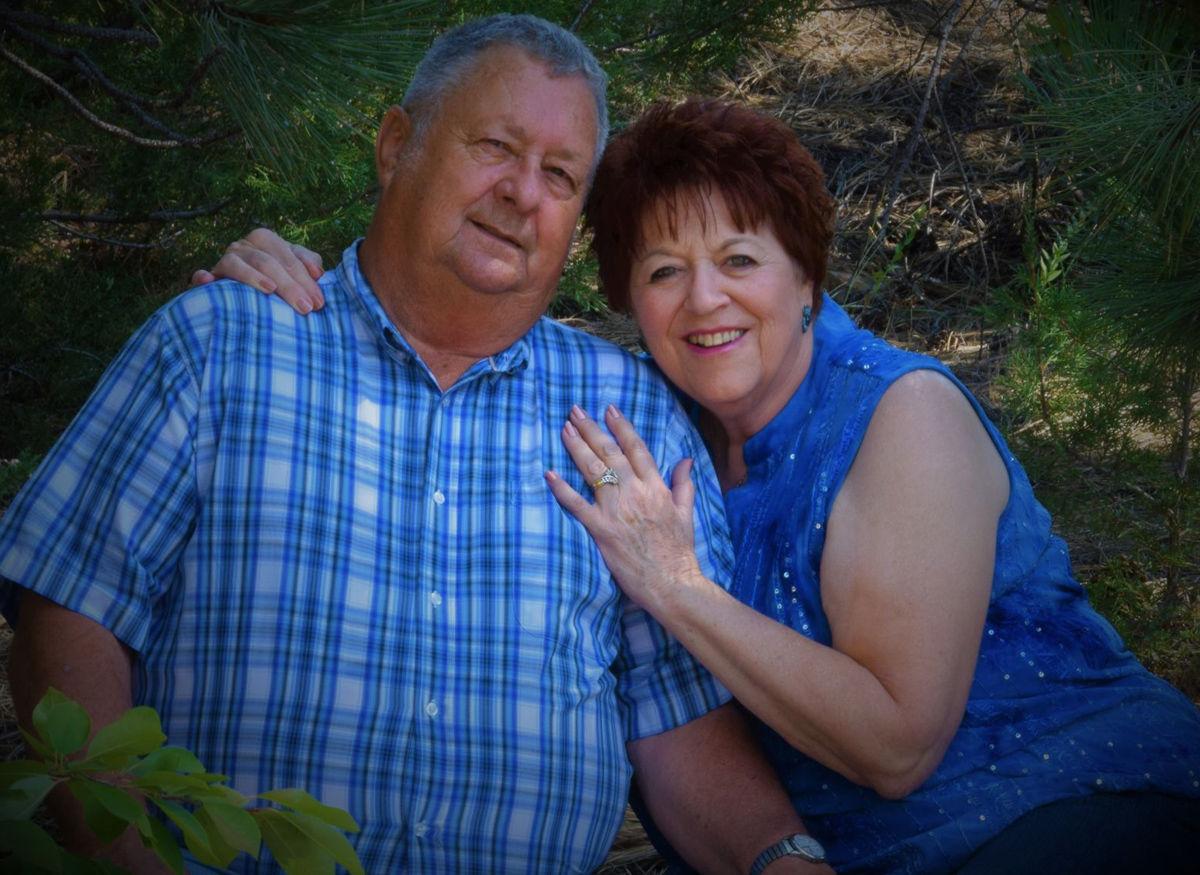 Scotts celebrate 50th
Norm and Darlene Scott, of Valley, Washington, celebrated their 50th anniversary with family and friends, at a celebration dinner in Spokane.
The couple grew up in Helena and were married on Oct. 12, 1968.
Darlene is the daughter of the late Bing and Madeline Miller.
Norm is the son of Nora Lanning and Don Scott, both deceased. A Vietnam veteran, Norm retired from ASARCO in East Helena. They were blessed with three children. Curt (Melody), Crystal Courtney (Tim) and Cari Harris (Bryan). They also have two granddaughters, three grandsons and one great-grandson.
Be the first to know
Get local news delivered to your inbox!