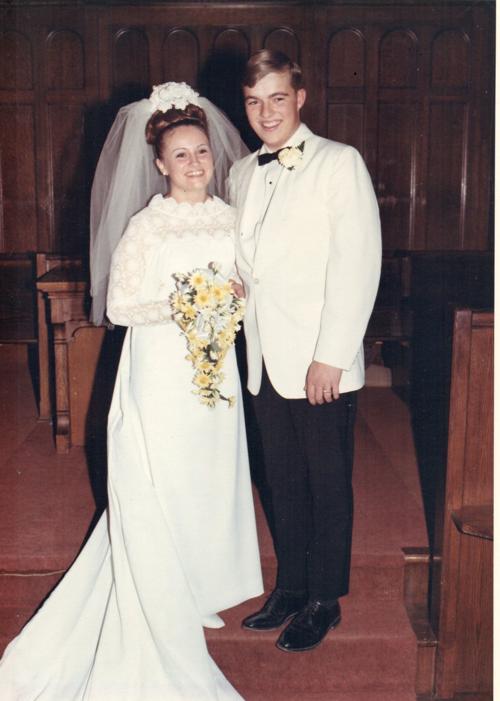 Sampsons celebrate 50th
Steve and Jackie Sampson were married Nov. 16, 1968, at the First Presbyterian Church in Helena.
Steve Sampson and Jackie Pocha met while attending Helena Junior High School. They lived and worked in Helena, Townsend and Billings until 1988 when they returned back to Helena where Steve was the circulation manager at the Independent Record and Jackie was the office manager of a dental practice.
For many years, Steve and Jackie had talked about owning and operating a pet boarding and grooming facility. In 1996, the opportunity presented itself and they eagerly purchased Kanine Kondo, a pet boarding and grooming business located in the Helena Valley. They have made it their mission for the past 22 years to provide the best possible care for their customers' fur kids.
They have two sons — Troy (Jenifer) Sampson of Helena, and Trent (Cindy) Sampson of Laurel. They have four grandchildren — Cassie, Alex, Cooper and  Ben Sampson.
Be the first to know
Get local news delivered to your inbox!