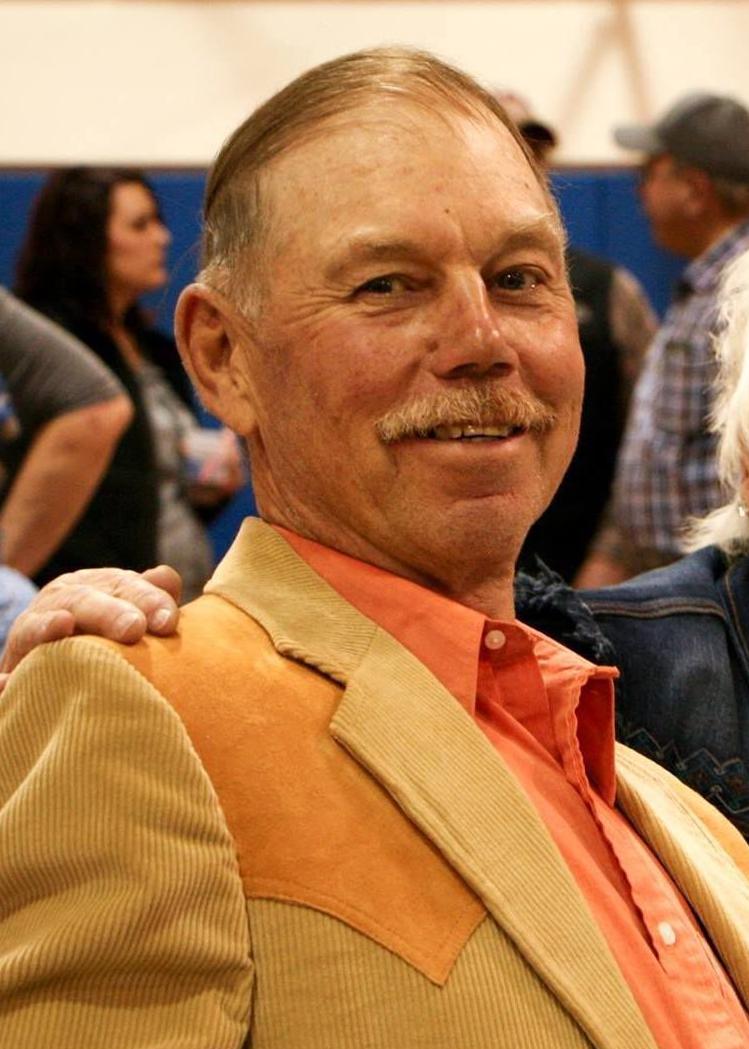 As a rancher near Kevin, population 154, Bruce "Butch" Gillespie understands the importance of agriculture and energy to rural Montana.
"To me that's paramount that we try to keep our agriculture healthy, our oil and gas and energy in general," said the Republican candidate for Senate District 9, which stretches from northern Lewis and Clark County to the Canada border.
If elected to the Montana Legislature, Gillespie said, he would focus on keeping his district economically viable. That involves supporting local farmers and ranchers, businesses, schools and hospitals, he said, "not that we can be everything to everybody but you have to do what you can do."
"We need to keep all of our industries as viable as we possibly can," he said. "Farming and ranching prices haven't been really good lately. It's a real challenge to stay afloat."
Gillespie said a thriving economy will generate more funding for statewide infrastructure and other projects, but added "we have to be very, very careful on how much our tax burden is."
"There's plenty of things that need some money to be spent on them," he said. "Now we just have to try to keep our economy as vibrant as we can so we have a few more bucks to spend in those areas."
Gillespie said he does not yet have a firm position on Montana's Medicaid expansion, which is likely to be a major focus of next year's legislative session.
"I'm willing to learn and to listen to a lot of people on that one," he said. "I don't want to be real committal on that one yet."
However, Gillespie said "we have an aging population that's not going to help matters either."
On his campaign website, www.gillespie4mtsenate.com, Gillespie addressed the importance of natural resources to Montana's economy. He said sustainability is a valid concern, and he considers himself "environmentally friendly."
Gillespie also praised efforts to remove grizzly bears from the endangered species list. 
"I think that's a step in the right direction for everyone," he said. "Not everyone agrees with that."
Gillespie describes himself as a lifetime rancher and promoter of livestock nutrition and genetics. He served for nine years on the Cut Bank School Board and has held offices with the Marias River Livestock Association, Montana Stockgrowers Association, U.S. Cattlemen's Association and church finance committees, among other groups.
"We must promote, cheerlead for, and strive for an economic climate that provides even better opportunities for all our young people to stay here and raise their families. I will use my talents, enthusiasm, and skills to do just that," Gillespie says on his website. "I welcome creative ideas that anyone can share. I will do the best job possible to leave future generations a beautiful state filled with opportunities."
Gillespie graduated from Montana State University with a degree in agricultural business and range management. He has been a rancher for more than 40 years.