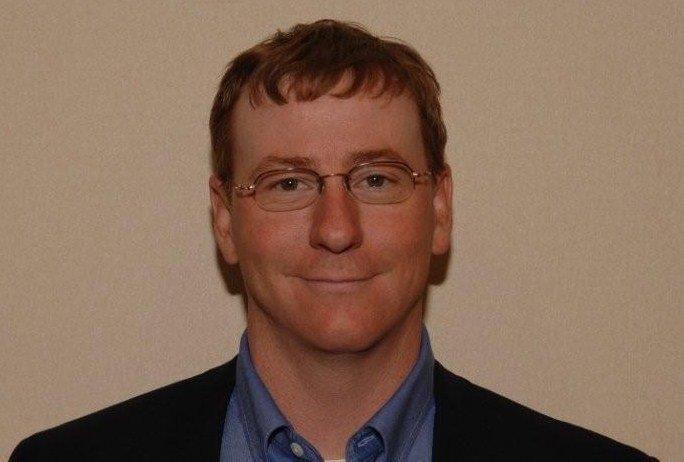 I have over 17 years of experience working with all aspects of Information Technology projects focusing on project and program management. As a Project Manager for the Montana Department of Justice I focus on the Legal Services Division and all bureaus within that division. During my time as a consultant I served as the Project Management Office Lead for the U.S. Department of Treasury Internal Revenue Service (IRS) Information Return Document Matching (IRDM) Program, the California Administrative Office of the Courts (AOC), the New Mexico Department for Workforce Services (NMDWS), the Motor Vehicle Division in Montana, and the plasma physics program for the Department of Energy at Sandia National Laboratories.
How many years have you lived in the Helena school district?
Why are you running for school board?
I have always been interested in the process of educating individuals, particularly through high school. It is this interest that has inspired me to engage with my community by running for the school board. I have only acted as an observer of the education system until now. My run for the board is an effort to better understand the inner workings of the Helena School District and use my experience and skills to help provide the best education to the most children possible.
What are the biggest issues facing the school district?
As a current outsider to the education system, it would probably be inappropriate for me to assume I understand the details of current issues. I am not approaching this run for the board with a list of changes that need to be made. Instead I hope to learn about any existing issues and help the board discover any currently unknown concerns. It takes a team to solve issues on the scale of the Helena School District and I hope to work with the entire board on those resolutions.
What is the district doing well?
From where I stand, on the whole I believe that the district is doing a good job.
What could the district do better?
I am not sure what the difference is between this question and the "biggest issues" one above.